Organize your properties.
Accelerate the growth of your building portfolio by managing your leases more efficiently.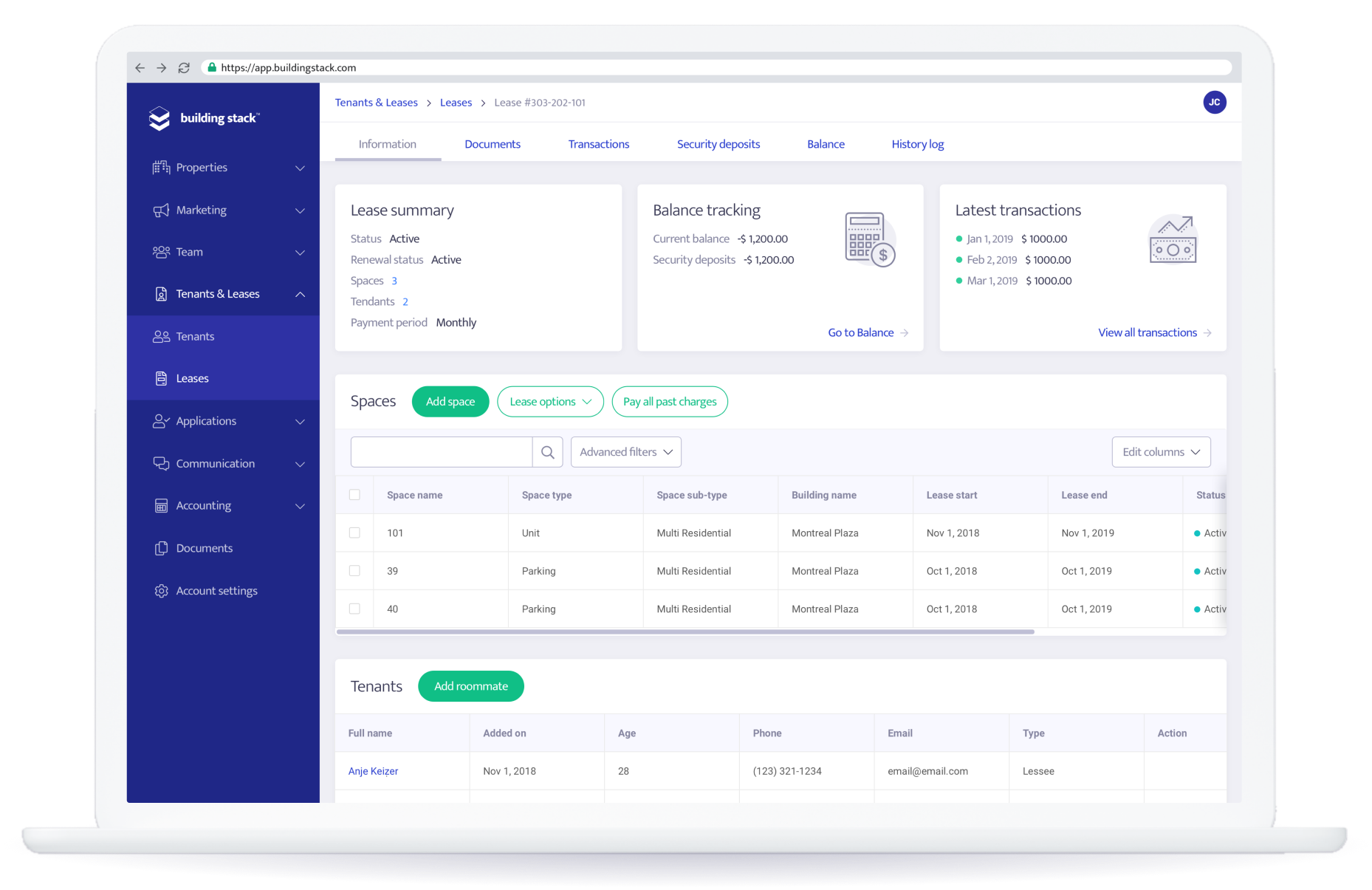 It's all about your properties.
Access detailed information about your buildings, units, parking and storage spaces from one convenient location.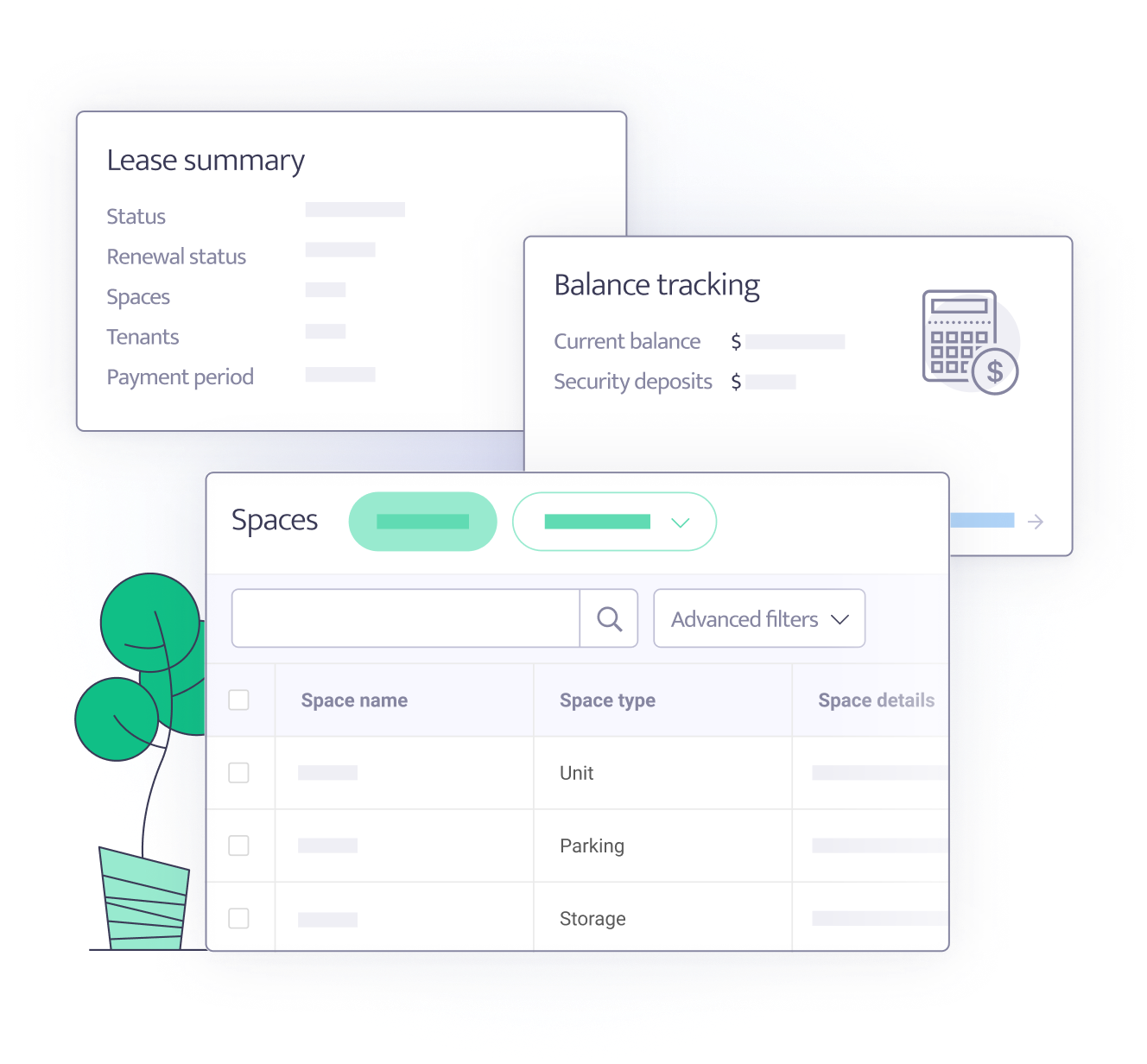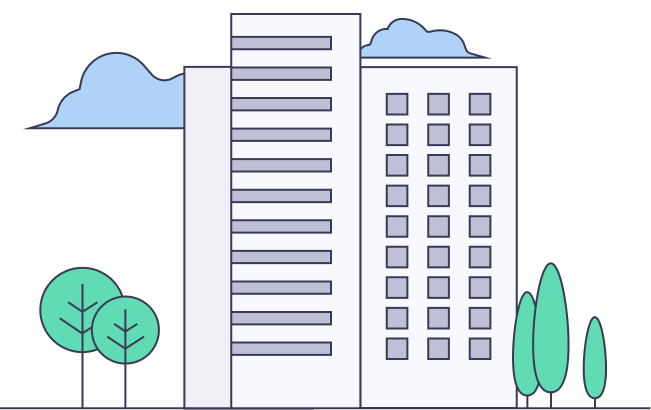 Organize your rental apartments.
Landlords and residential property owners can use the software too.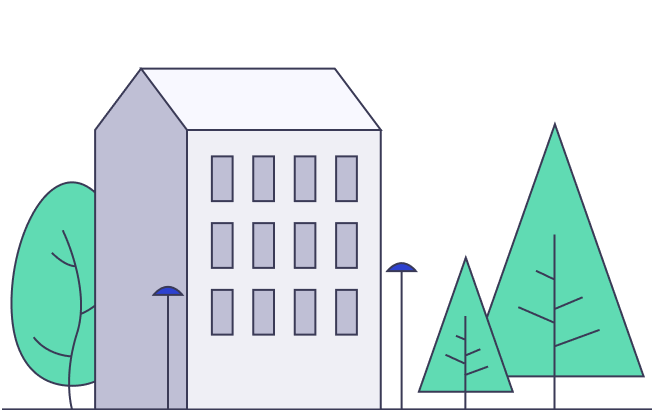 Manage your condos' ownership.
Give access to unit owners and condo board members so that everyone stays in the loop.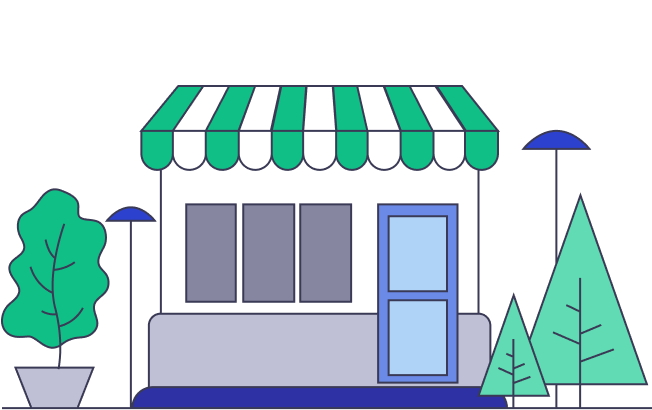 Keep track of your commercial leases.
Building Stack has powerful features designed specifically for commercial property managers.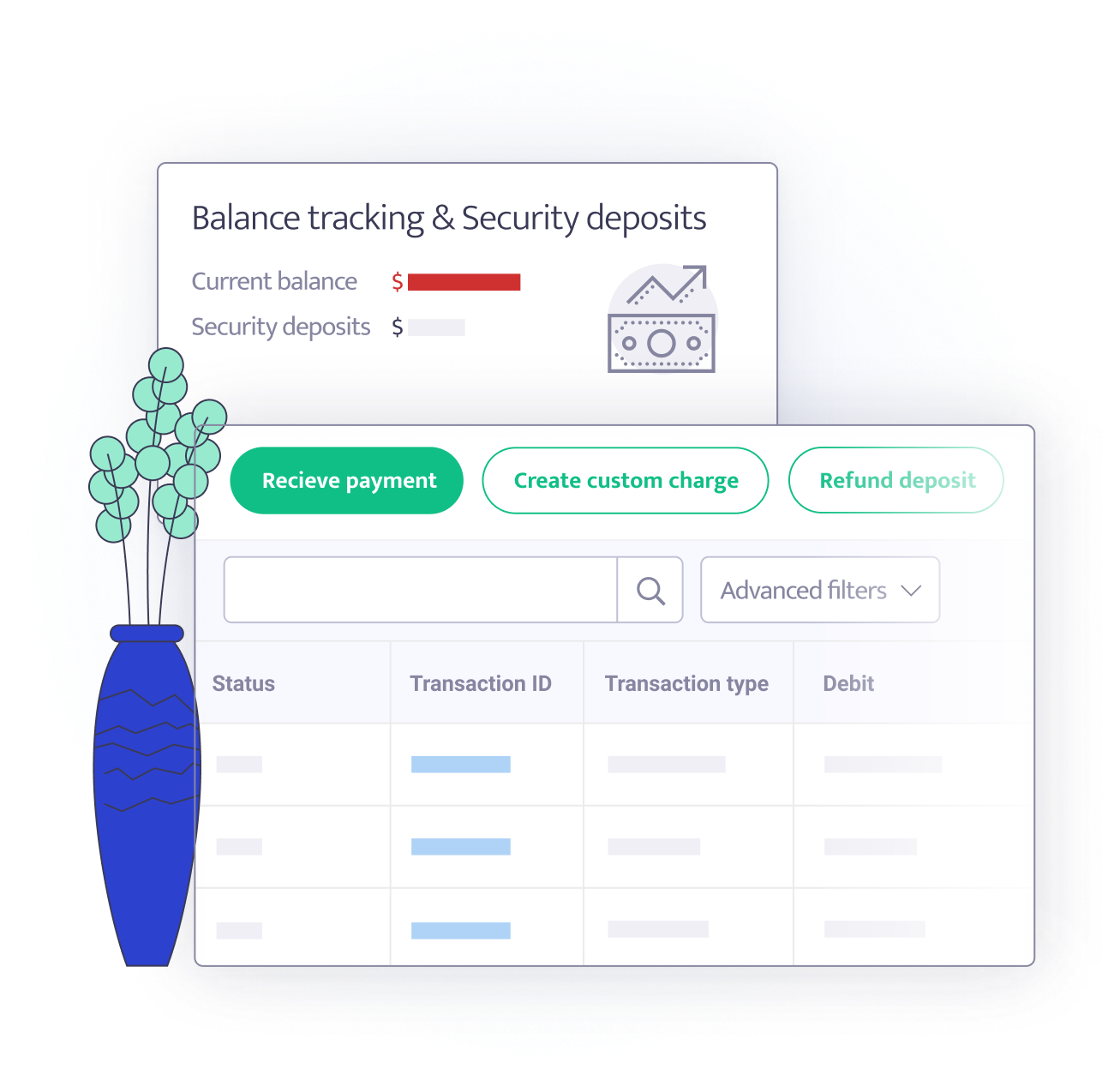 Collect and track your rent payments.
Our lease balance tracking tools tell you exactly how much rent your tenants owe you and which payments were missed.
Create a lease in seconds.
Choose the unit, the tenant and the start date; we take care of the rest.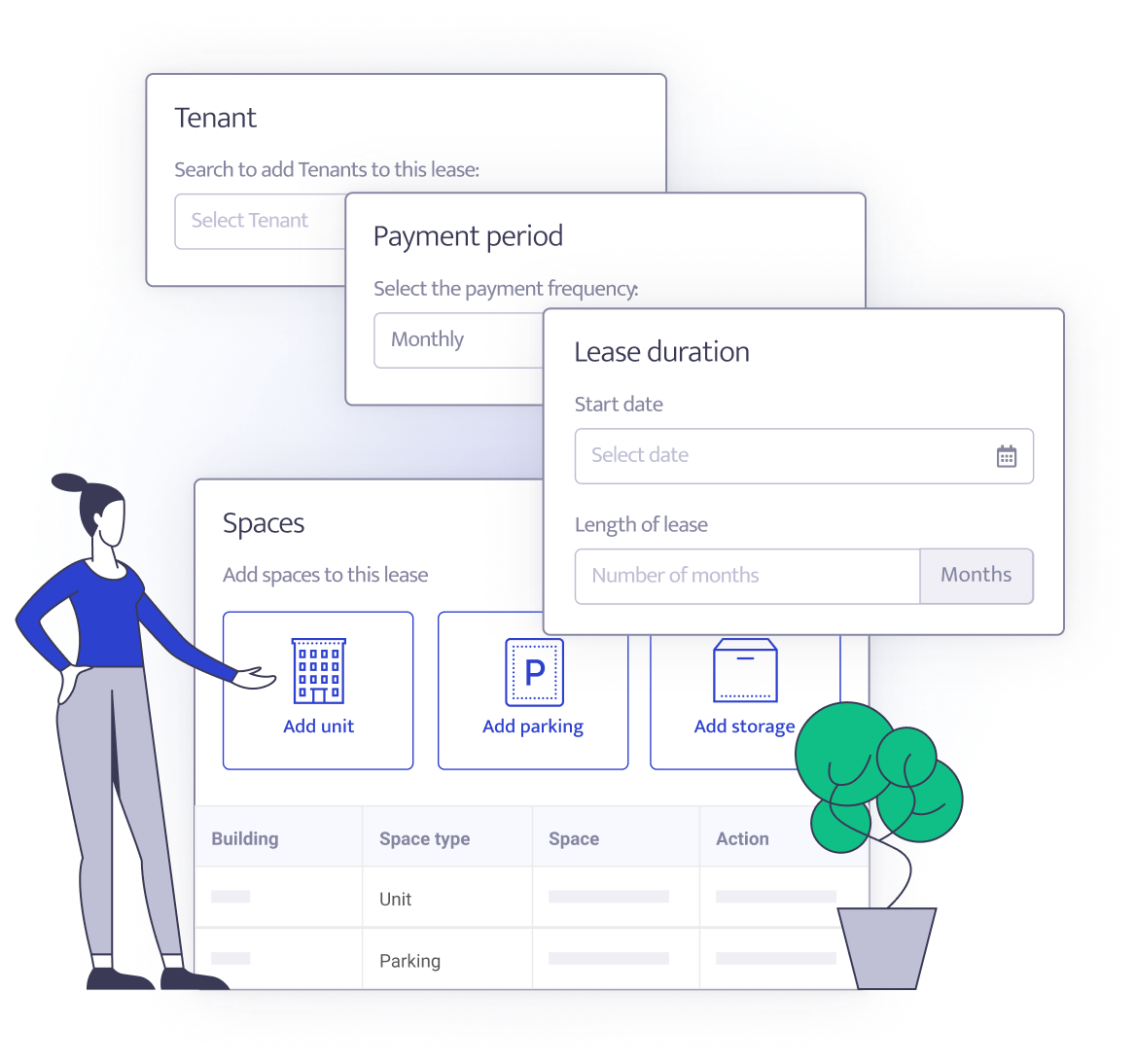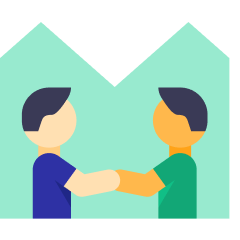 Roommates
All unit occupants can access the platform, whether their name is on the lease or not.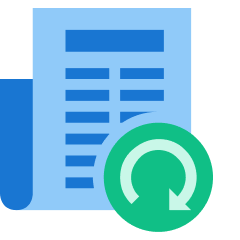 Easy renewals
Your tenant is staying one more year? A few clicks is all it takes to update the rent or renew the lease.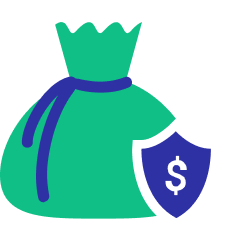 Security deposits
Ask for a security deposit within our software, and easily refund or withhold it at the end of the tenancy.
One-time charges
Send your tenants one-time bills for repairs, key replacements and other expenses.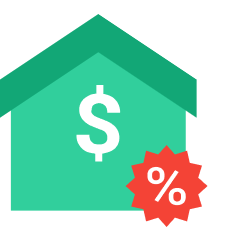 Rent discounts
You can even temporarily reduce your tenant's rent as needed to keep your finances in order.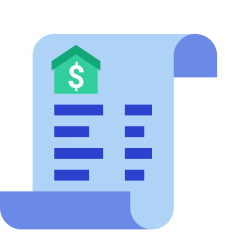 Unit-related expenses
Keep a log of how much you are spending on each unit and building.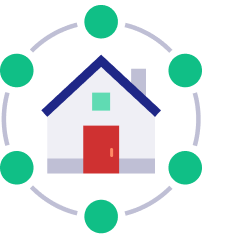 Detailed amenities
Appliances, heating, elevator, hardwood floors… If it's in your building, you can add it in here.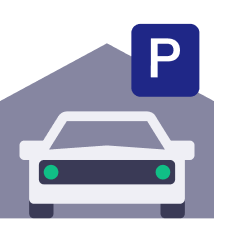 Cars and parking
Save your tenants' car information so you always know who can park where.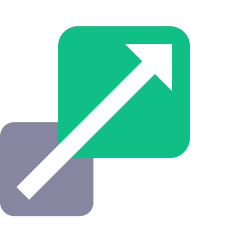 No minimum or maximum
No matter how few or how many units you manage, our platform will scale to your growth.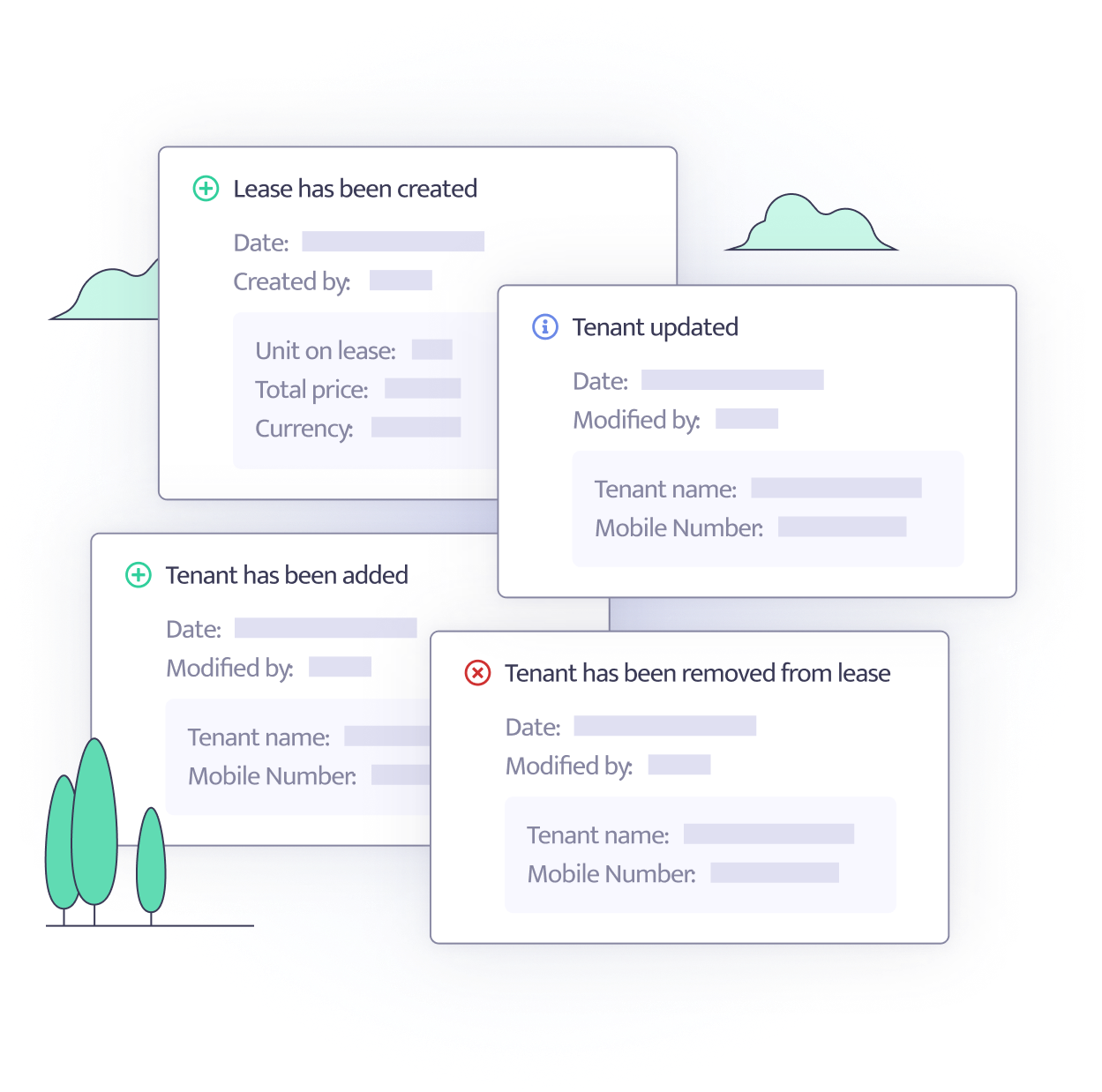 Store historical tenant data.
Access detailed information about your past, current or upcoming leases and tenants from our easy-to-navigate interface.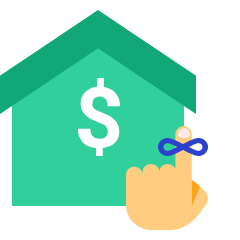 Rent reminders
Set automatic reminders to get your rent on time every month.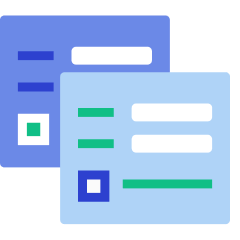 Government forms
Digitally fill out and sign select tenancy-related documents such as lease agreements and rent increase forms.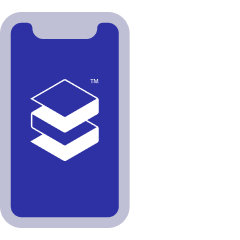 Mobile app
Take your lease management tools anywhere with our app for iOS and Android devices.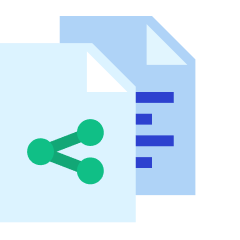 Share documents
Upload important files, contracts, leases, reports and invoices, and share them with your team and tenants.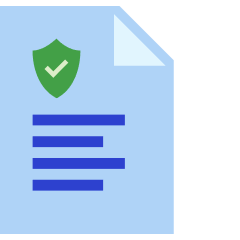 Proof of insurance
Make sure that your building is protected by verifying that your tenants have renters insurance.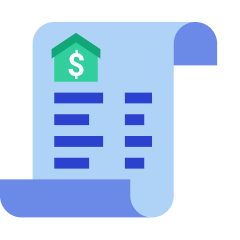 Rent roll reports
In just a few seconds, you can generate and export a detailed, up-to-date rent roll.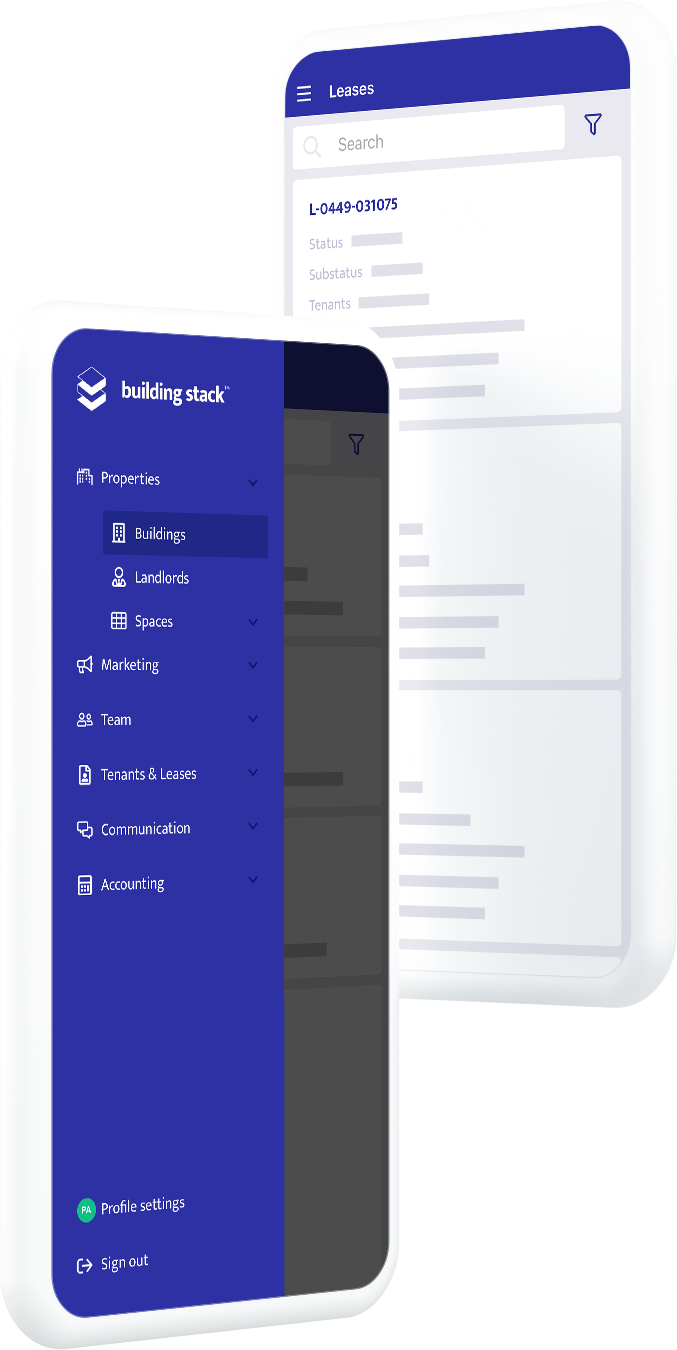 Get started with us.
Wherever you are, our team of experts will be happy to present you a personalized demo of Building Stack, and answer all your questions about our platform. Register now, it's free!