Keep your tenants in the loop.
Give your tenants easy access to everything they need for their rental.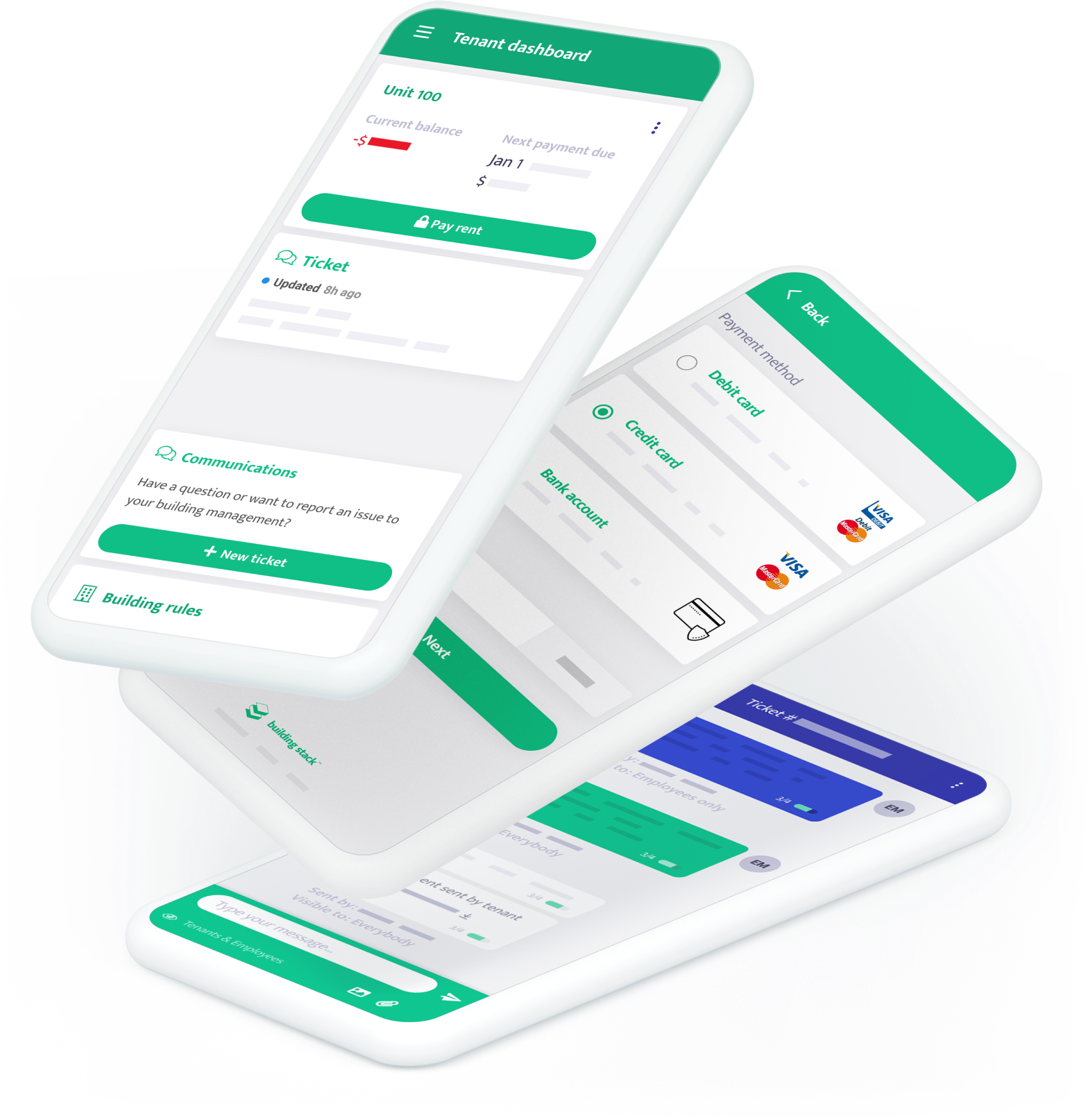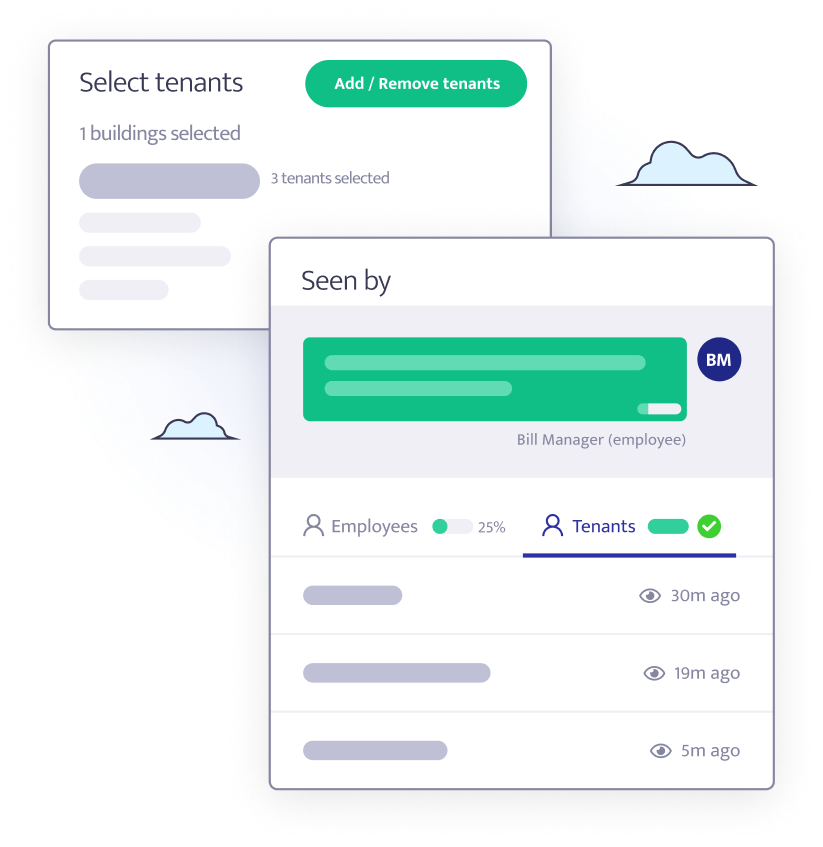 Send out important notices.
Deliver a message to several tenants at once, and see exactly when each person reads it.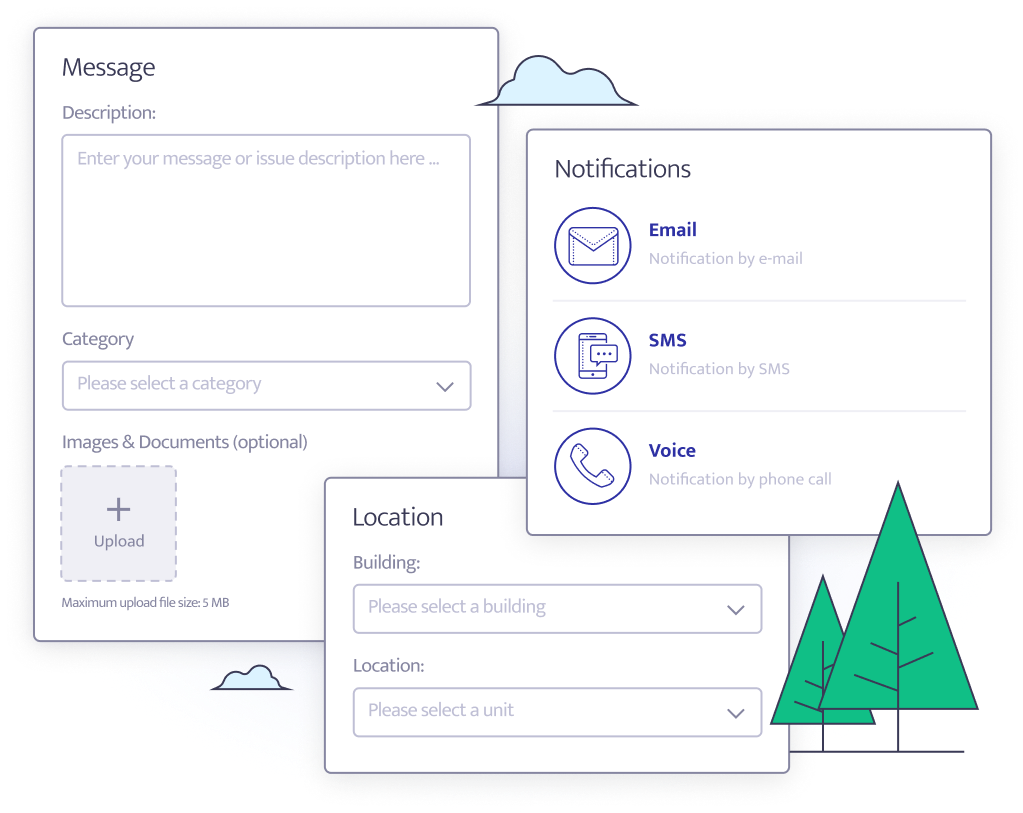 Receive maintenance requests.
Give your tenants an easy way to contact you when they need repairs with our streamlined ticket system.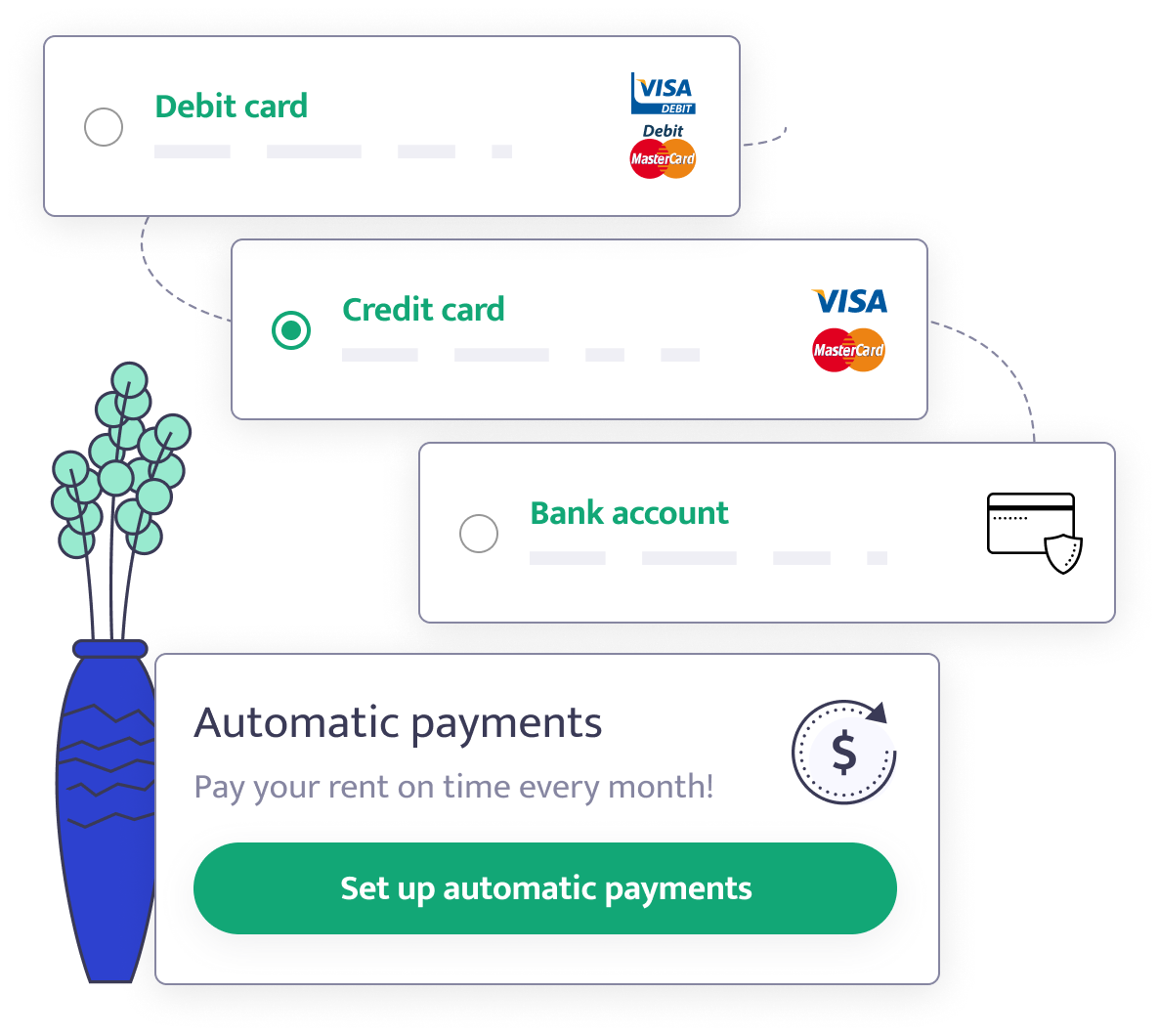 The best way to pay rent.
With our online payment solution, rent goes directly from your tenant's account to yours, whether they pay by bank transfer, credit card or debit card. It's also easy to set up automatic monthly payments.
Complete lease records.
Tenants can view the balance and payment history of their own lease, from their very first payment to the one that's due tomorrow.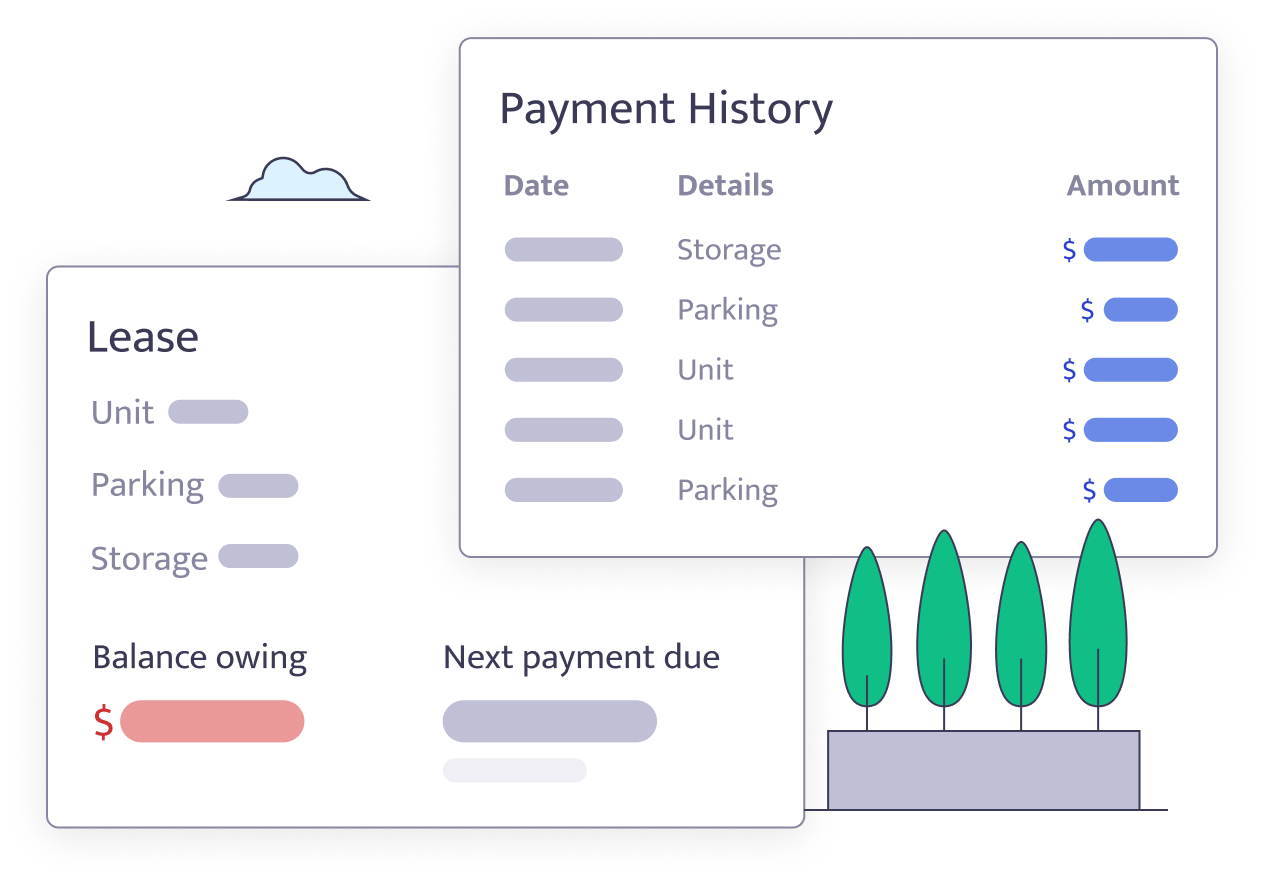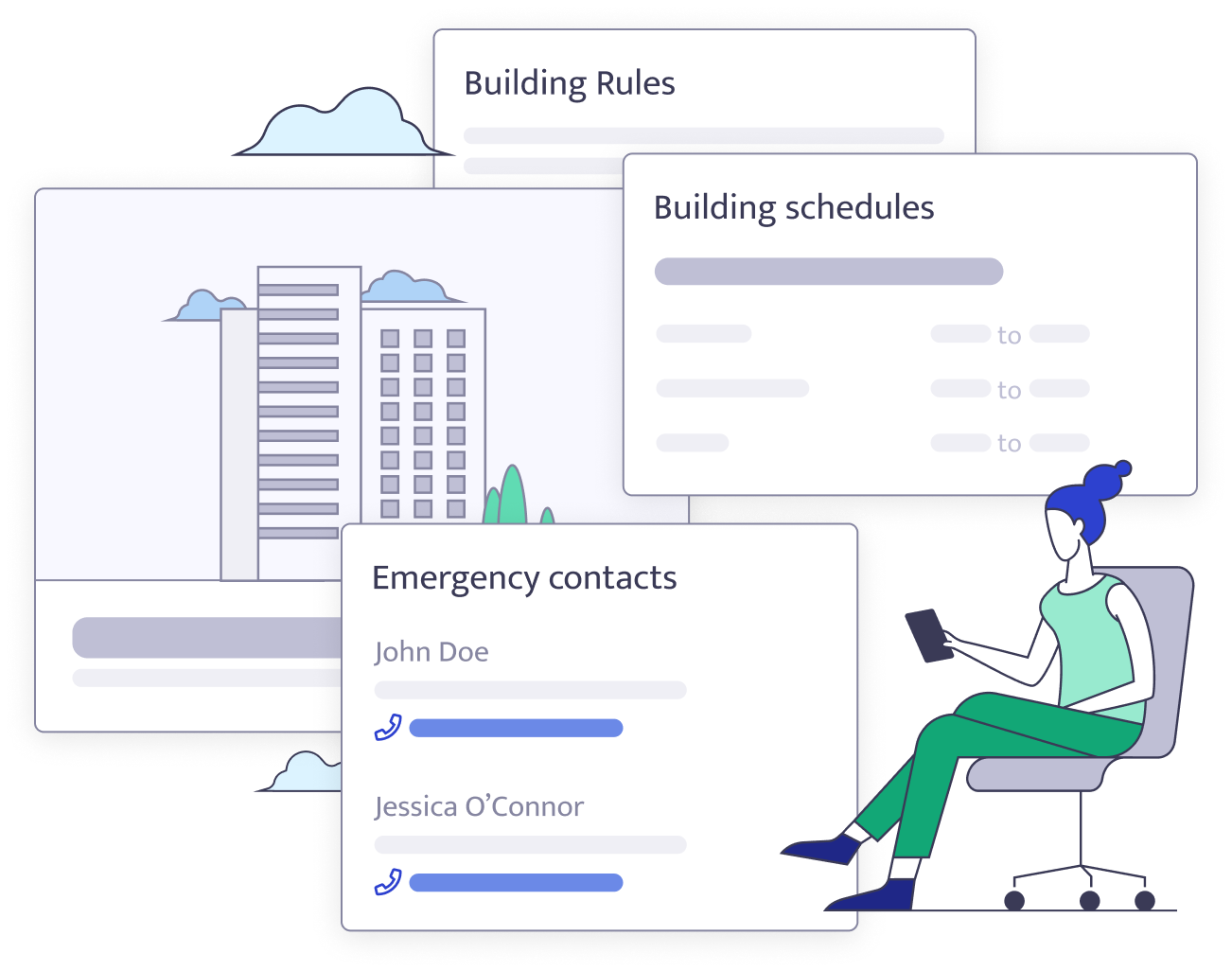 Always the latest information.
Your tenants see all their building details in one place, and any update you make is reflected instantly.
Free for tenants
Our platform is available to all your tenants at no extra cost.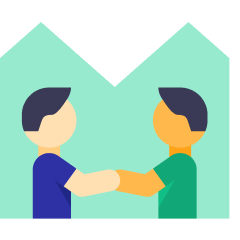 Roommate access
All residents can create an account, even if their name is not on the lease.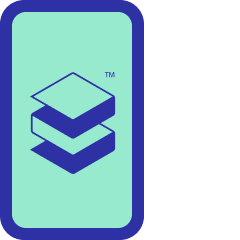 Mobile app
With our mobile apps for iOS and Android devices, your tenants have all their rental information right in their pocket.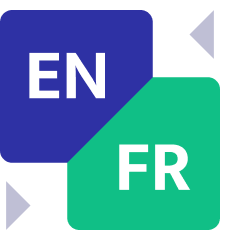 100% bilingual
Tenants can use the portal in English or in French, regardless of your own language preferences.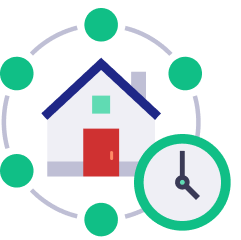 Amenity schedules
Add the opening hours of your building's facilities and the waste collection times, for your tenants' convenience.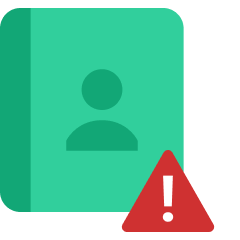 Emergency contacts
Tenants can simply login to know the best person to reach in case of emergency.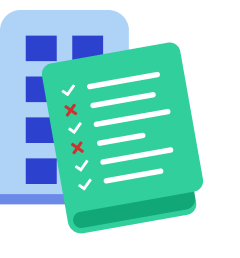 Building rules
Keep your building rules up to date on the platform so that tenants can easily refer to the latest version.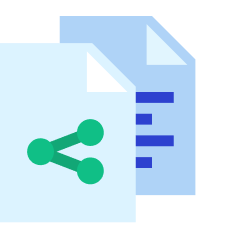 Document sharing
Upload documents related to a building, unit or lease to share them with all relevant tenants at once.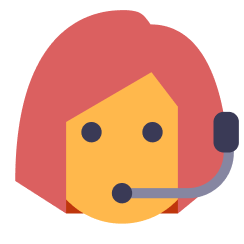 Tenant support
For any technical difficulty, your tenants can chat with us, e-mail us, call us or visit our Help center.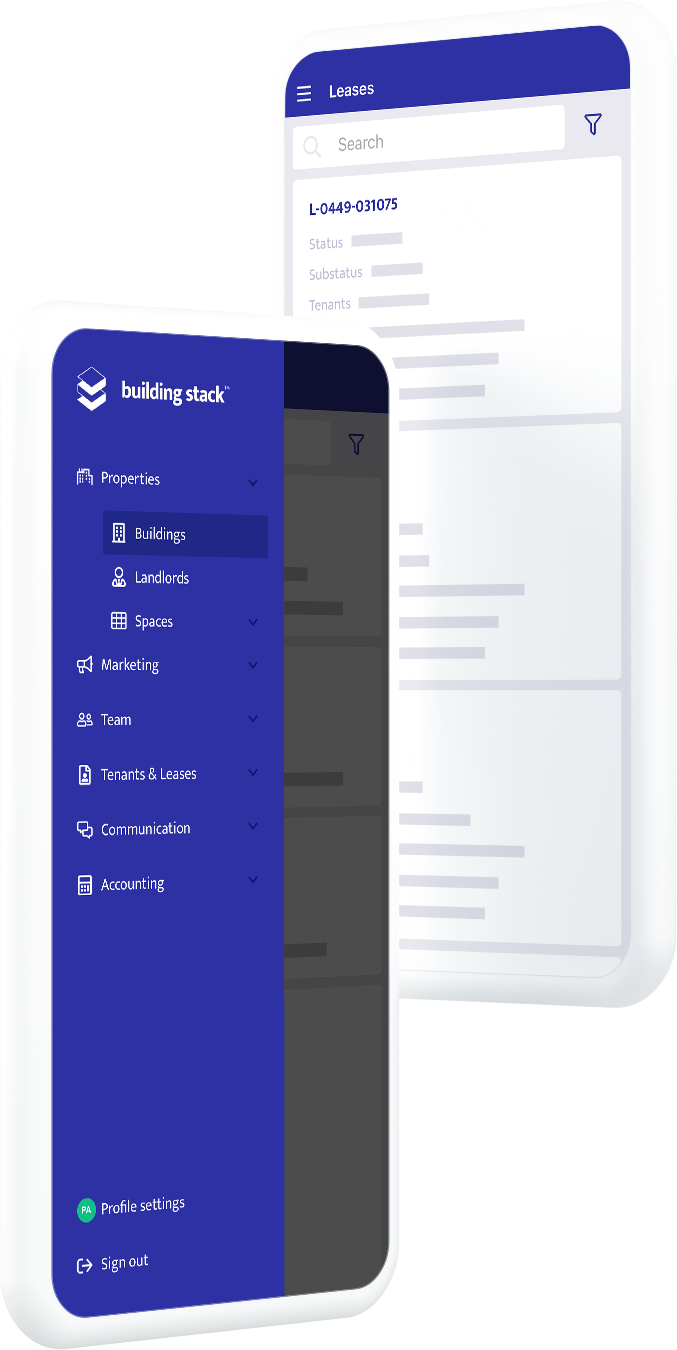 Get started with us.
Wherever you are, our team of experts will be happy to present you a personalized demo of Building Stack, and answer all your questions about our platform. Register now, it's free!