Plans that grow with your business.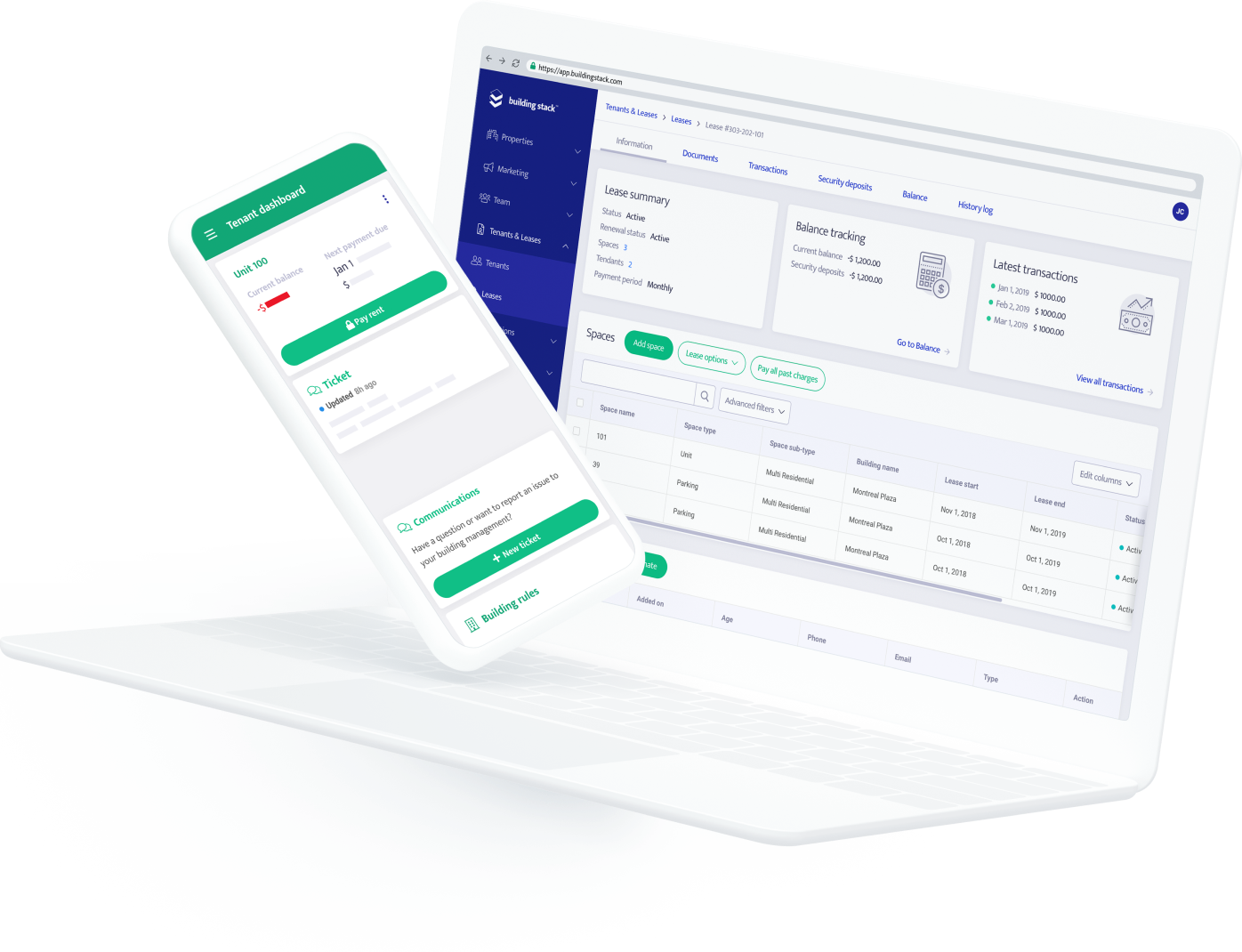 Tier Pricing
How many spaces is your team managing?
Compare Our Plans
Pricing Table
Full Stack
Includes everything in Core, Marketing and Communication
Book a demo
How much is the set-up fee?
The set-up fee depends on your plan and the size of your account. The set-up fee will be addressed with our sales team during your free product demo. Do not hesitate to contact our sales team for more information about Building Stack's onboarding procedures.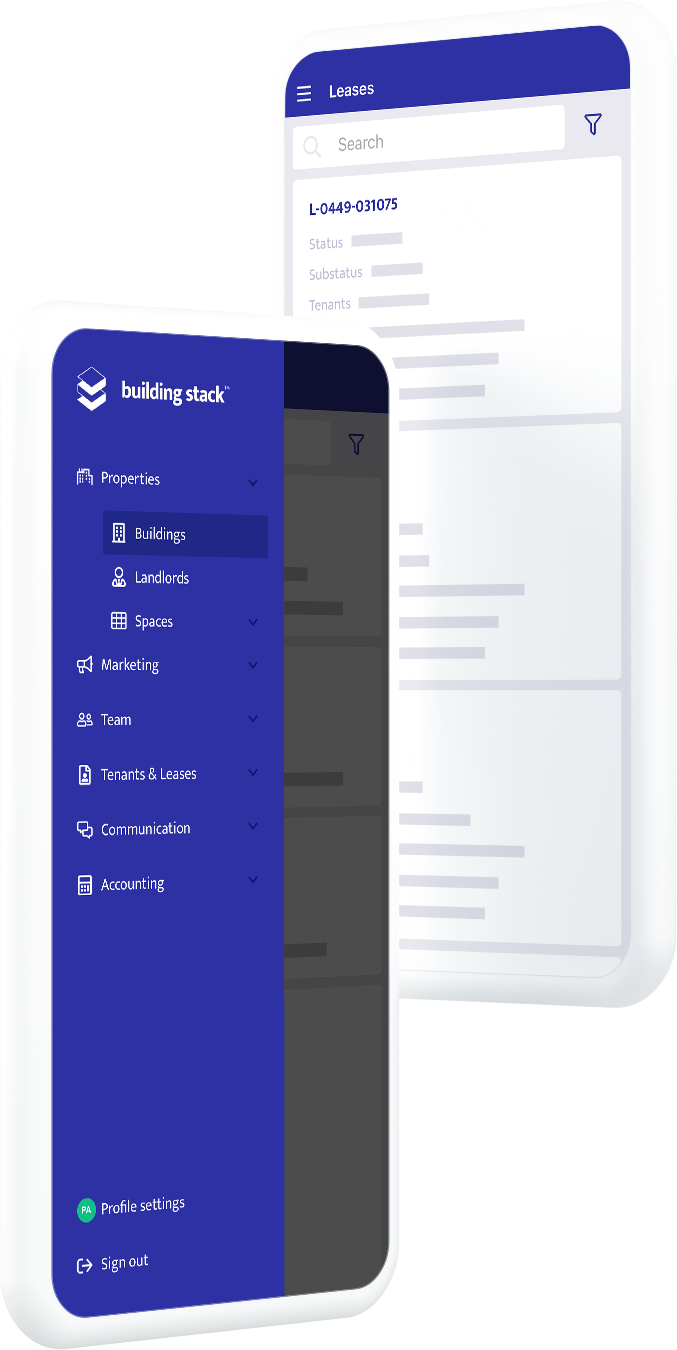 Book your free demo.
From SMB to Enterprise level organizations, we've seen thousands of use cases and built software that represents the growing needs of your business now and in the future.
Our sales team looks forward to identifying your needs and determining the best solution for your company.