Rent payments are better online.
We make online rent payments quicker, easier and more secure.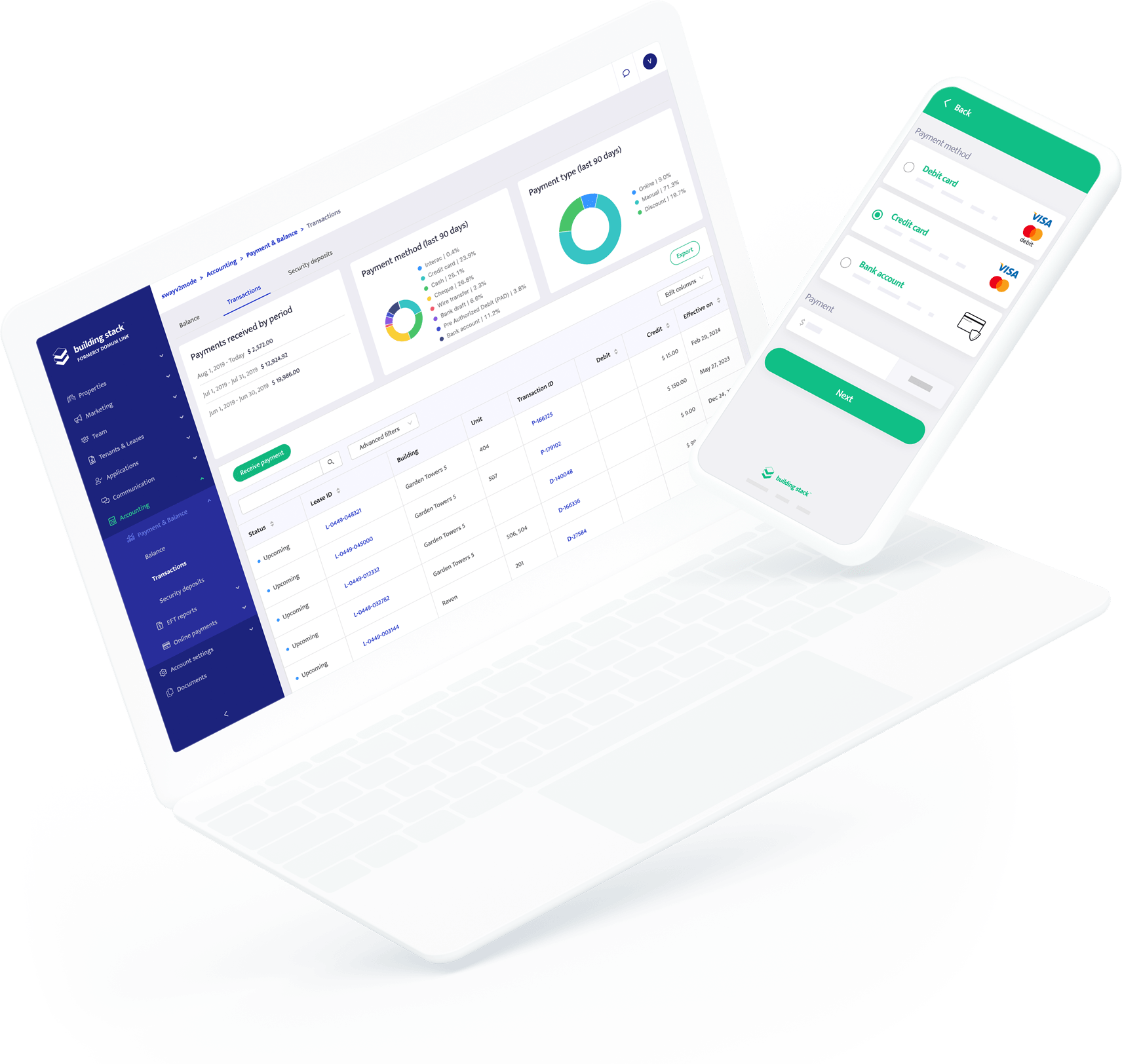 Collect your rent faster than ever
Electronic rent payments go directly from the tenant's bank account to yours. No more cheques or cash to handle.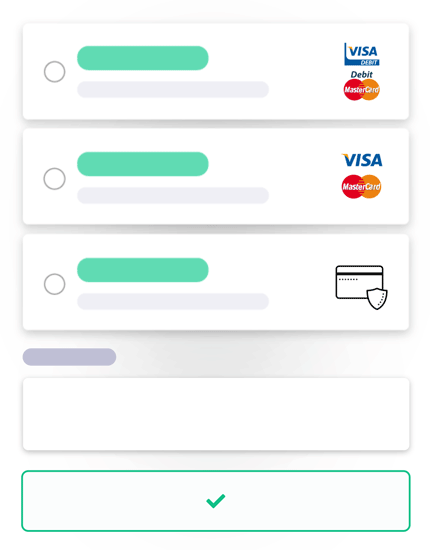 It doesn't get any easier than this
Getting set up is effortless, and we're here to help you every step of the way.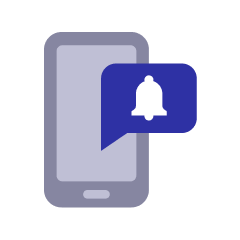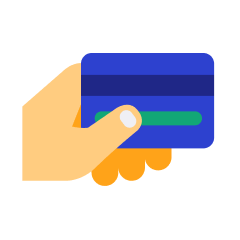 And thanks to Next Day Funding, the money finds its way to your bank account in only 1-2 business days!
Your tenants choose how they pay...
Our available payment methods include debit card, credit card and EFT from any Canadian bank.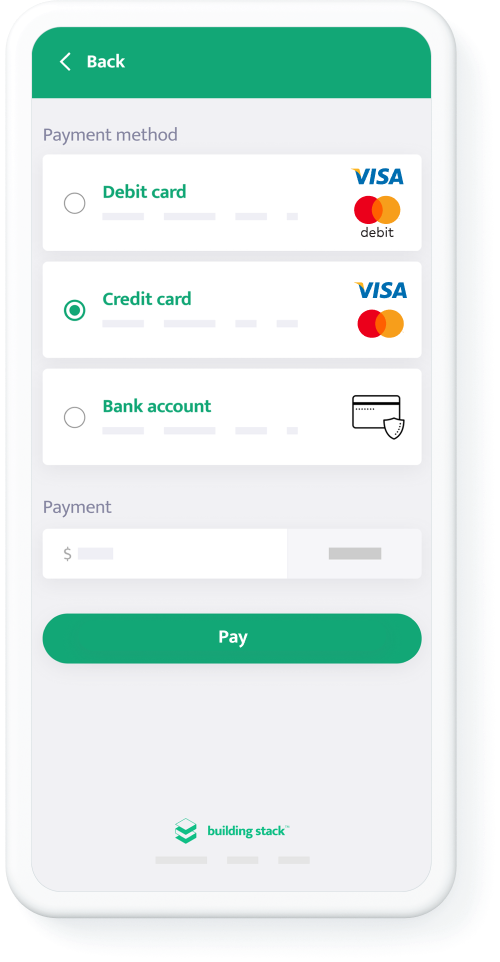 ... and you choose who pays the fees
You can pay the transaction fees, or your tenants can pay them. You can even split them; it's all up to you.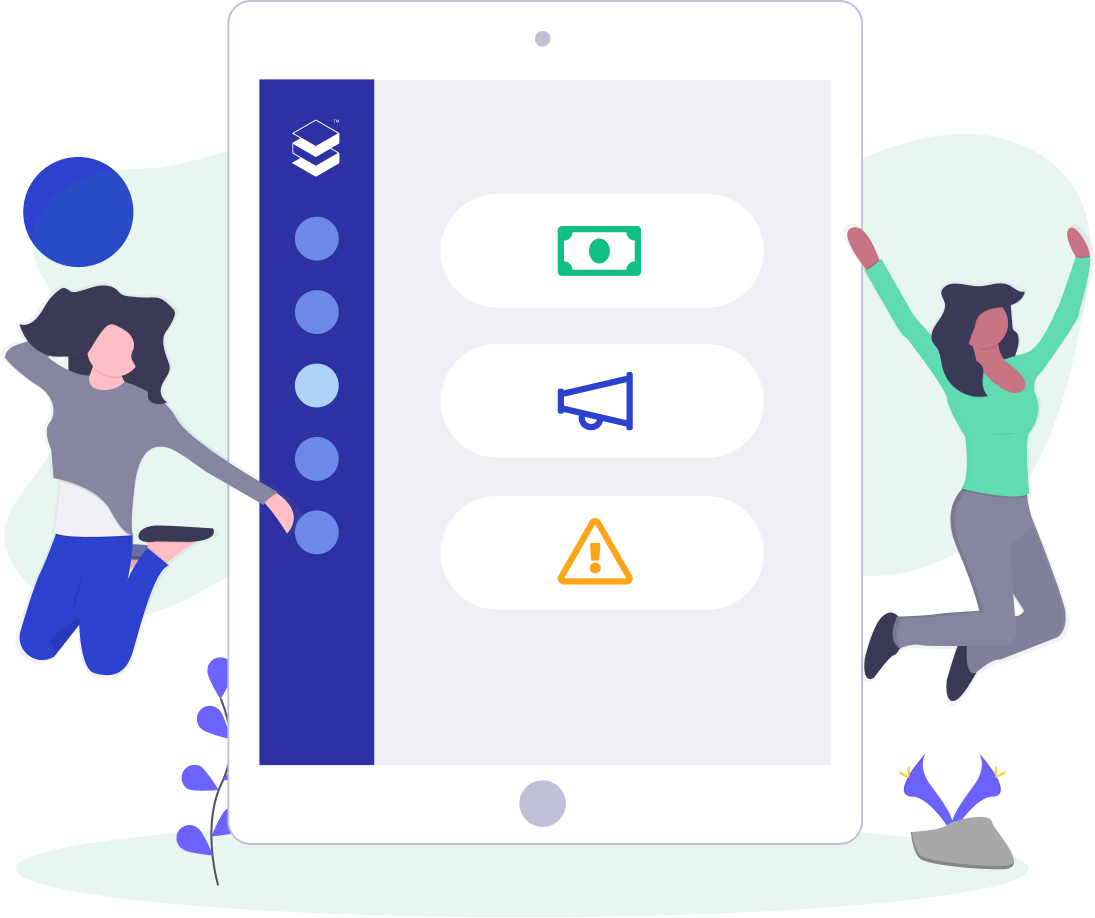 Easy payments and happy tenants
With our user-friendly resident portal, your tenants can pay their rent online, but also ask for maintenance and view building information.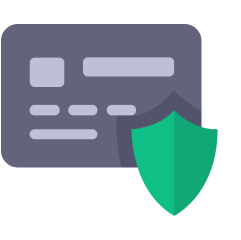 Safety first
We implement multi-layer security measures, including bank-level SSL encryption, to ensure your payment data is always in good hands.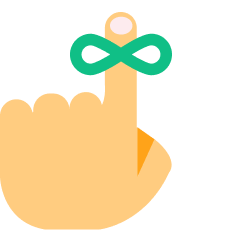 Payment reminders
Send automatic reminders before and after the payment date to make sure your tenants don't forget that rent is due.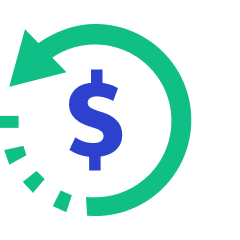 Recurring payments
Receive your rent on time every month thanks to pre-authorized debit options, configured in a few clicks.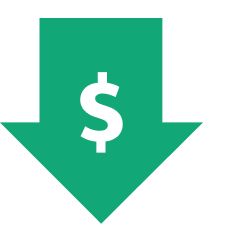 Affordable fees
We work hard to offer you some of the lowest transaction fees in the country, including free bank transfer options.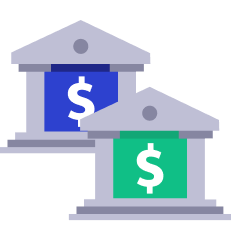 Multiple bank accounts
Link your buildings to different bank accounts so that rent payments always end up in the right place.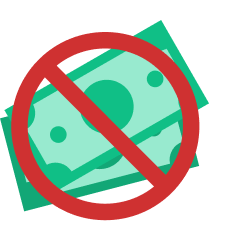 No more NSF fees
We verify the source of a payment before accepting it, so NSF charges are now a thing of the past.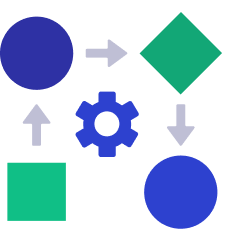 Automate your workflow
Payments are automatically added to your lease balance, which saves you some precious admin time every month.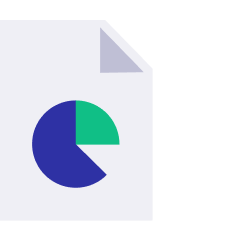 Detailed reports
Track your leases' balance, security deposits, e-transfers and other accounting procedures on our user-friendly interface.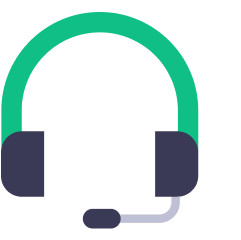 Amazing support
Whatever the issue, just chat with us, e-mail us, or call us. Our team is always happy to help.
Work better together
Generate payment reports and import your data into Hopem, Yardi, QuickBooks, Sage and more.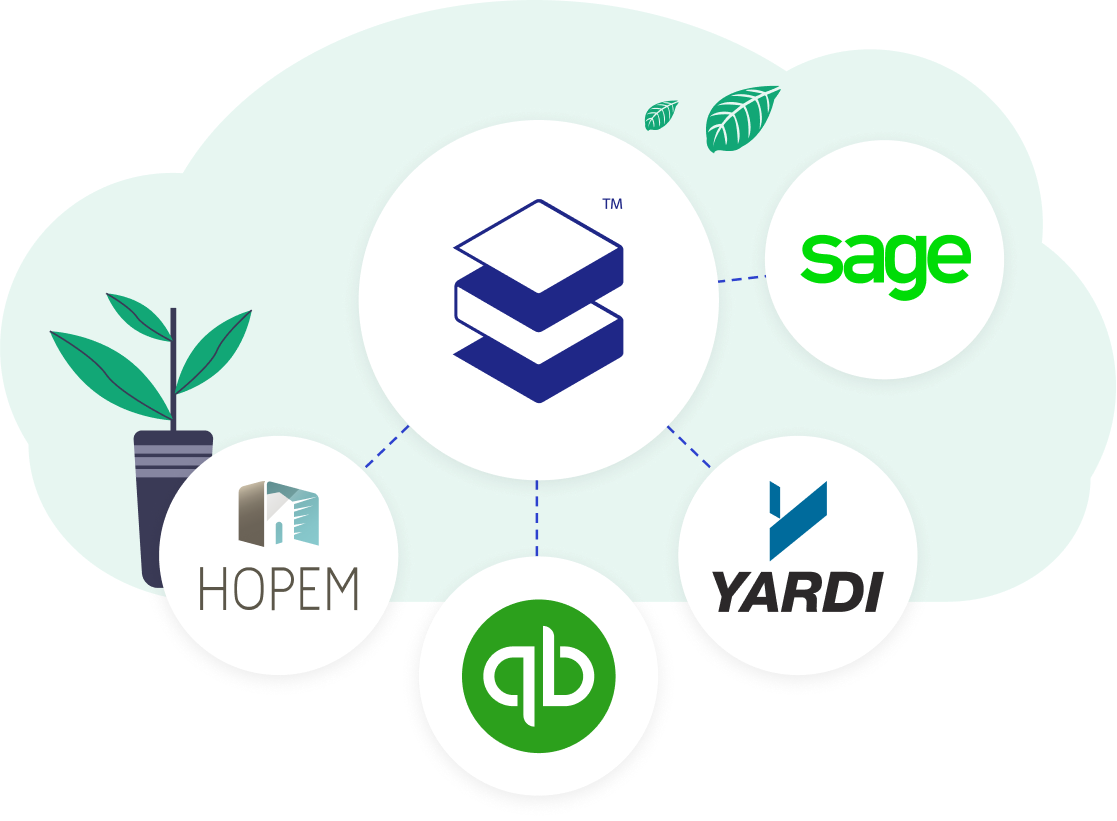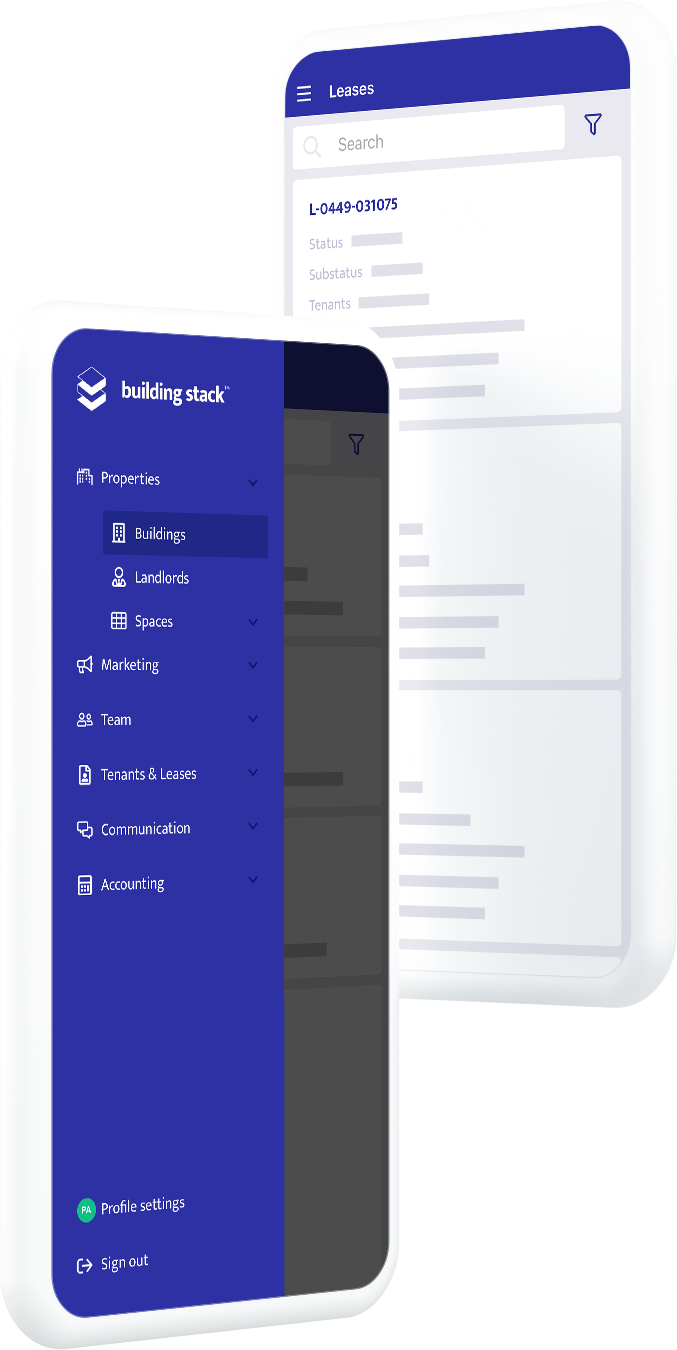 Get started with us.
Wherever you are, our team of experts will be happy to present you a personalized demo of Building Stack, and answer all your questions about our platform. Register now, it's free!