We're with you from listing to leasing.
You need to publish apartment listings? Let us do the boring, repetitive work while you focus on signing new leases.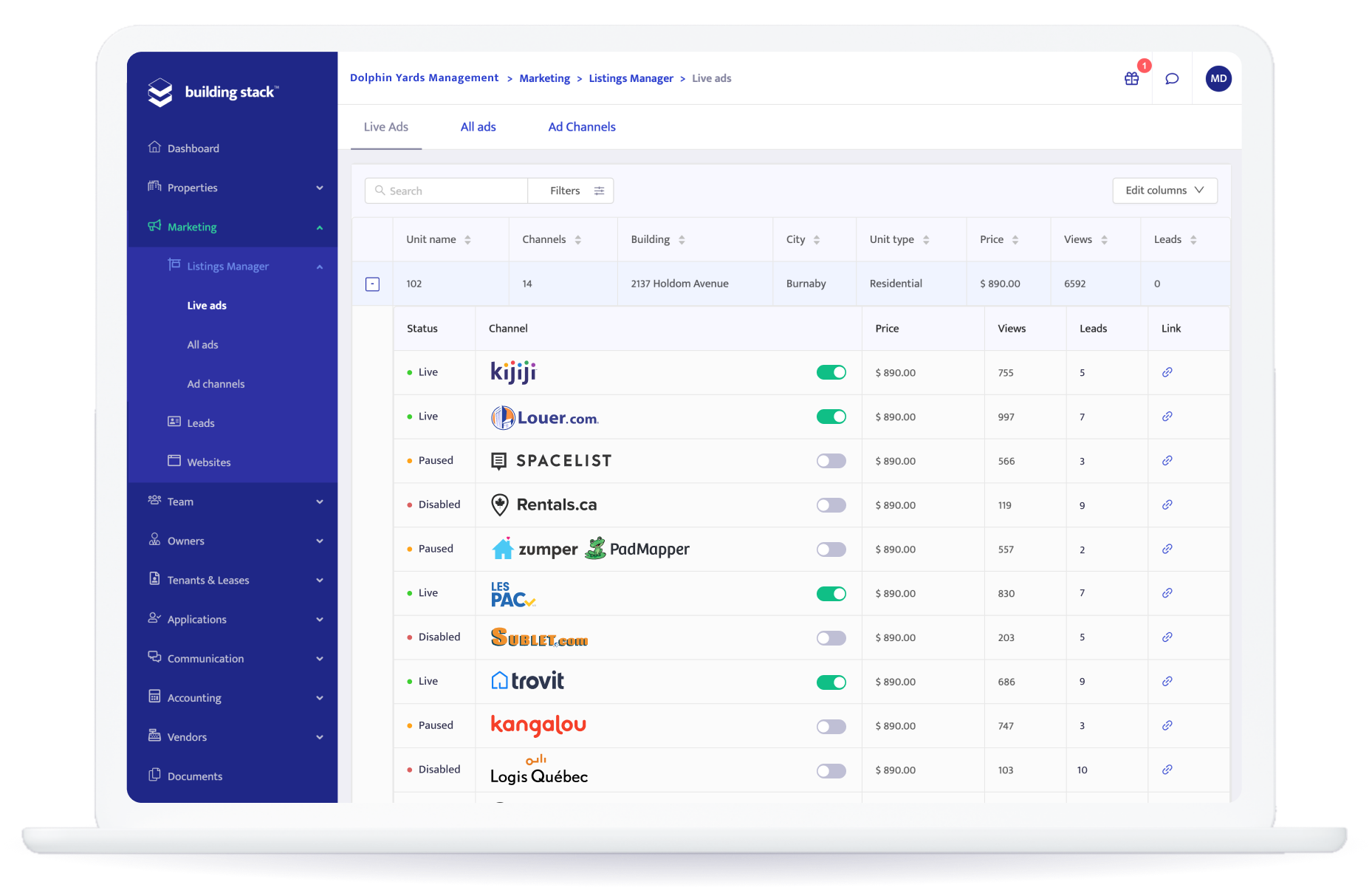 Effortlessly beautiful listings.
We use the information you input in the platform to create attractive ads for your units. Then, we publish them automatically when the unit becomes vacant.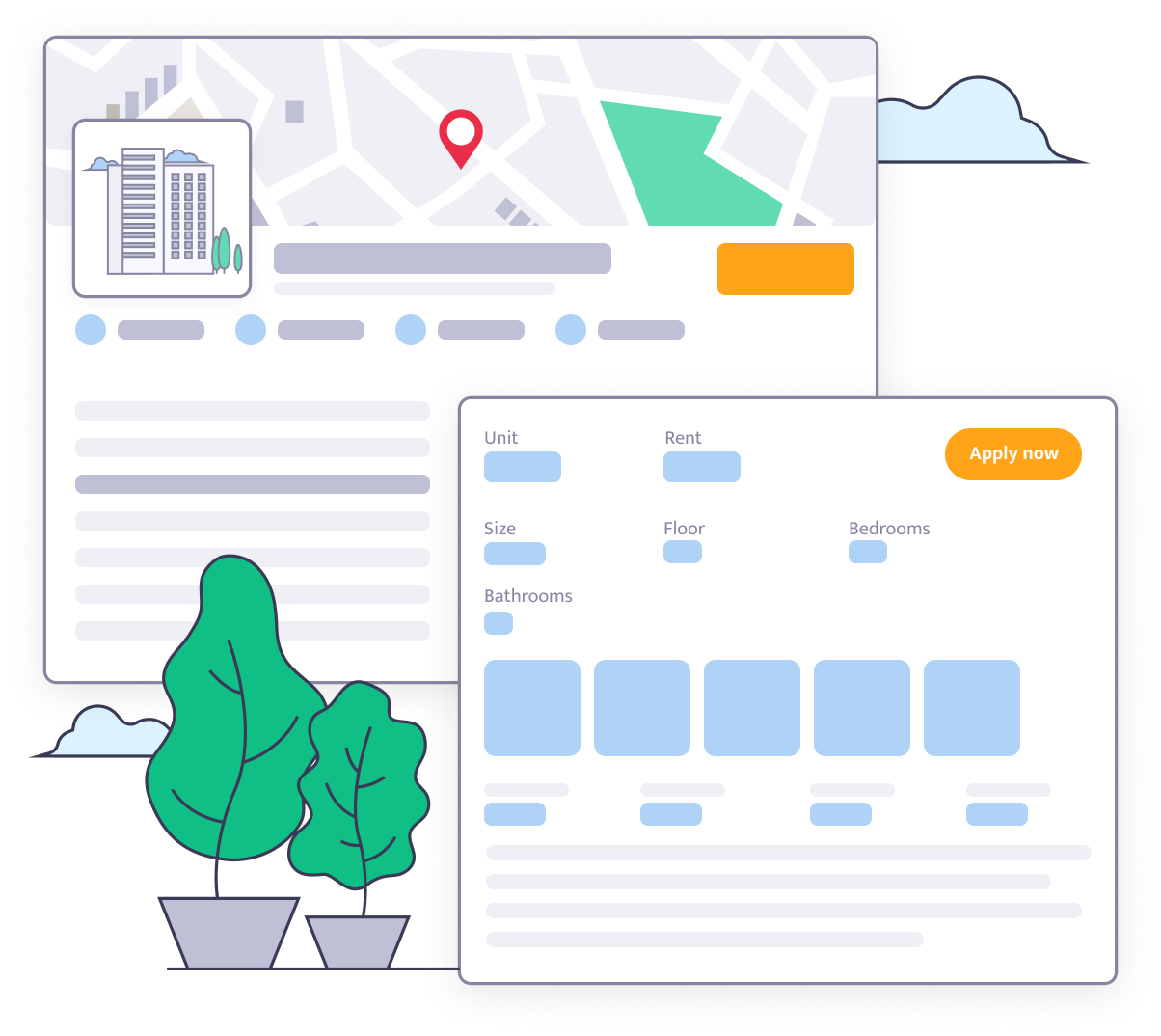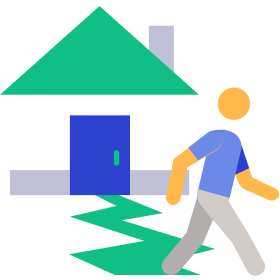 The tenant moves out
Simply input the move-out date into the platform to begin the process.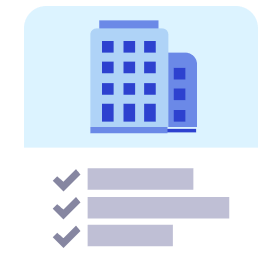 A listing is published
We list the vacant unit on the websites you selected.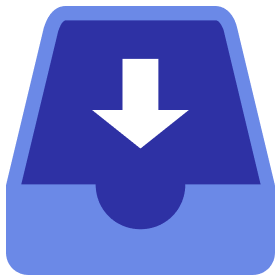 Leads go to your inbox
Then, your leasing agent can perform credit checks to select the best tenant.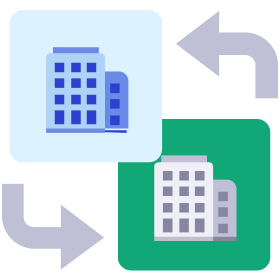 The listing is replaced
When the unit is no longer available, we replace its ad with one for the next vacant unit.
A new tenant moves in
And the cycle continues!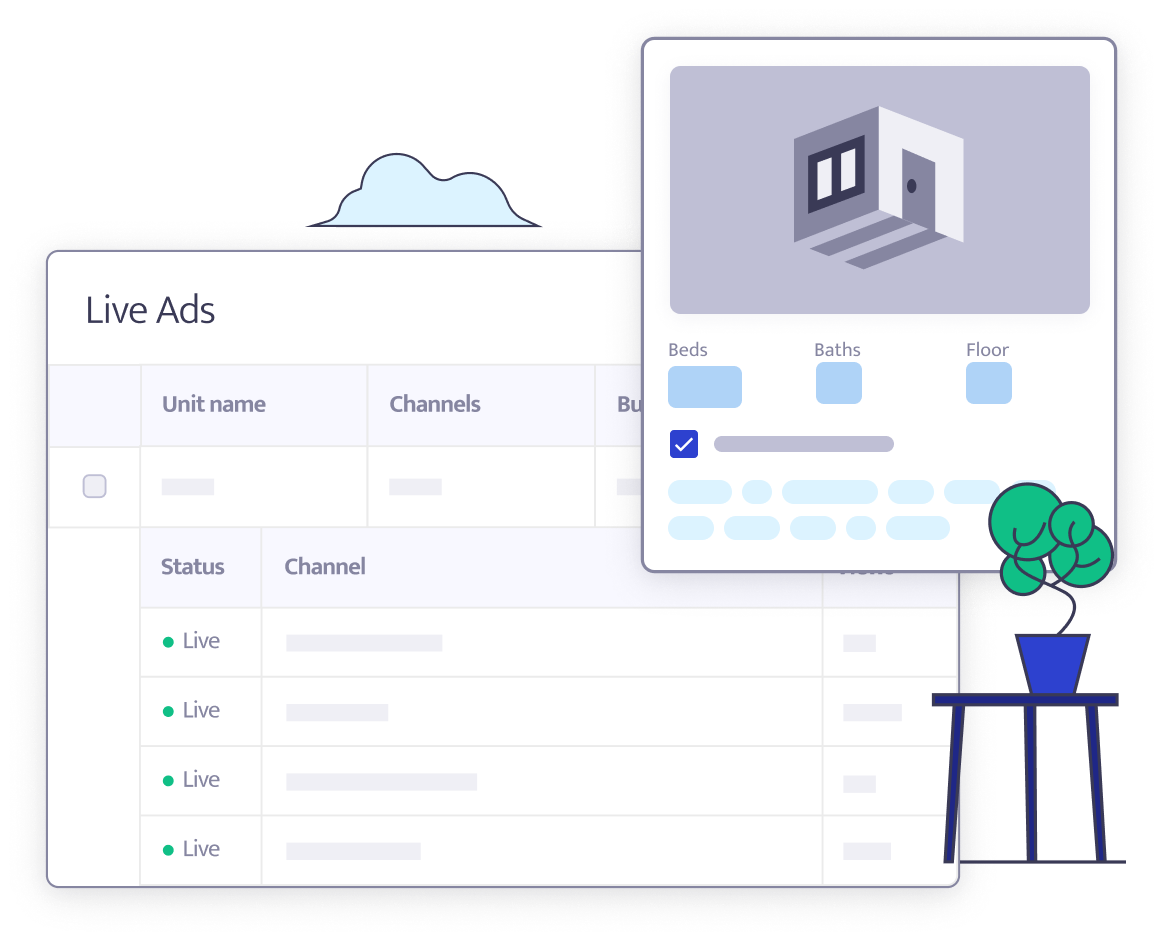 We publish listings for you.
Not only do we generate apartment listings, we also take care of everything else: posting them, updating them if you change some details, and removing them once the unit is filled.
Listings that get seen.
Post where your future tenants are looking! Our listing partners include some of the most popular sites in Canada.
Click here to become a Building Stack listing partner!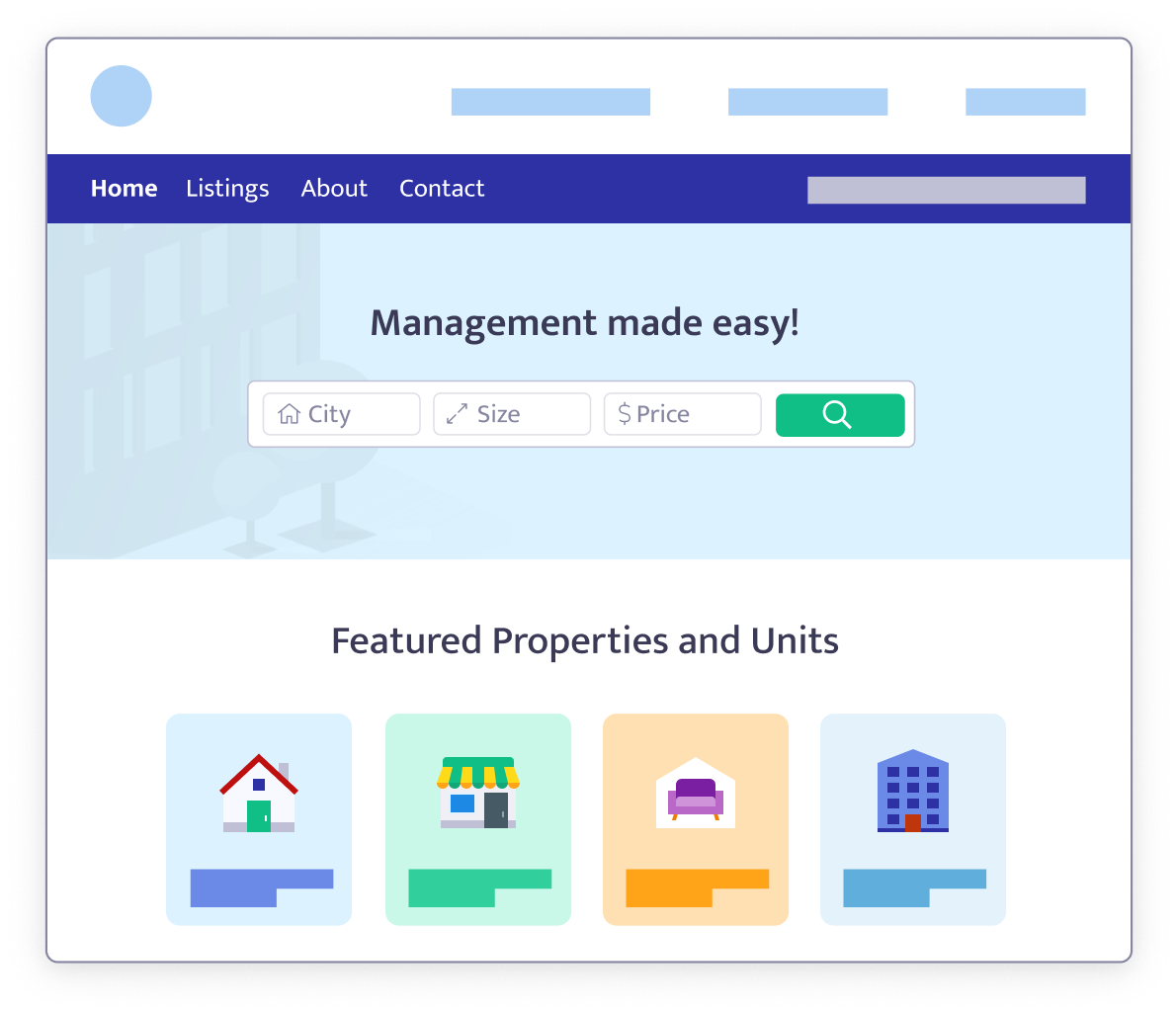 Create your own website.
Boost your online presence with our customizable website templates and listing widgets.
Organize your leads.
When a potential renter fills out an application, their information instantly appears on your account to simplify the tenant selection process.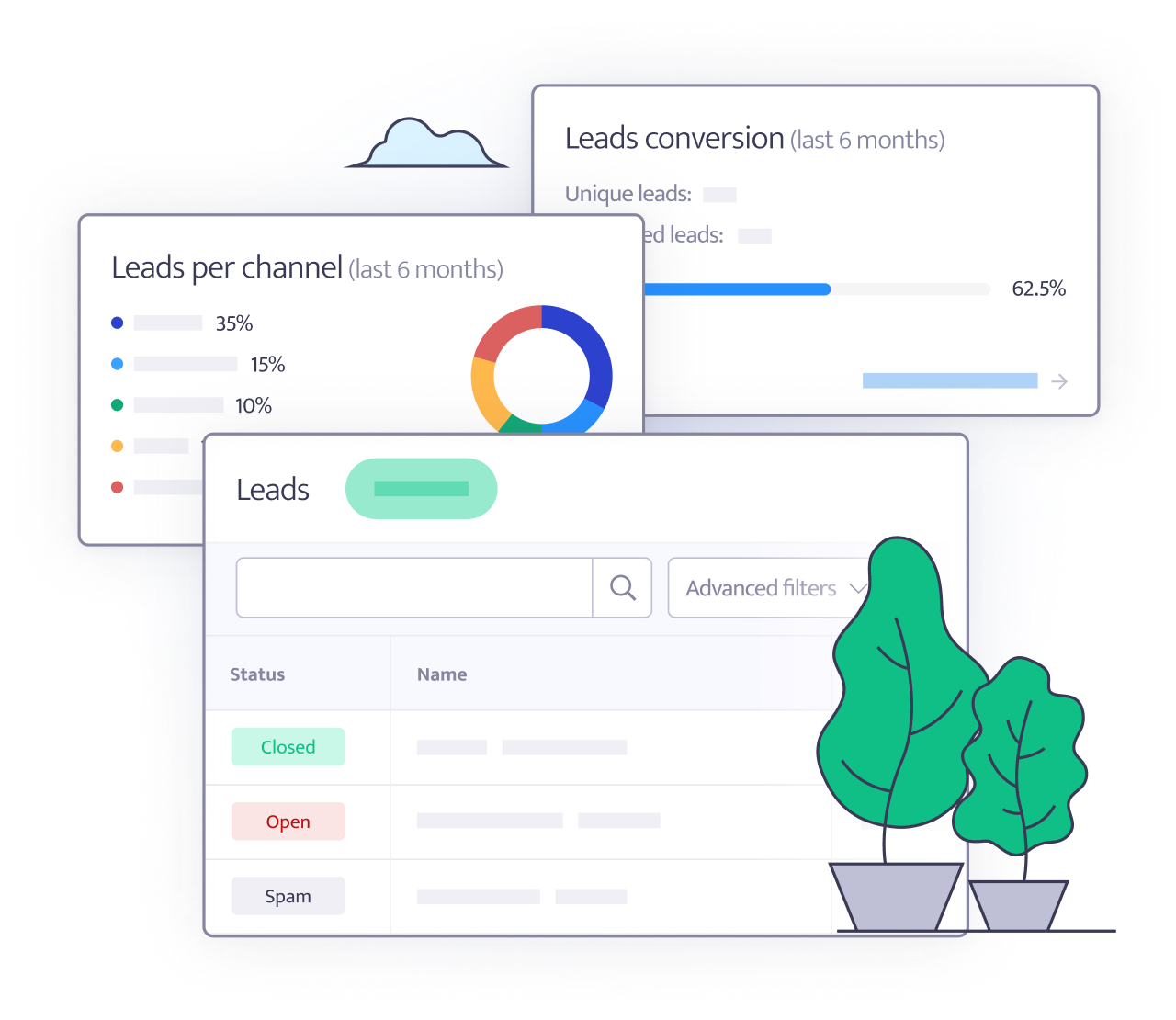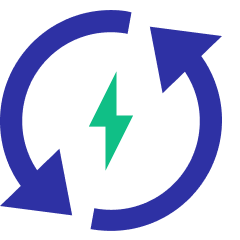 Instant updates
Once your ads are published, they pull the latest information from the platform – even if you change it later.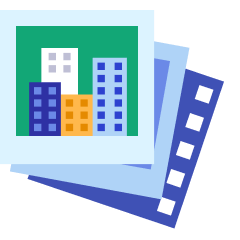 Photos and videos
Show off your units' best features by uploading pictures and virtual video tours.
Add what's missing
Use our Ad completion score to optimize your listing content and really get potential renters' attention.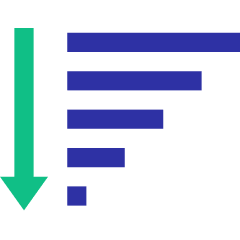 Order of priority
Our algorithm uses rent price, amenities and other unit details to determine which listing shoud be published next.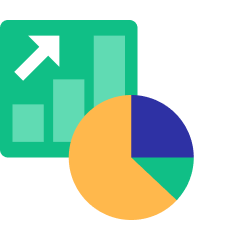 Performance reports
Get key insights on your ads' performance and make sure your marketing budget goes to the right place.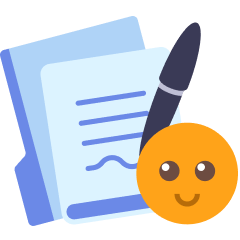 Painless applications
Potential tenants can fill out the form embedded in the listing to send their information directly to your leasing agent.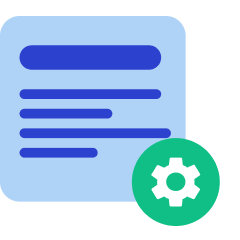 Automated titles and descriptions
You don't have time to come up with your own listing content? No problem, we can generate it for you.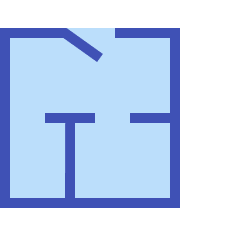 Floor plans
Add a floor plan to your listing to help potential renters visualize themselves living in your unit.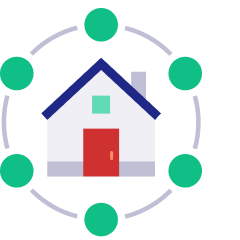 Amenities
Appliances, heating, elevator, hardwood floors… If it's in your building, it's in your listing.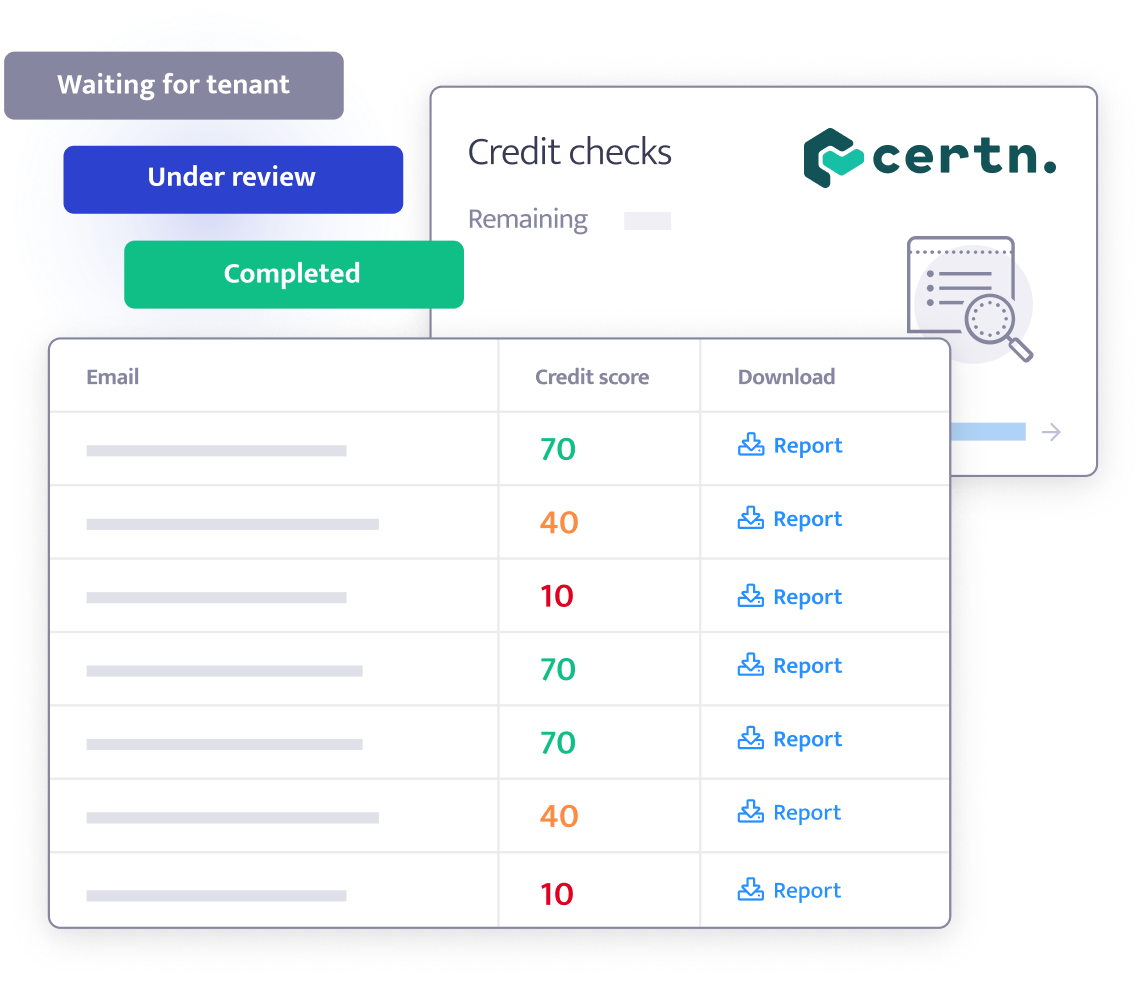 Choose the right tenant with credit checks.
Using our background check solution provided by Certn is as easy as sending an e-mail and receiving a detailed report about an applicant's credit score, Equifax data, renting history and more.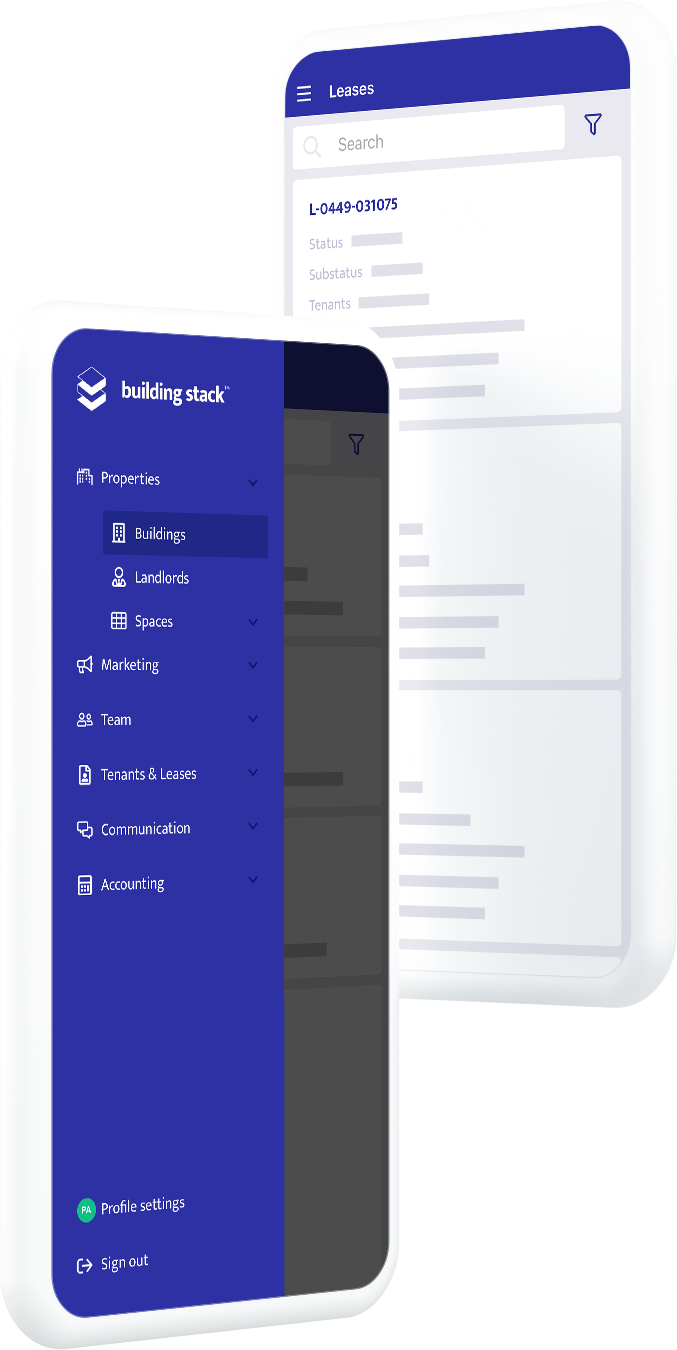 Get started with us.
Wherever you are, our team of experts will be happy to present you a personalized demo of Building Stack, and answer all your questions about our platform. Register now, it's free!