Time and expense tracking
Time and expense tracking for the real estate industry.
Accurately track the cost of each work order to know exactly how much you're spending on your buildings.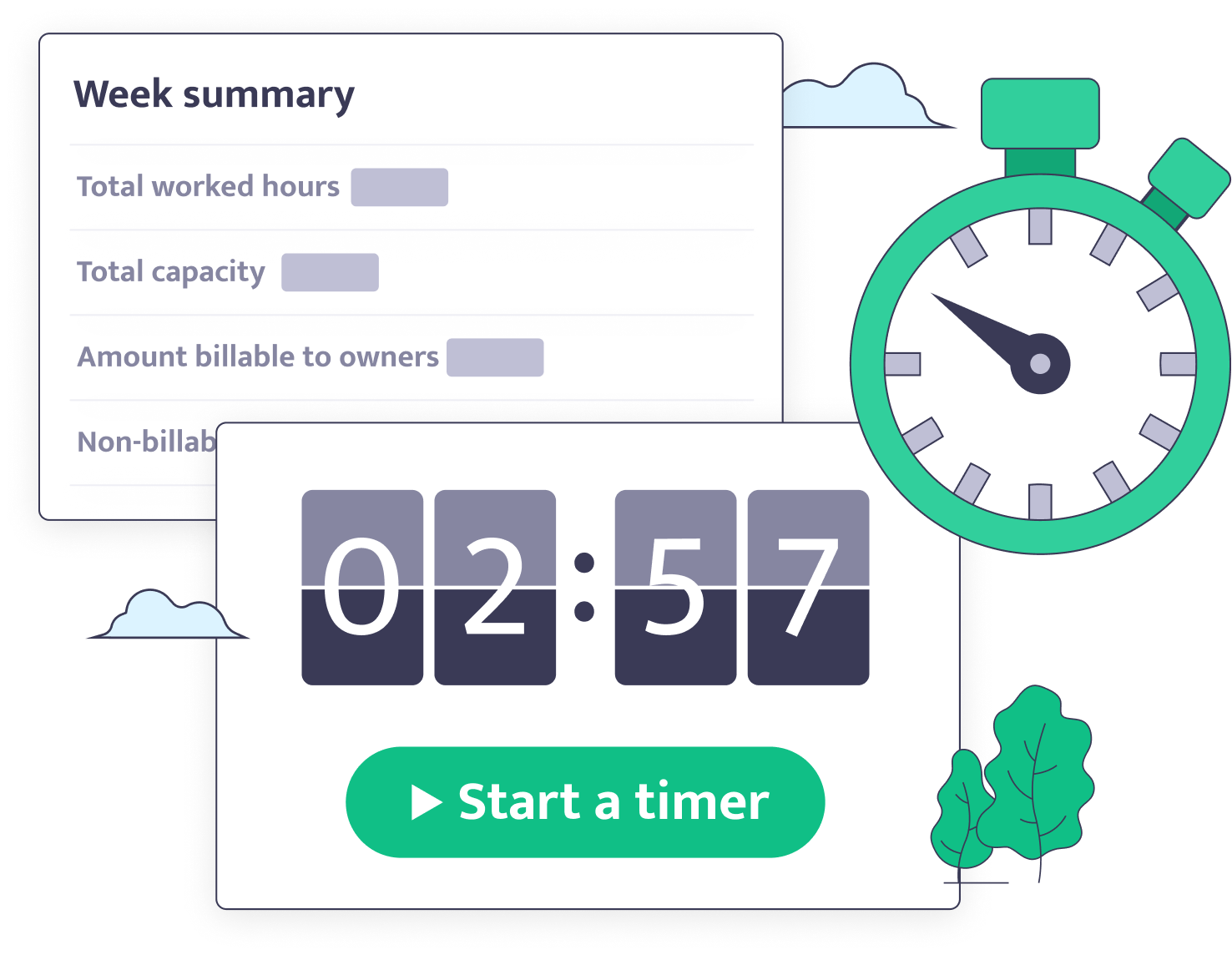 Employee timesheets
Get an overview of your team's worked hours or review and approve each employee's detailed timesheet, to the minute.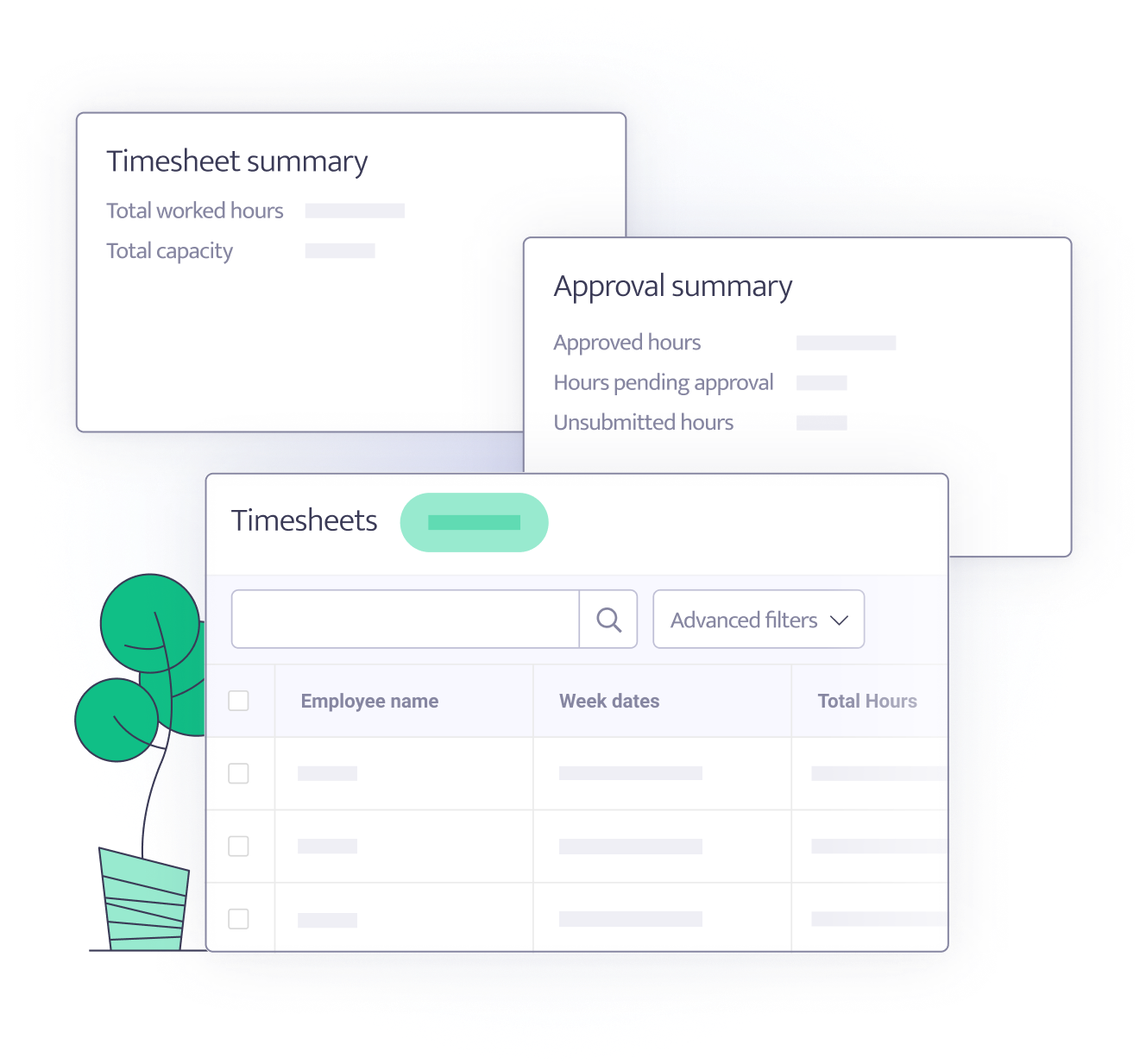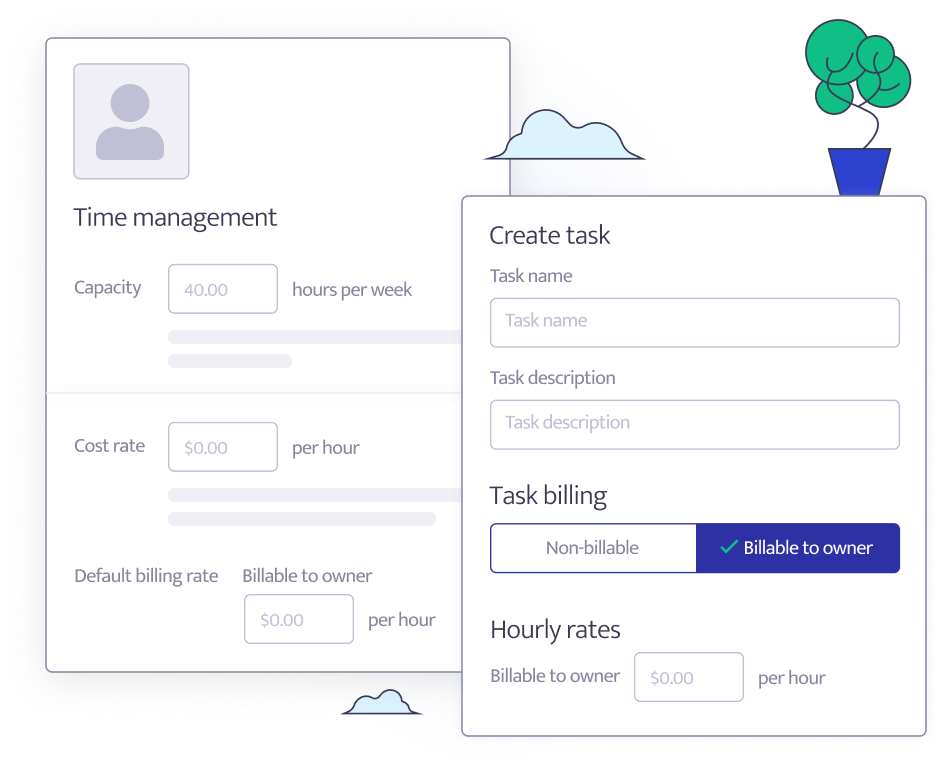 Bill your time.
Define your employees' hourly rates to instantly create bills for their worked hours.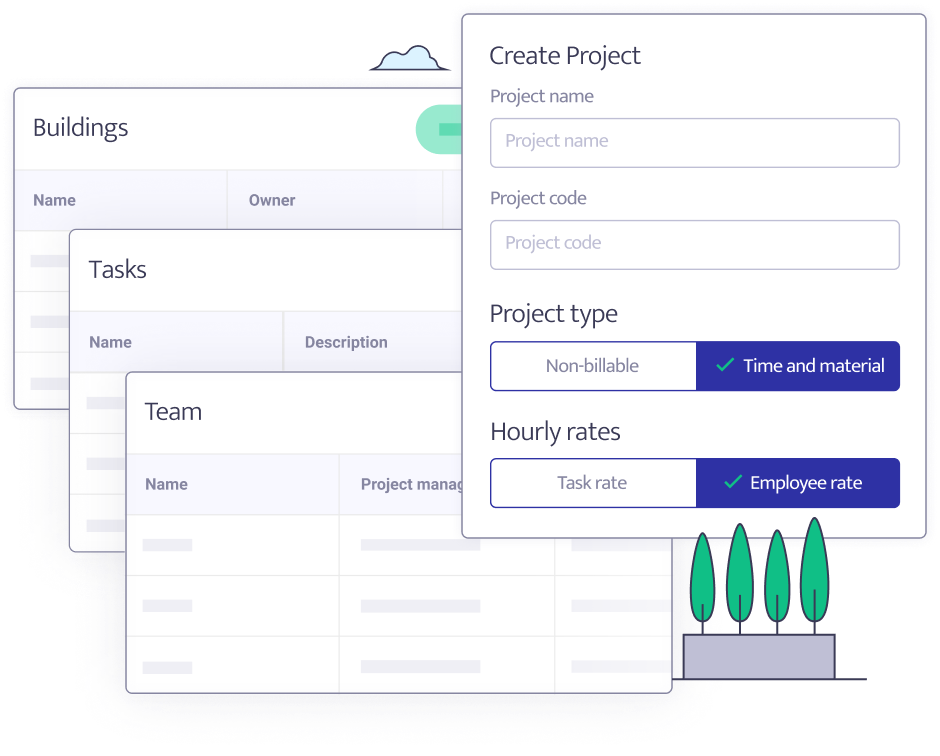 Bill your expenses.
Send your owners customized invoices for a project's expenses.
Link hours and expenses to work orders.
Time and material expenses can be directly associated to a maintenance ticket, so you know the exact cost of each task.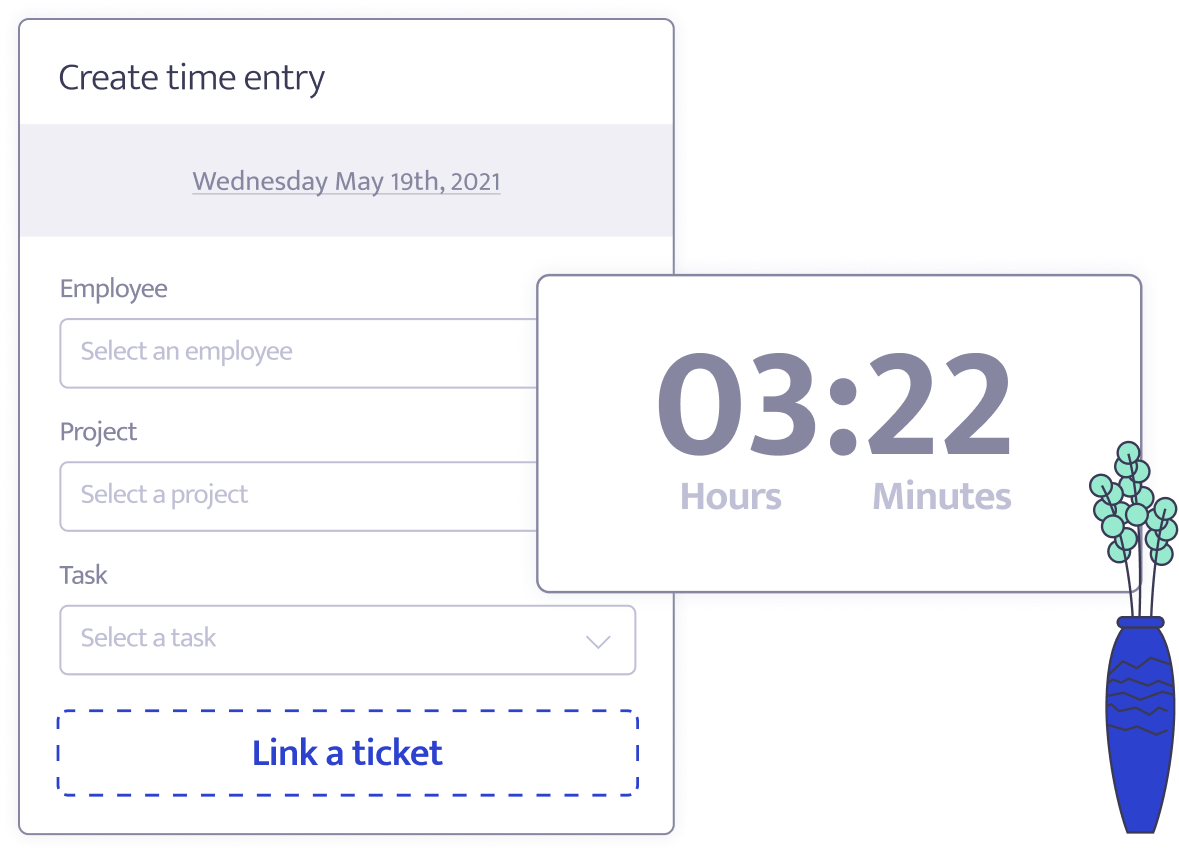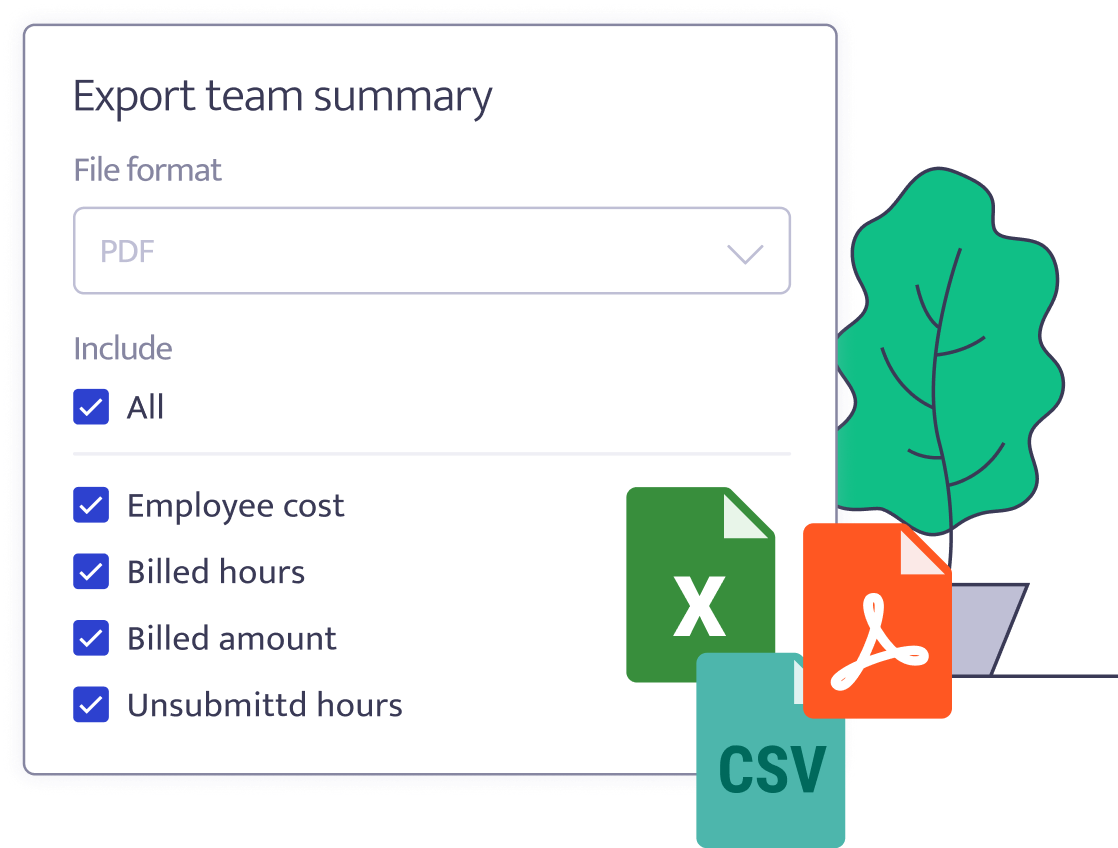 Customizable reports
Get the information that matters: our detailed time and expense reporting options allow you to view and export your data by date, employee, project, owner, payor and many more.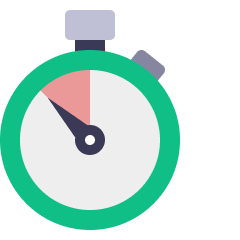 In-app timer
Just press "Start" to monitor the time you spend on a task, then press "Stop" to fill your timesheet instantly.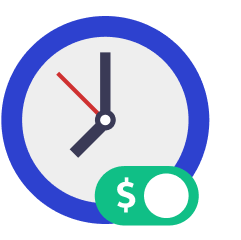 Billable and non-billable time
Make sure your employees stay profitable by tracking billable jobs such as repairs and non-billable tasks like meetings or travel time.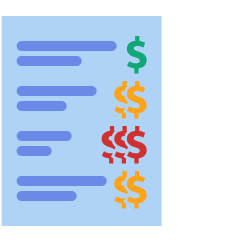 Task rates
Specify the company-wide rate for each task so that all your owners are billed appropriately.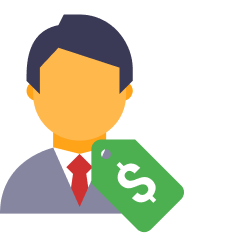 Employee rate and cost
Get an accurate overview of your finances by specifying the hourly rate of your staff members.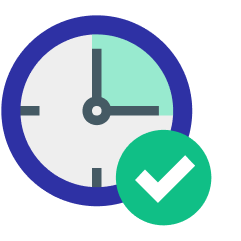 Time approval
Perform a final check of your employees' worked hours to make sure no one is overbilled or underbilled.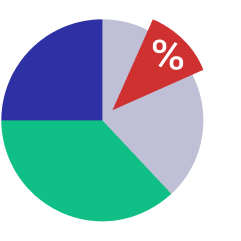 Markup fees and discounts
Add a management fee on your bill to the owner, or give them a fixed-price or percentage discount.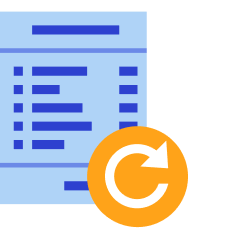 Recurring bills
Automatically generate bills for your reccurring expenses at the frequency of your choice.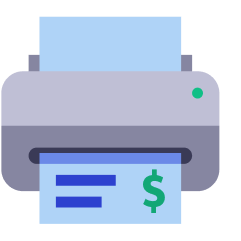 Printable invoices
Export your bills into a PDF invoice, complete with your company logo and details.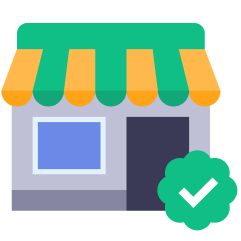 Approved vendors list
Add approved vendors to each building so that your team knows who to contact for third-party services.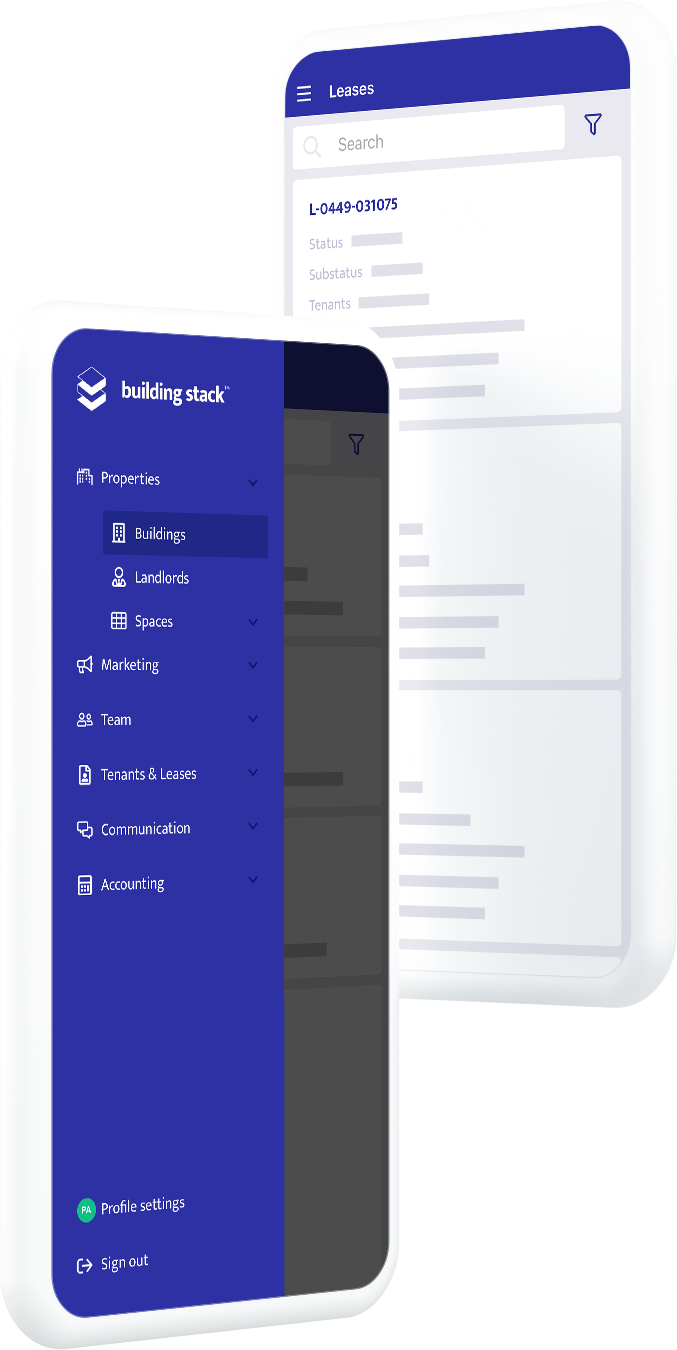 Get started with us.
Wherever you are, our team of experts will be happy to present you a personalized demo of Building Stack, and answer all your questions about our platform. Register now, it's free!