Faster maintenance and repairs.
Accelerate your response time with our centralized platform.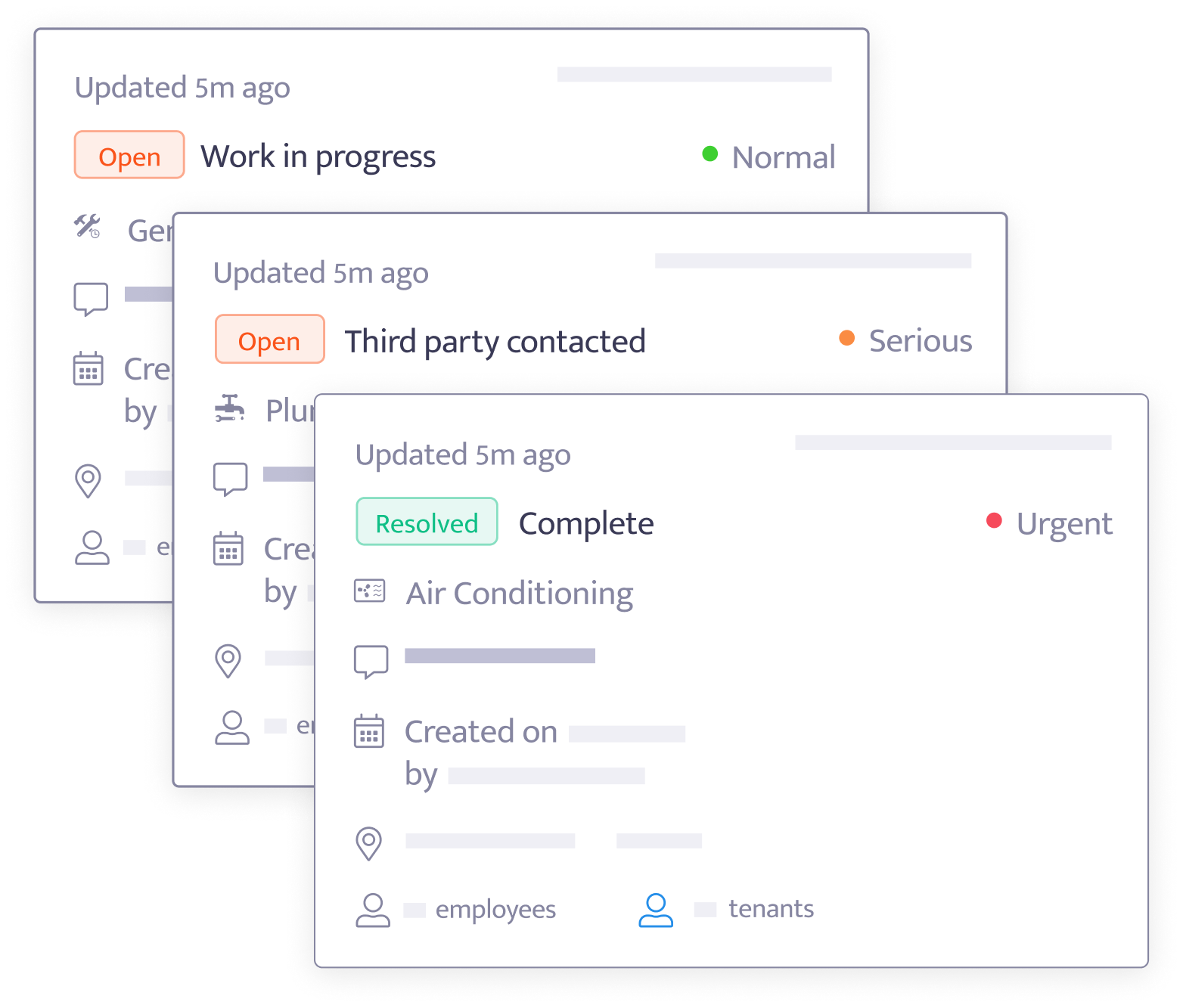 No more messy inbox.
Keep all your work orders and related expenses neatly organized in one place, where all your team members can see them.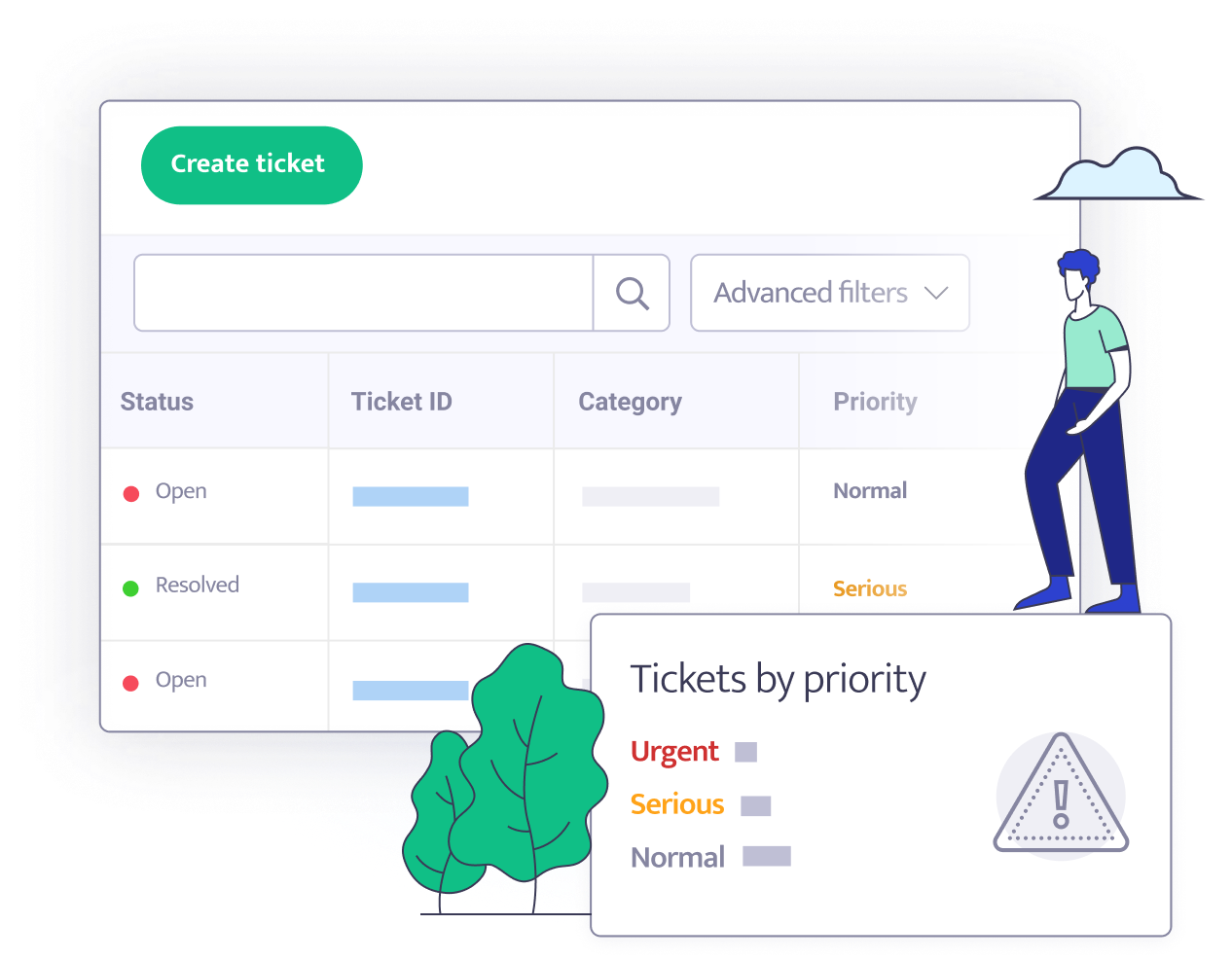 Share information with your team.
Exchange internal messages with your colleagues on our simple, chat-style interface.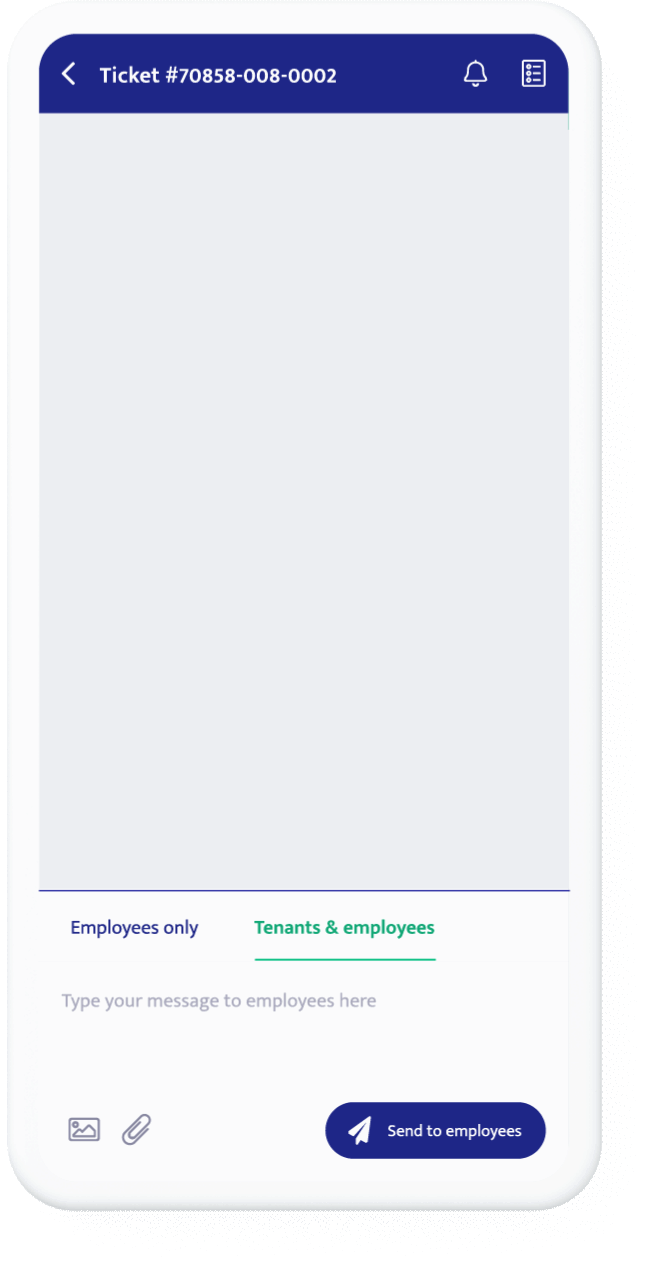 Send tenant notices.
Post updates for your tenants from the same place where you find all the issue details.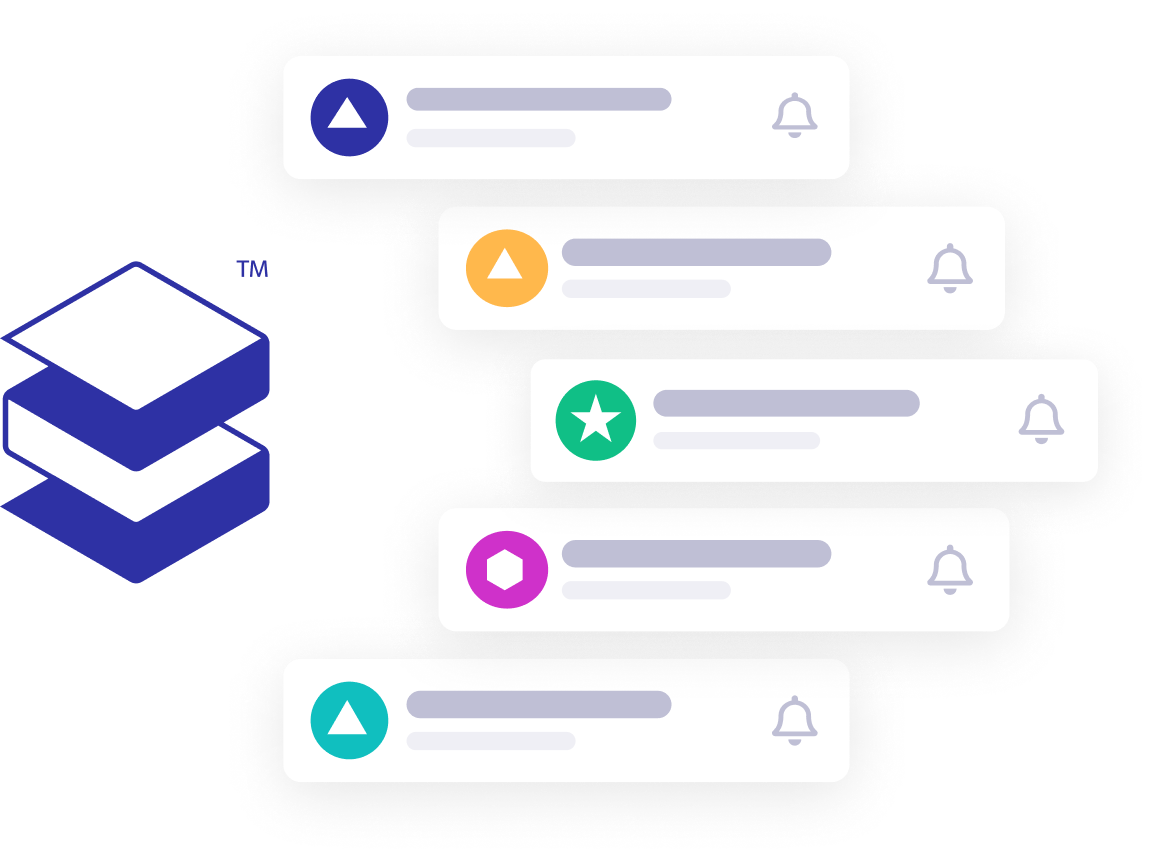 Customize your notifications.
E-mail? SMS? Voice message? All three? However you want to be notified of updates, we will alert you in real time.
Give them the service they deserve.
Our tenant portal is the easiest way for your residents to report issues and request maintenance.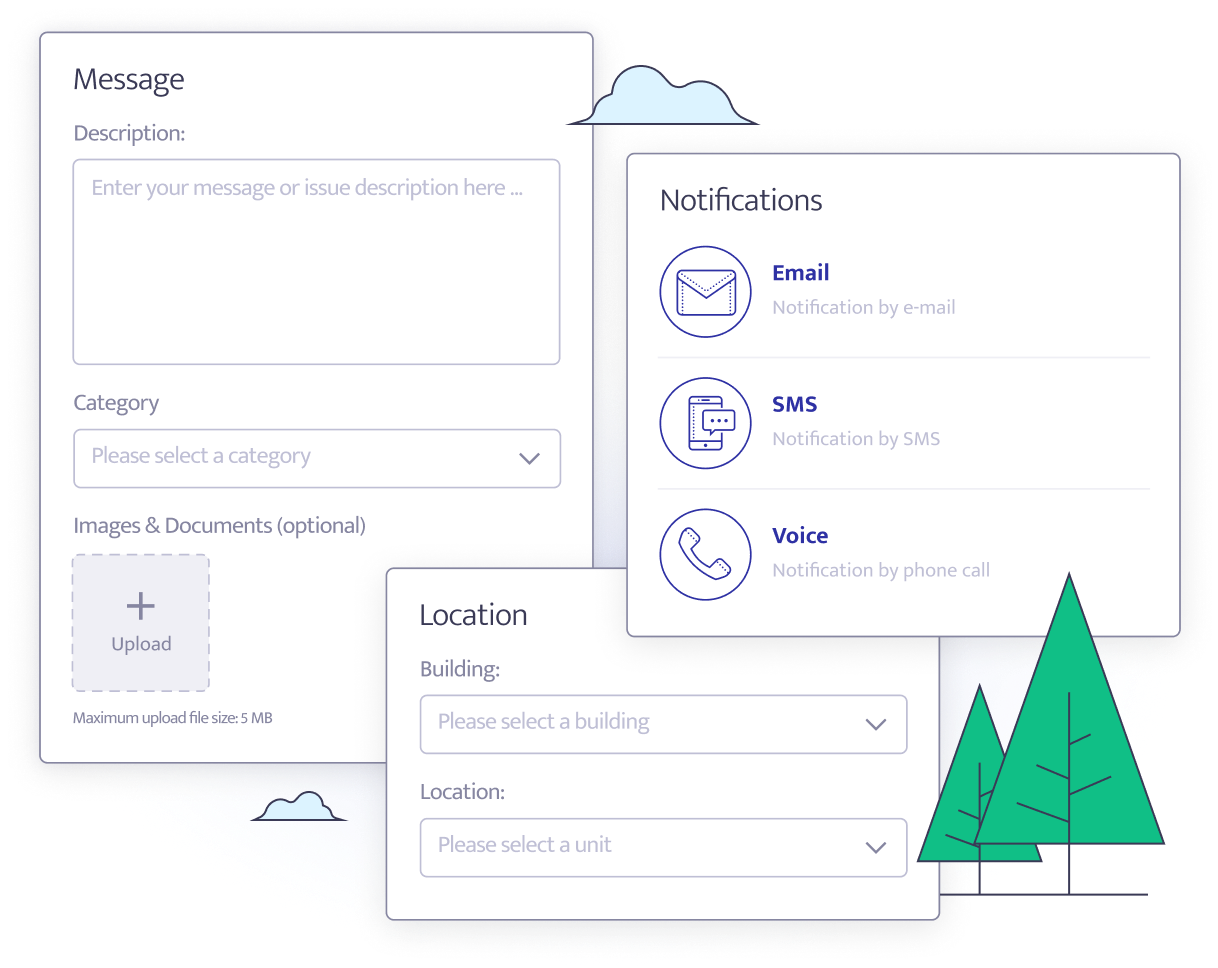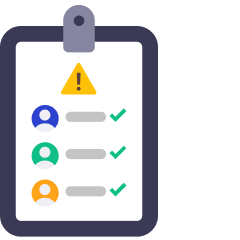 Auto-assign issues
When a tenant reports an issue, it is automatically sent to the right team member based on its category and priority.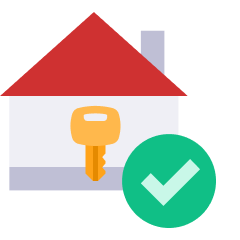 Request unit access
Tenants can authorize you to enter the apartment in their absence directly on the platform.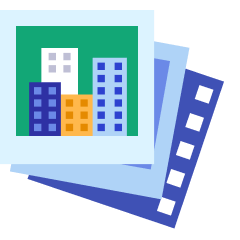 Share photos and files
Easily attach pictures, receipts or any supporting document directly into the conversation.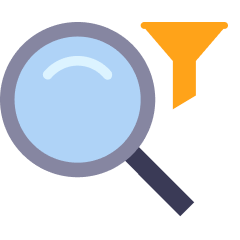 Search and filter
Organize your daily tasks efficiently with our advanced filtering and sorting options.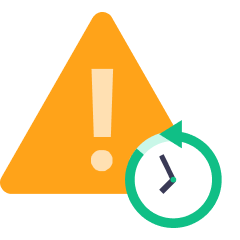 View past issues
Resolved requests never get deleted from the platform, so you always have access to old records in case of a dispute.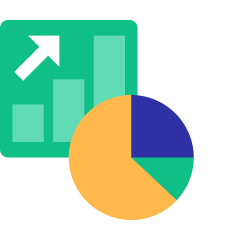 Gain useful insight
Fine-tune your business process with detailed, easy-to-read reports about your work orders.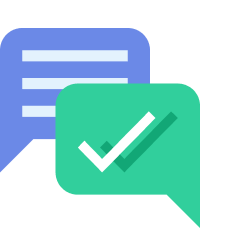 Read receipts
See the exact moment messages are read, and who has opened them.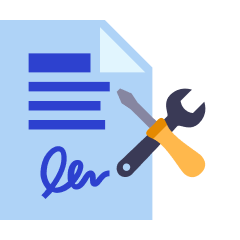 Service-level agreement
Improve tenant satisfaction by establishing an SLA with rules and deadlines for your maintenance staff.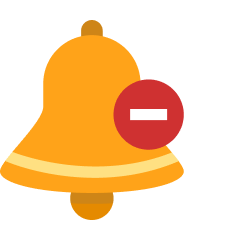 Do not disturb mode
Set a notification schedule so you don't receive calls outside your work hours.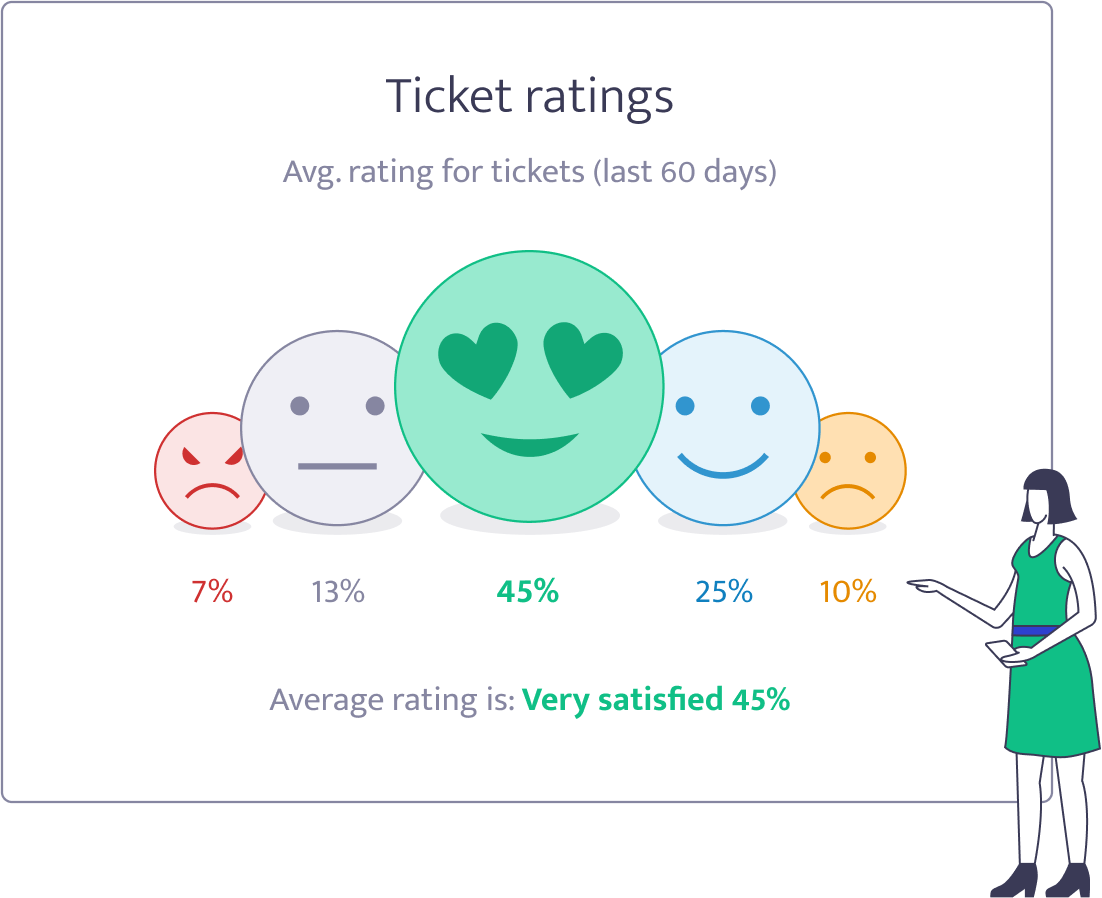 Ask for feedback
Monitor tenant satisfaction for resolved issues and find our how your team is doing.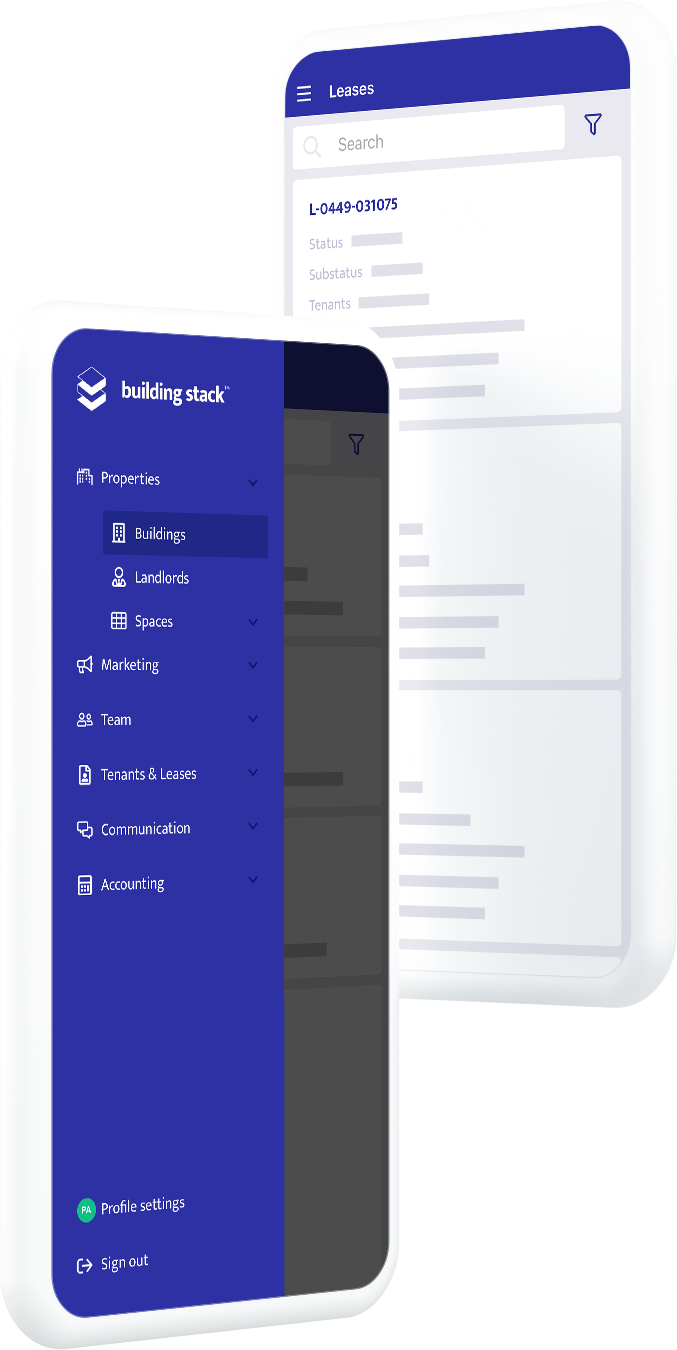 Get started with us.
Wherever you are, our team of experts will be happy to present you a personalized demo of Building Stack, and answer all your questions about our platform. Register now, it's free!