Centralize your communication channels, and manage maintenance requests faster.
Resolve tenant issues and dispatch employees in seconds via automated e-mails, SMS, voice memos, and phone calls.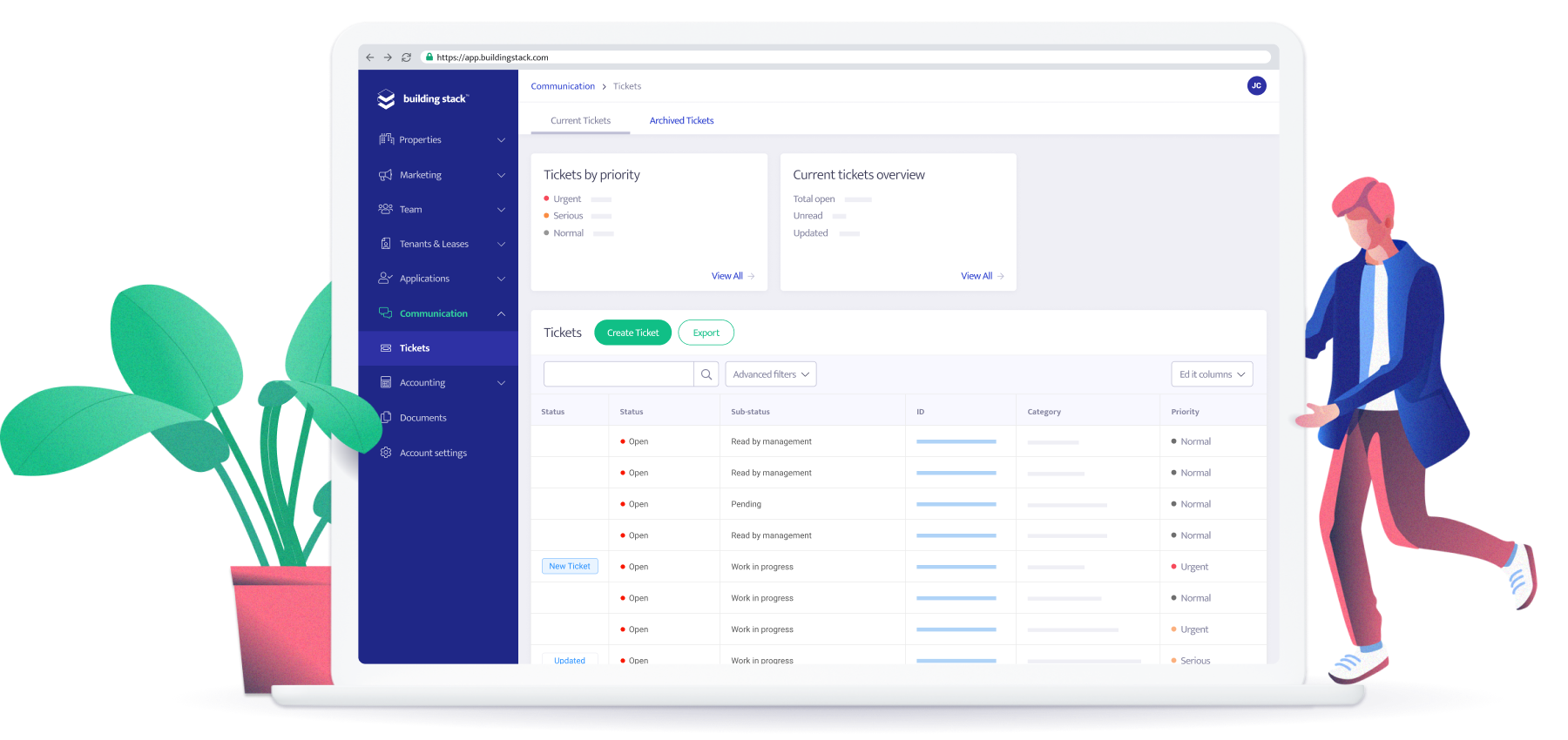 Stay up to date on the state of your properties
Get notified of urgent problems right away. Keep your tenants, staff and third parties in the loop within one centralized platform.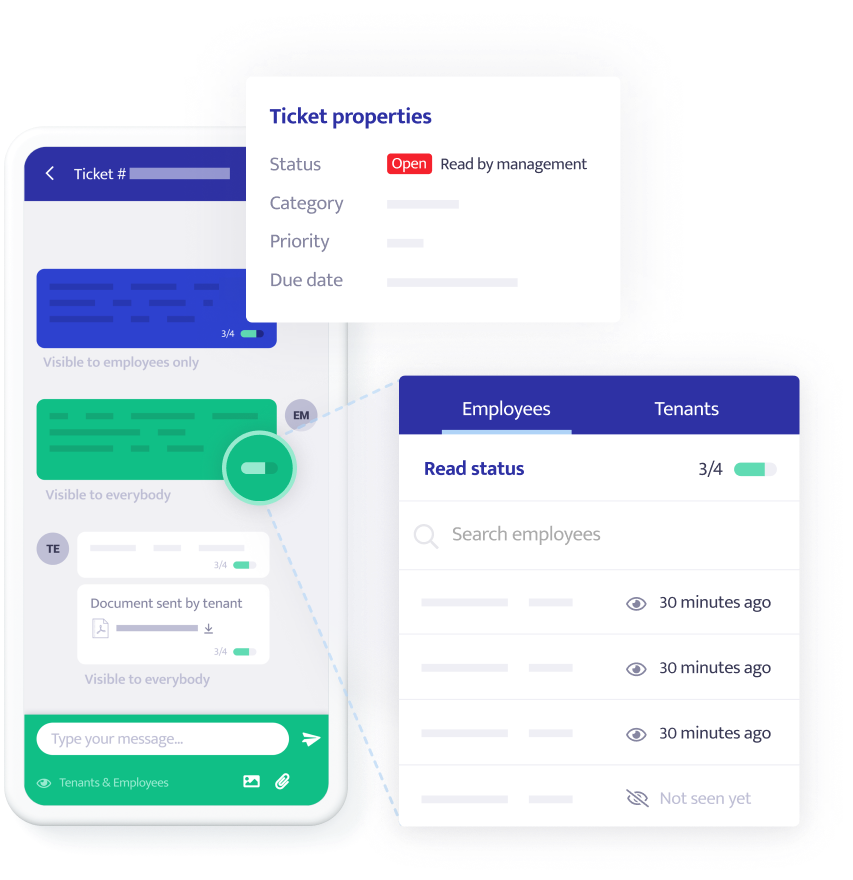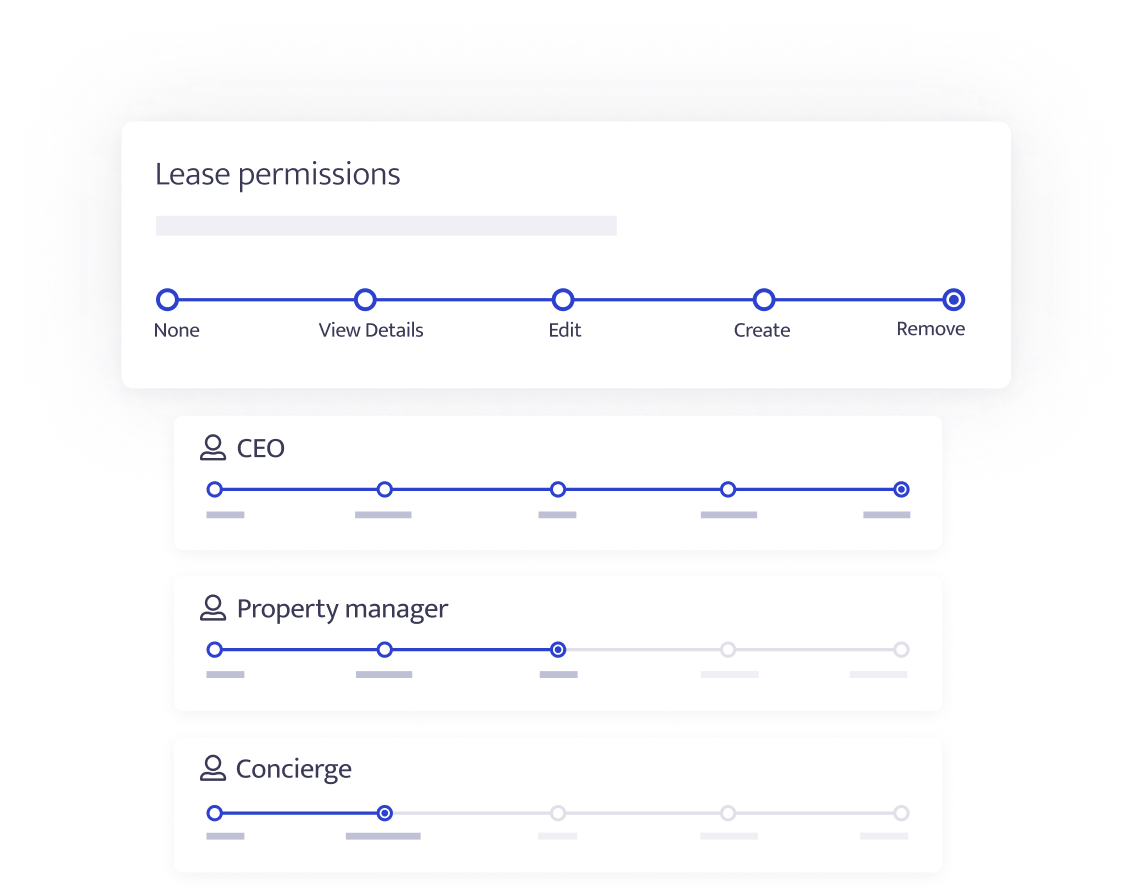 Roles and permissions
Assign your staff members to specific roles and permissions in the Building Stack platform, ensuring they only use and see what they need.
Real-time status updates
Track the progress of important requests and get real-time updates.
Communicate in seconds
Whether your staff or tenants prefer e-mails, SMS or phone calls, communicate in seconds using the Building Stack platform.
Employee tracking
With employee tracking, speed up response time by checking which team member is within closest proximity of the job.
Automated unit access request
Automatically send an advance entry notice for a given time, ensuring maximum transparency with your tenants.
Collaborative issue management
Assign tenant requests to your staff and communicate directly with tenants while gaining key insights into your team's performance.
Tenant portal
Give tenants the service they deserve. Tenants can send maintenance requests and communicate with management with ease.
Keep tenants happy and informed by sending important building updates and memos.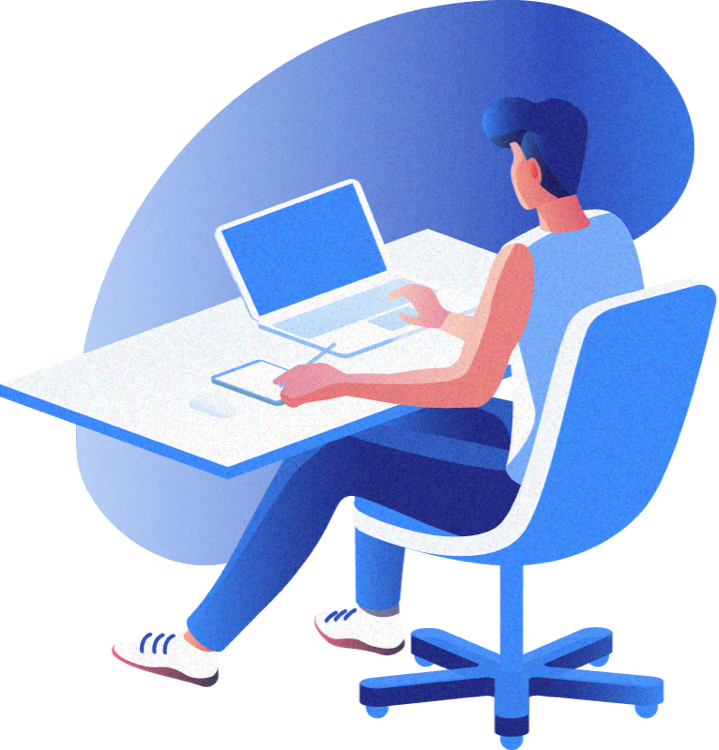 Respond to work orders in seconds, and keep your tenants satisfied.
Organize all your portfolio information in one place.
Broadcast your vacant spaces online and chat with leads.
Accept rent payments online and collect on time.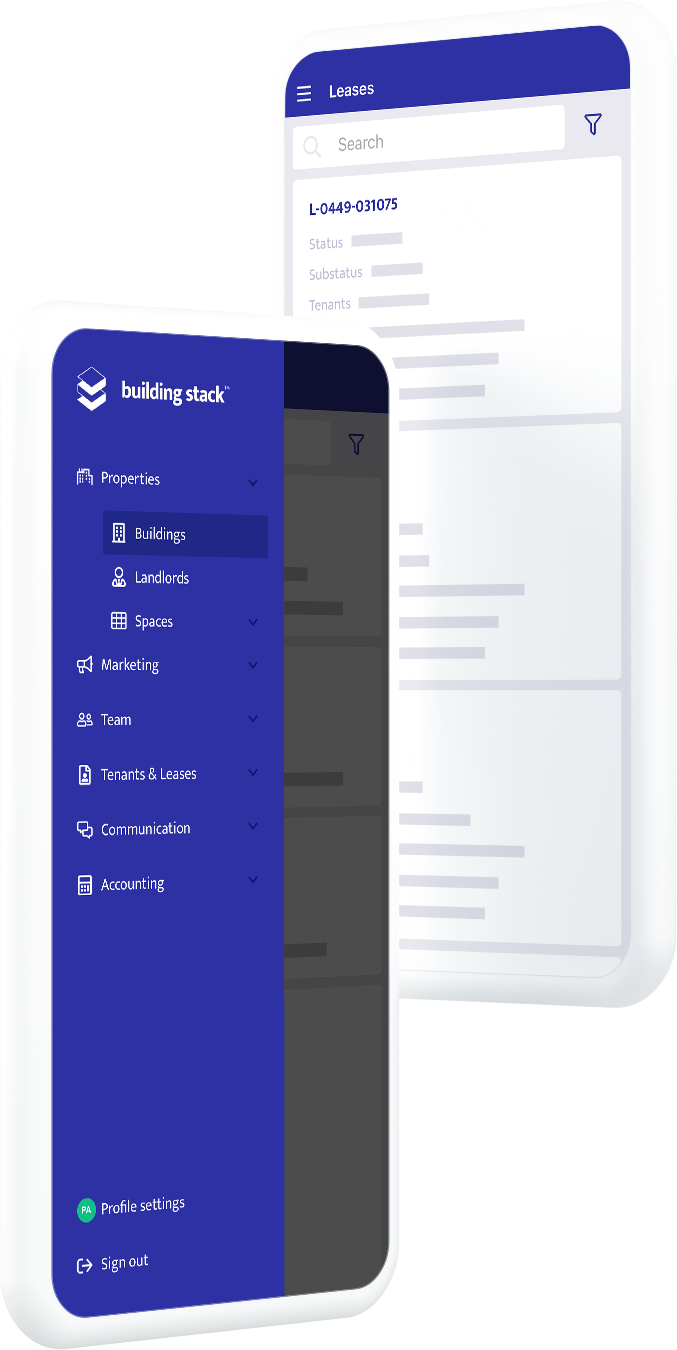 Book your free demo.
From SMB to Enterprise level organizations, we've seen thousands of use cases and built software that represents the growing needs of your business now and in the future.
Our sales team looks forward to identifying your needs and determining the best solution for your company.