Building Stack is proud to offer an inclusive work environment where every employee can grow as a professional while bringing their own personal touch to the company's success. We see the diversity of our worforce as an asset, and we are grateful to have such a rich tapestry of talents.
In honor of Women's Day, happening on March 8th, we are taking the time to talk about some of the women who are not afraid to take on new challenges every day in the Building Stack office. Each in their own way, they help us providing our clients with better products and services. It is now their time to shine!
Kassandra Joseph, Client Success Associate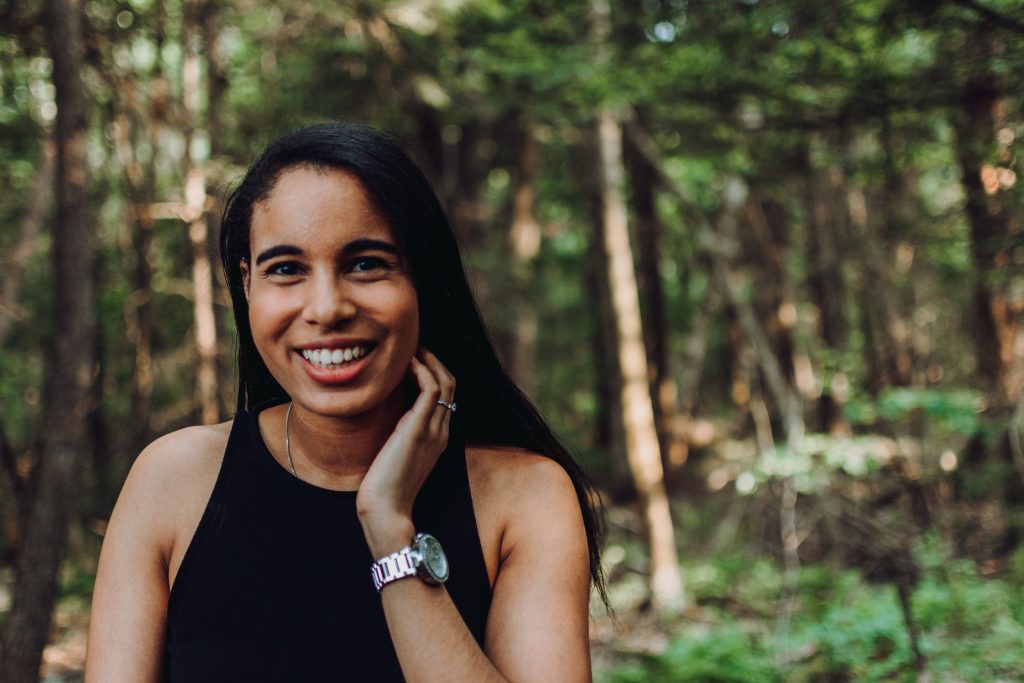 Kassandra prides herself in the happiness and success of all clients. Her main role is to help users learn about the platform and show them what it can do. As a student in Finance with a minor in Real Estate, she enjoys working in the property management software industry, as she feels it is fitting to her background and interests. In the customer support department, she finds that men and women are evenly represented. However, she realizes men are more on the technical side, whereas women are more on the social one.
Kassandra believes that celebrating Women's Day is still important today. In developed countries, women are viewed as equal to men, but, in less developed countries, the strive for equality is still apparent. She would like to see more women in positions of power in our society. She thinks that in certain fields, women often hit a glass ceiling, and have a hard time penetrating this barrier. Someone who always inspired her and instilled success in her career is her mother. From a young age, she taught her that working hard and focusing on efforts rather than the outcome always pays off. 
Her message to women everywhere: Never let anyone, man or woman, tell you that you cannot do something. Prove them wrong, but do it for you.
Jessica Sullivan, Onboarding Specialist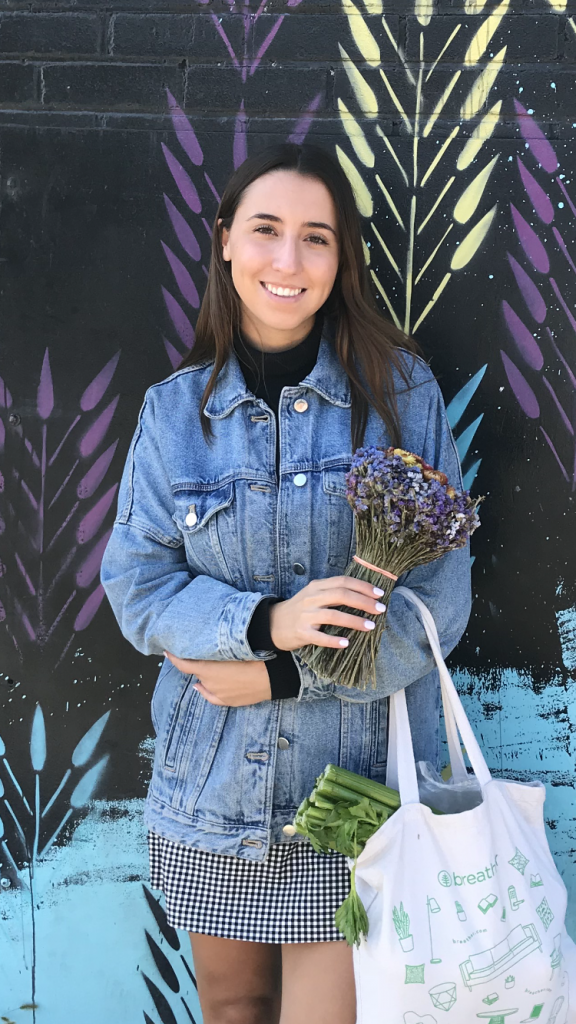 Jessica's day at Building Stack is never dull. From onboarding new customers to curating relationships with existing ones, she makes sure her customers are equipped to get the most out of our software. She has always enjoyed working with people, and believes her emotional intelligence is a strong asset when it comes to training employees, or helping customers navigate the software.
However, voicing her thoughts was not easy at first. Early in her career, a colleague advised her to speak up more. Giving her opinion about training and onboarding to senior employees, in a room mostly filled with men, made her uncomfortable. Despite the validity of her concerns, she felt that what she had to share was not important. After receiving the advice, she became more confident in sharing her point of view. Soon enough, the employees who once made her nervous started directing their questions to her personally, because she was now seen as an expert on the matter.
In light of Women's Day and #EachForEqual, Jessica wants to remind men and women everywhere to support and encourage each other!
Rachel Yip, Software Project Coordinator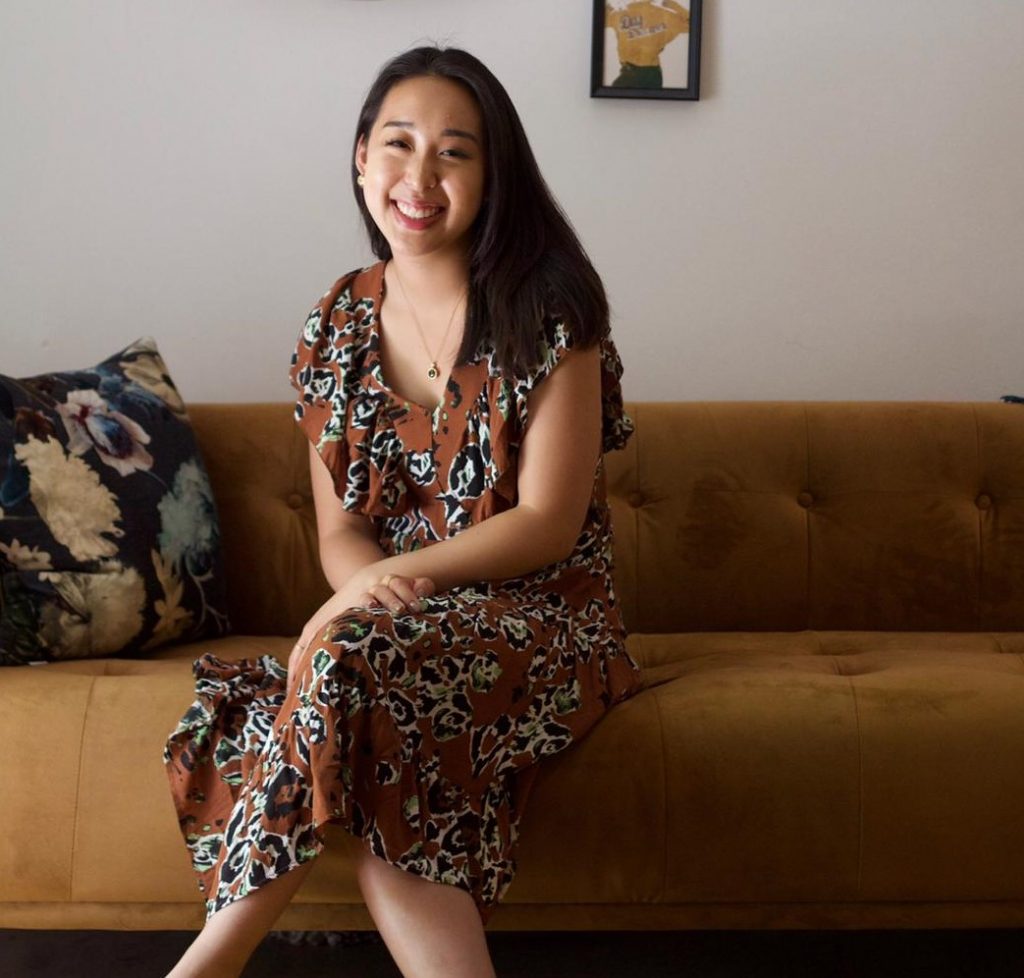 When Rachel was growing up, she heard the inspiring stories of Mary Jackson, Marie Curie and other great women in STEM industries, which encouraged her to pursue a career in Computer Science. In university, the lack of women in her classes was apparent. "At a young age, men are taught to fail, whereas women are taught perfection – however, science is just that, constant failure until a breakthrough" she says. At Building Stack, Rachel ensures that the product team runs fluidly and cohesively. She enjoys working with people, and has acquired the technical knowledge to help design the software and support a team. She loves this combination of critical thinking, problem solving and team coordination.
In the light of gender equality in her current workplace, she always felt treated as an equal and respected, especially in a management position. "I've never felt that there's a strong misogynist vibe here; I've never really questioned how I dress, and I'm able to have an input. I feel like it's a level playing field". However, she knows that is not the case everywhere: "It's really sad [since] women bring a really strong perspective to technology", she says, "they are incredibly intelligent and have beautiful minds."  She strongly believes that companies would actually benefit from letting more women share their unique perspective and ideas. 
Rachel hopes that one day, there may not be a need for gender exclusive holidays. Until then, she encourages women to be exposed to STEM, because even though it can be hard and discouraging the knowledge acquired is rewarding.
Jessica de Wilde, Head of People and Culture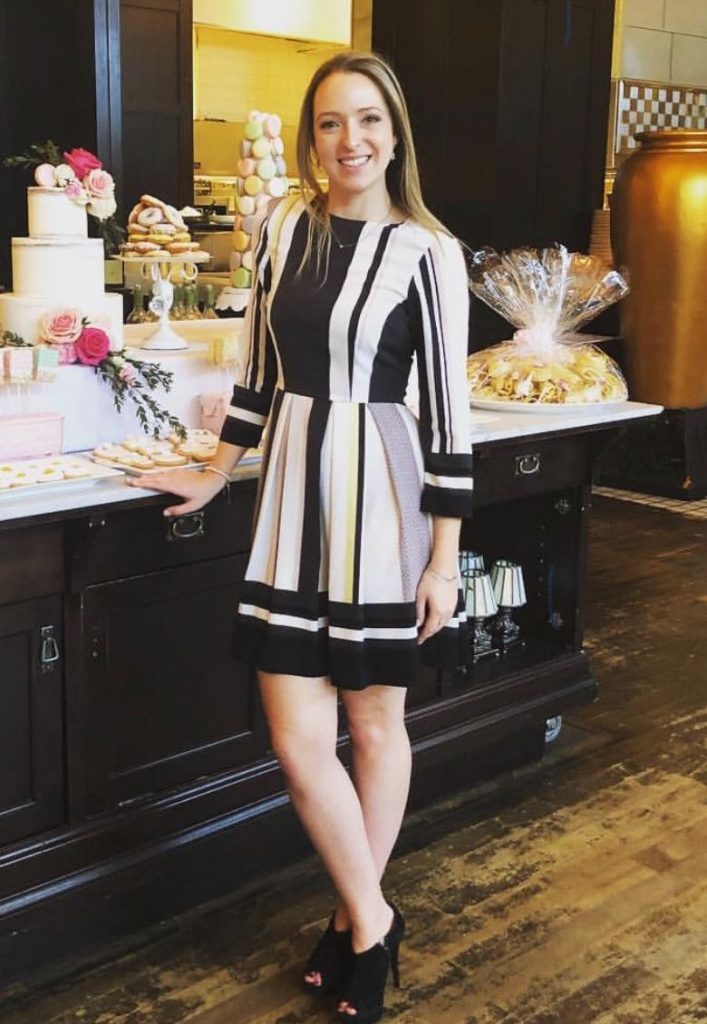 Jessica's passion for people is apparent in her dedication to make all employees feel at home. Early in her career, she was complimented on her emotional intelligence, which helped her succeed in the HR field. Since the workplace is where people spend most of their time, she pays attention to small things that make the team feel at ease. From finding the right talent for our team to ensuring they have the right tools to perform their job and celebrating work anniversaries, she has us covered. 
Living in a highly social world is not always easy. Even today in our society, women are still being scrutinized, and Jessica feels that raising awareness on the topic is necessary. Women have to prove themselves more than their male counterparts. For this reason, she believes that celebrating Women's Day is still important in order to eliminate these biases. As a society, we should not call women too emotional when they are simply passionate about their work, or men workaholics when they show dedication. We should look at people as individuals instead of as groups.
Jessica wants to encourage women to stop competing against other women in their workplace, and support them instead.
Thanks to all of you, and to all the extraordinary women who work at Building Stack!