Collect online rent payments for free.
Simplify rent collection with the first free online rent payment solution in Canada.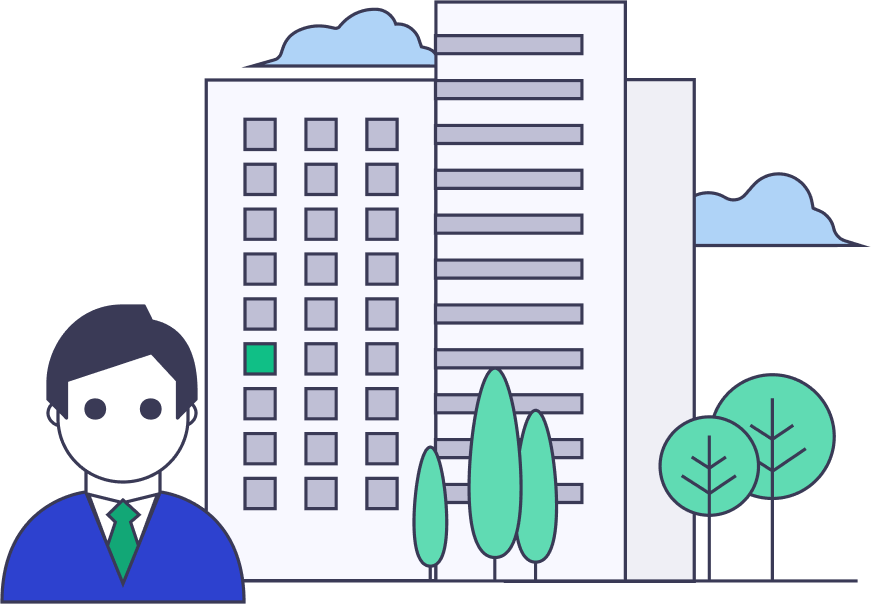 For you.
FREE
Access our online payment software and other essential features without paying a monthly charge.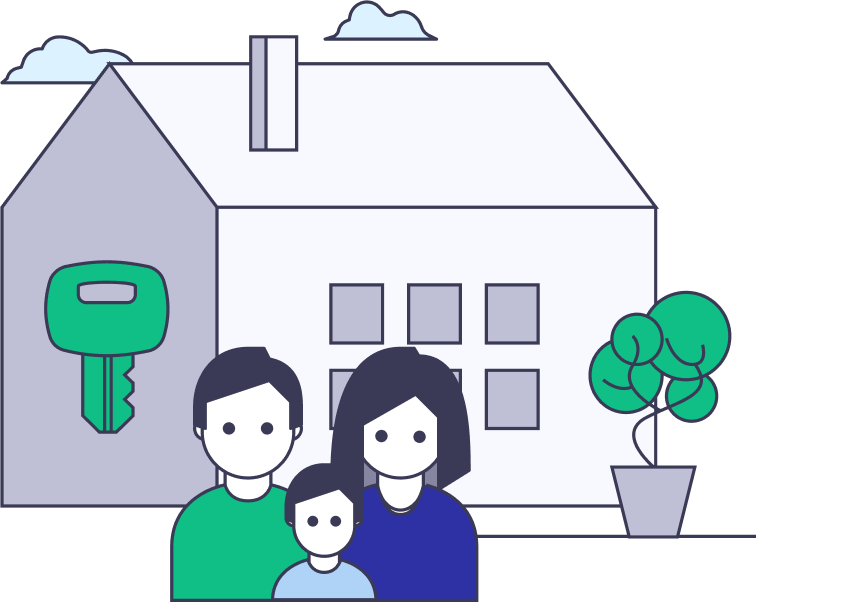 For your tenants.
FREE
With our $0 transaction fees on bank transfers, your tenants pay their rent — and nothing else.
Set it up in a few steps
The configuration is simple, and we're here to help you every step of the way.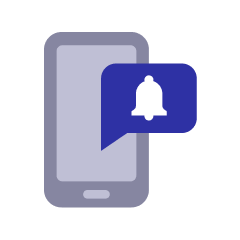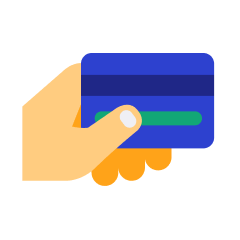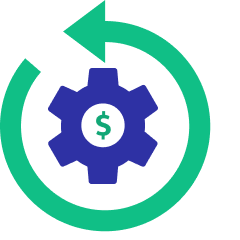 Automatic payments
Receive your rent on time every month thanks to pre-authorized debit options, configured from any Canadian bank.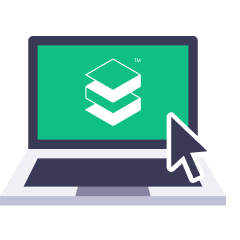 Tenant portal
Building residents can make payments on our user-friendly platform.
Building information
Store everything related to your buildings, units and more in one place.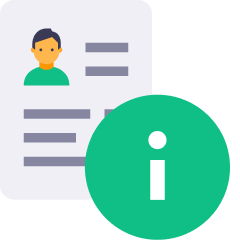 Tenant details
Easily access your tenants' contact information, lease status, car details and more.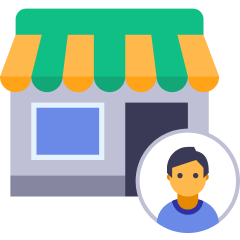 Vendors
Keep a digital rolodex of your favourite vendors for easy access by your team members.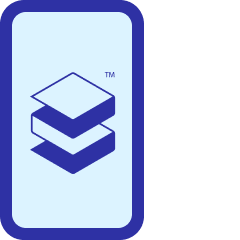 Mobile app
Manage your properties on the go with our app for iOS and Android devices.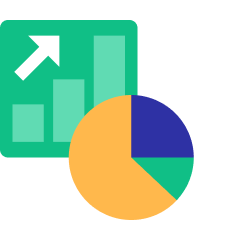 Clear reporting
Keep your finances up to date with detailed payment reports.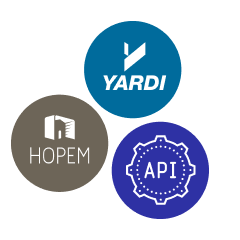 Integrated
Send payment data back to compatible accounting software such as Hopem and Yardi.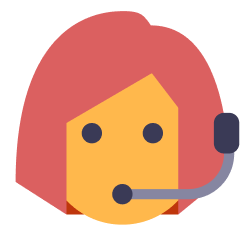 Amazing support
Need a hand? Our in-house support team is available via e-mail or chat.
Register here to collect next month's rent online.
Fill out this account creation form to get started with our free Online Payments plan.