By this point, you probably heard us say multiple times that Building Stack is a great way to work more efficiently and save time. But today, we're not going to tell you that.
Today, we're going to show you.
Building Stack helps you accomplish many things in a matter of seconds, including the following everyday tasks, which will take you as little as 10 clicks, guaranteed. And we can prove it.
1. Create a tenant
Simply input the tenant's name and e-mail address to add them to the platform.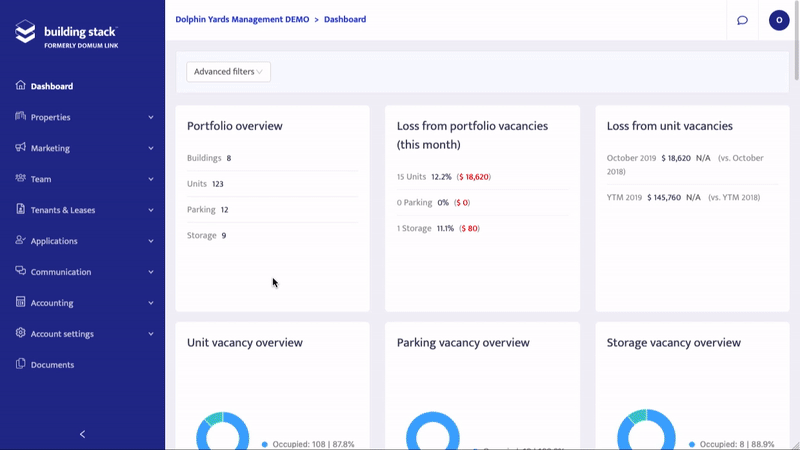 Bonus tip: It is just as easy to create an employee, too!
2. Send a welcome e-mail to a tenant
The welcome e-mail contains a link that invites tenants to create a password and access their account. It can be sent automatically when you add a tenant to a lease, but you can always re-send it if needed. Here's how: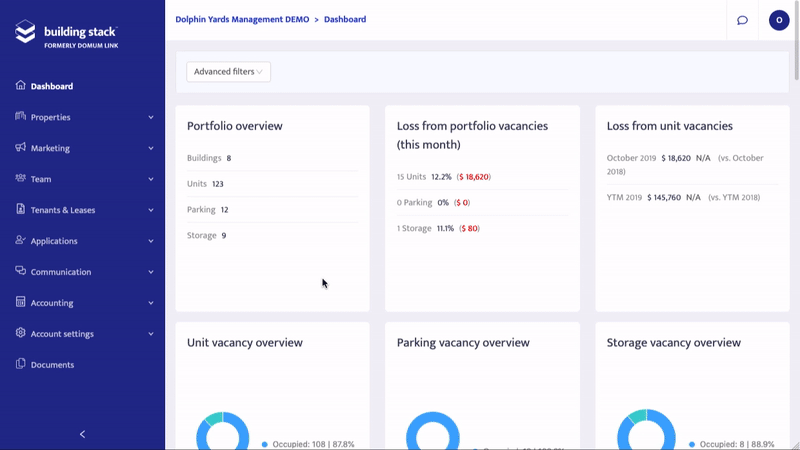 3. Create a parking or storage space
Parking spaces and storage spaces have the same creation process in Building Stack. Just select the corresponding tab on the building details page.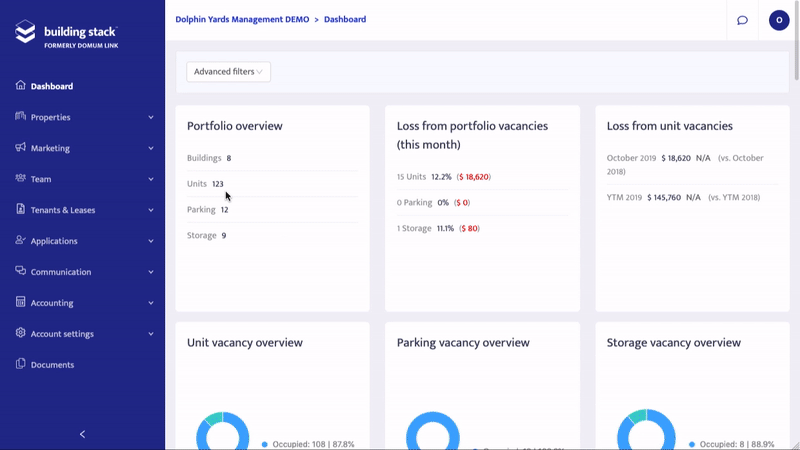 4. Add a roommate to a lease
It is much faster to add a roommate to an existing lease if the tenant has already been created in your system. Creating a new tenant while adding a roommate will take a few more clicks, but the process is just as simple.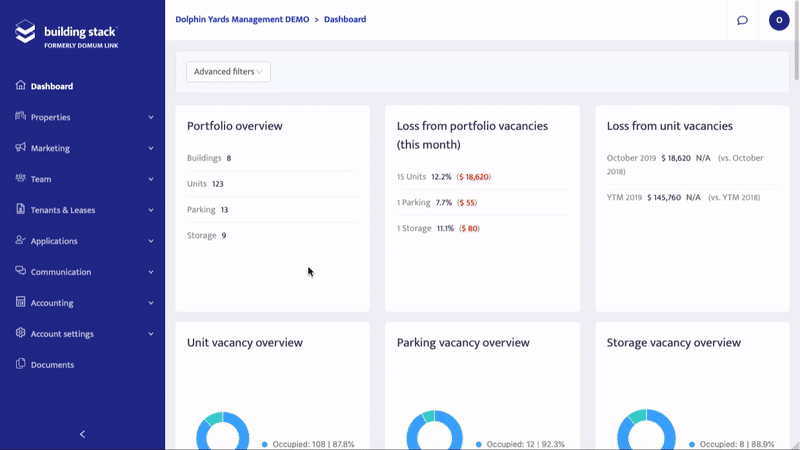 5. Renew a lease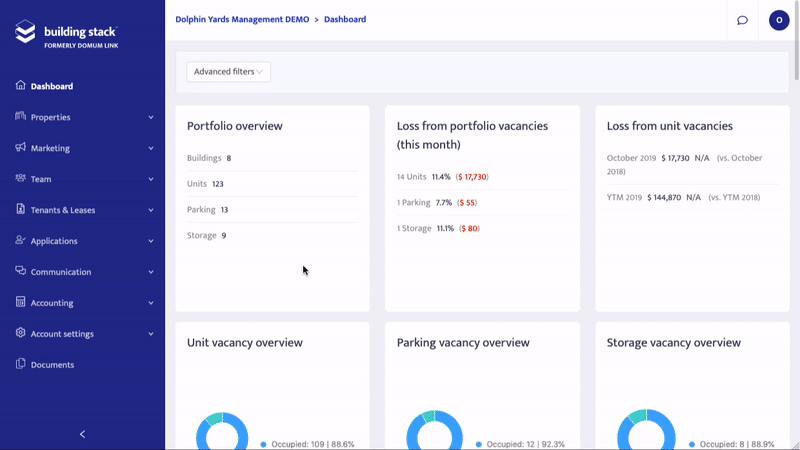 Other buttons of the Lease options menu also help you perform certain tasks in a few clicks, for instance cancel a lease or set a move-out date.
6. Receive a payment
There are different ways to mark a charge as paid in Building Stack, whether it is rent or any other expense. Here is the fastest way to do it: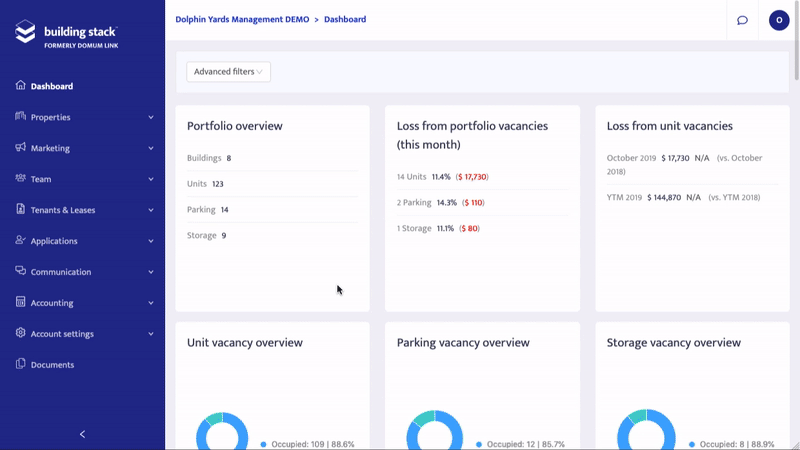 Bonus tip: To save even more clicks, you can receive multiple payments at the same time by clicking the Add button on the bottom right corner of the screen.
7. Add an employee to a ticket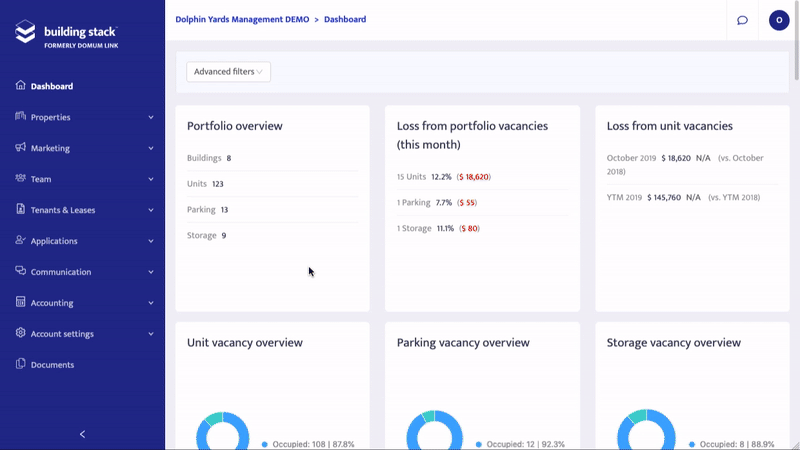 Follow the same process to add a tenant to the ticket. It is also just as easy to remove employee or tenant recipients.
Bonus tip: If you use the auto-assign function, tickets created by tenants will automatically be sent to the designated employee, so you don't have to assign them manually.
8. Create a printable building memo
Clicking Generate building memo will create a Word document with the initial message of the ticket. You will be able to edit the message before printing it.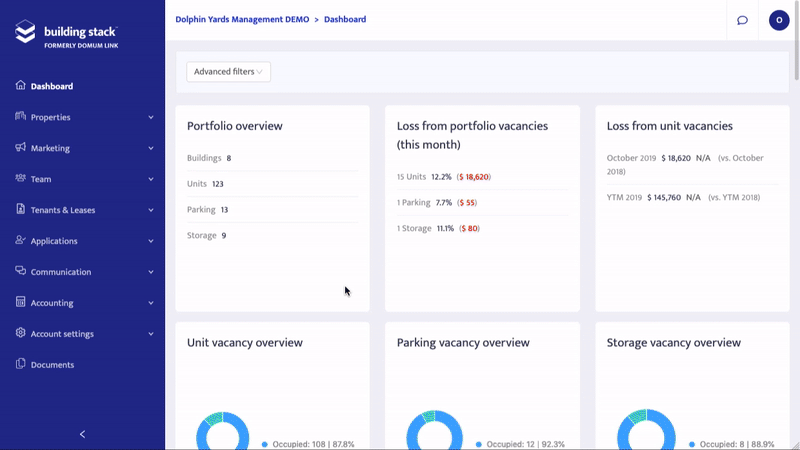 9. Assign a role to an employee
Without a role, an employee can only see their own information on their Building Stack account. Luckily, it only takes six clicks to assign either a preset role or a custom one to an employee from their profile page.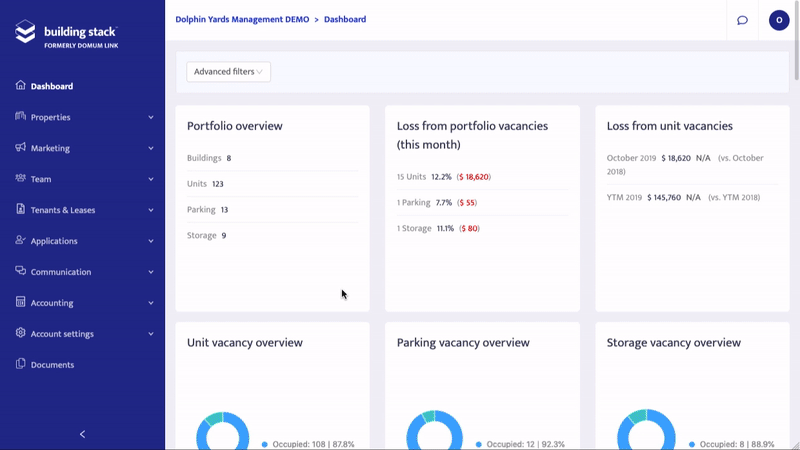 10. Upload a document
Finally, Building Stack is a great place to store all the important documents related to your properties, units, leases, tenants and more. Uploading a file is so easy that finding the document on your computer might actually be the hardest part of the process.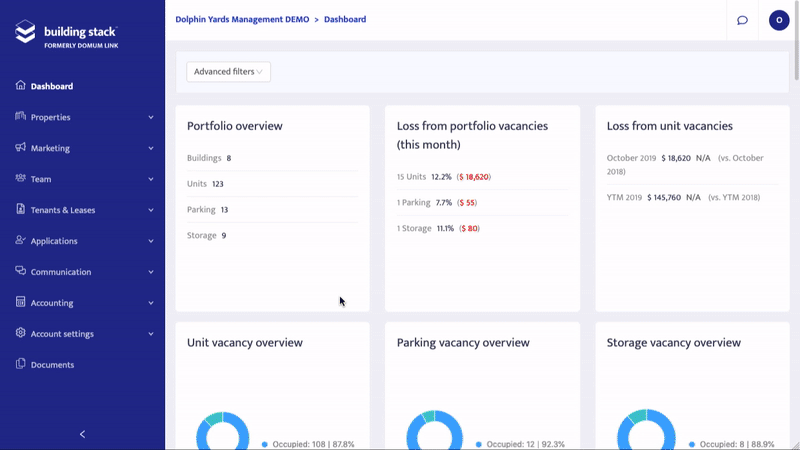 Would you like to get more done in less clicks? Ask for a demo of Building Stack and accelerate the development of your business!