Building Stack, your
all-in-one platform for online rent payments.
Say hello to Building Stack, the property management software that simplifies rent payments for landlords and tenants alike.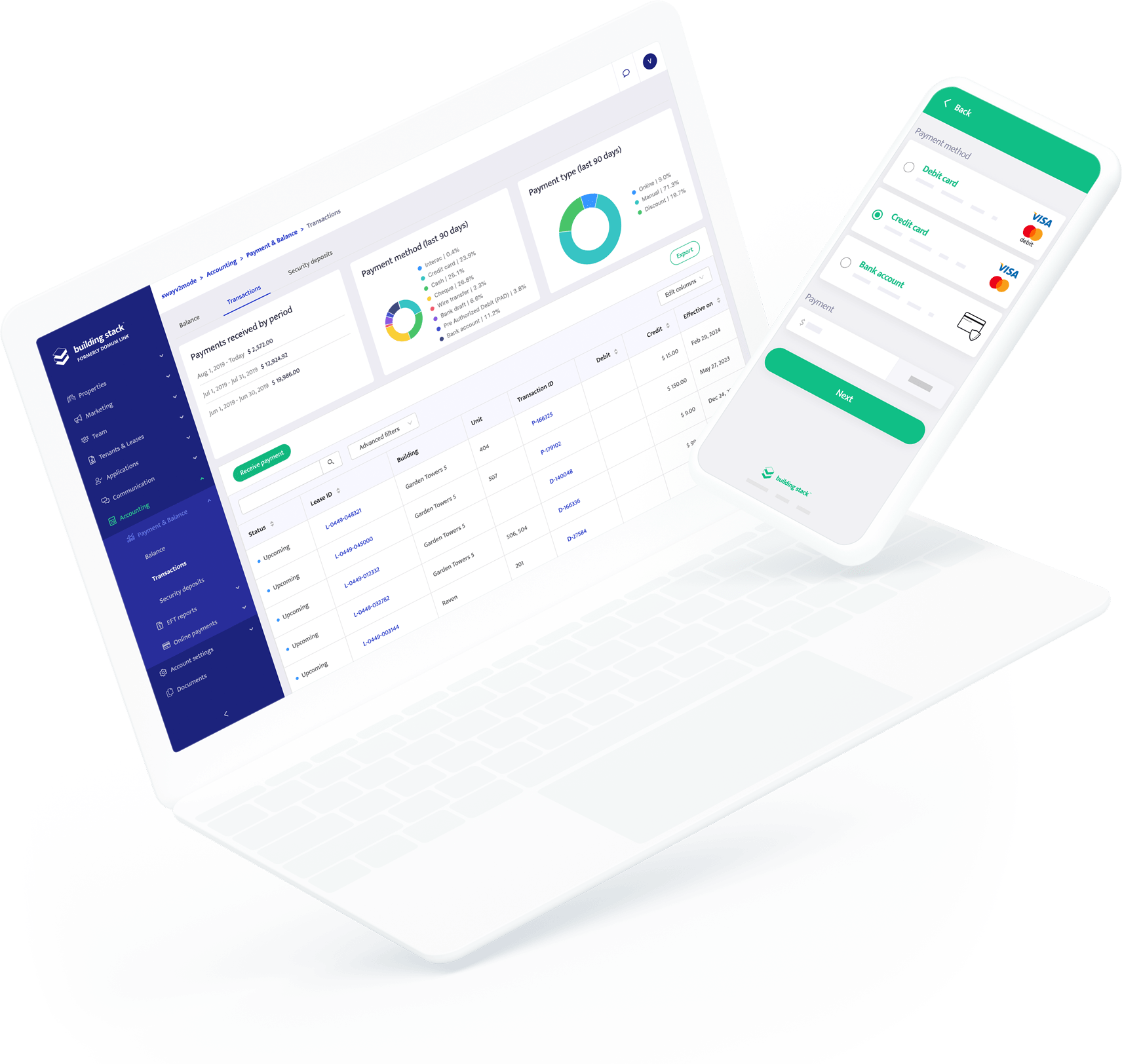 A secure solution for complete peace of mind
Our clients' trust is the most valuable thing to us, which is why we are committed to protect your data with a multi-layer security structure. All the information entered in the Building Stack platform is encrypted using the industry-standard SSL protocol, and stored on our secure servers located in Canada.

We collaborate with trustworthy payment processing partners who treat your financial data with the highest security measures available, so you know your personal information is protected at all times.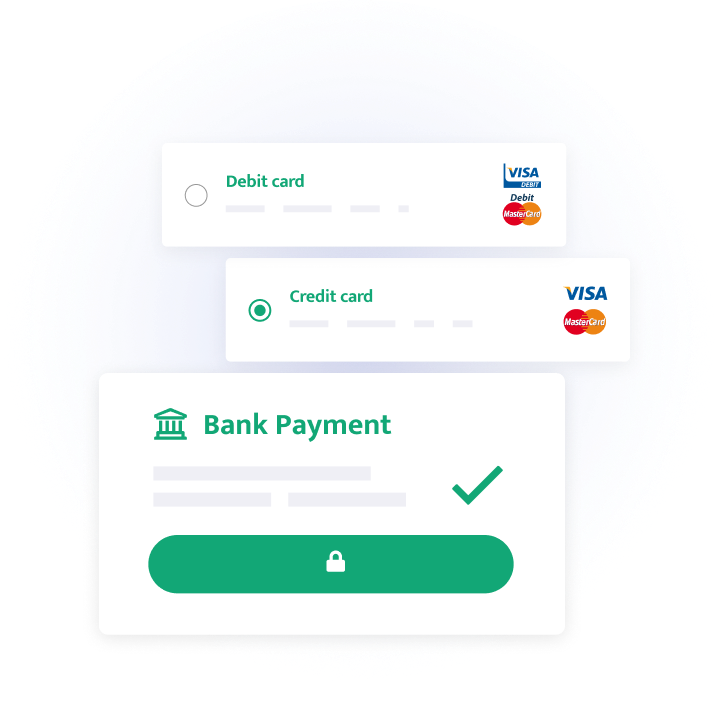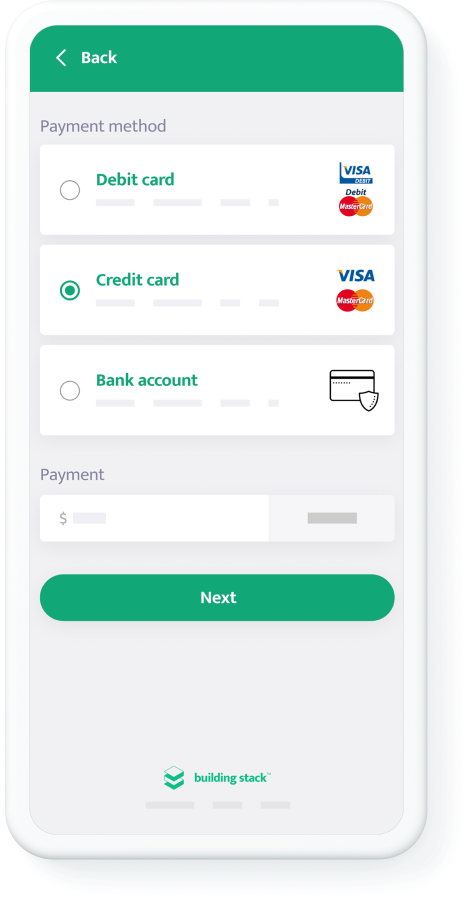 Rent collection made easy
Online payment solution
Use our platform's online payment feature to collect your rent and other payments directly from Building Stack. Accounting reports are automatically generated from the transaction details, saving you valuable hours on the first of the month.


Everything in one place
All of your data, including your buildings, units, tenants, leases and employees, updates instantly across the entire platform, and remains accessible from any web-enabled device.
Reduce NSF charges
Online payments made through Building Stack are only processed if the account has sufficient funds, so you can forget about NSF charges.

Tenant portal
Tenants can use the Building Stack online portal to pay their rent by credit card, debit card or bank transfer. They can also view building information, important documents, notices and more.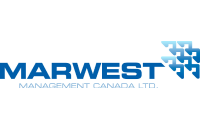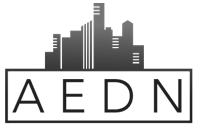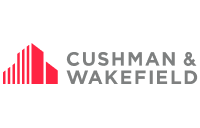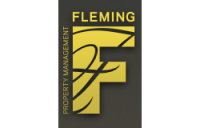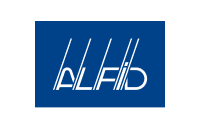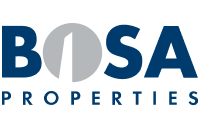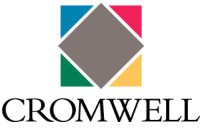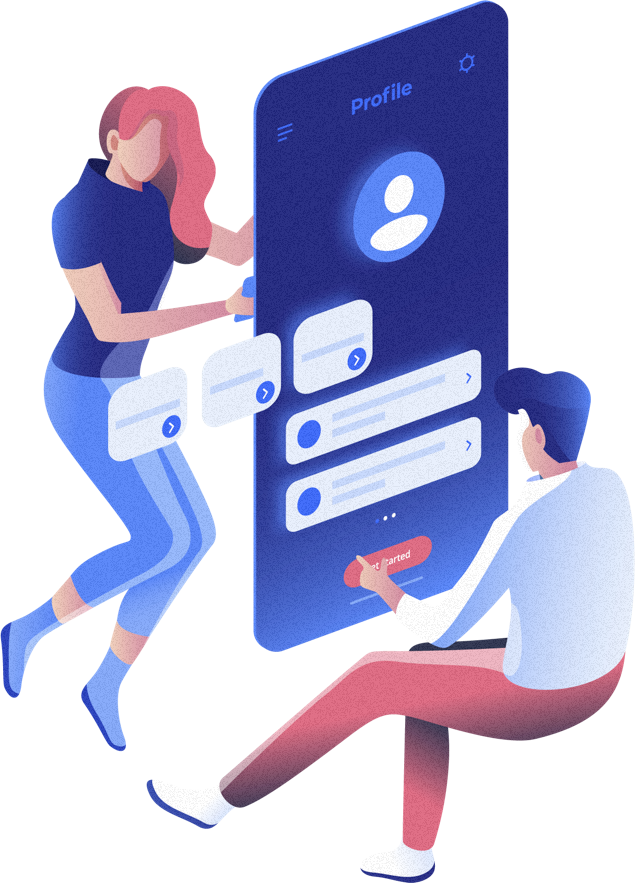 Our customer support team is here for you from day one. We pride ourselves in making sure that every new client is properly onboarded and ready to use the platform as well as we can.
If something is unclear, do not hesitate to contact us. We provide you with a large array of resources on our knowledge base, as well as entirely bilingual e-mail, phone and chat support services.
Who is Building Stack?
Headquartered in Montreal, Building Stack was created in 2009 by a team of real estate managers and tech specialists who were searching for a better, more efficient tool to manage their properties and collect rent payments. Frustrated with what the market had to offer, they decided to take matters into their own hands and create a software that truly catered to their specific needs.
That software was perfected over years of tireless work, until it eventually became Building Stack as we know it today, a comprehensive suite of tools for property management, online rent payments, tenant communications, vacancy listing and so much more.
At Building Stack, we know the challenges property managers face every day, and we offer easy, intuitive solutions.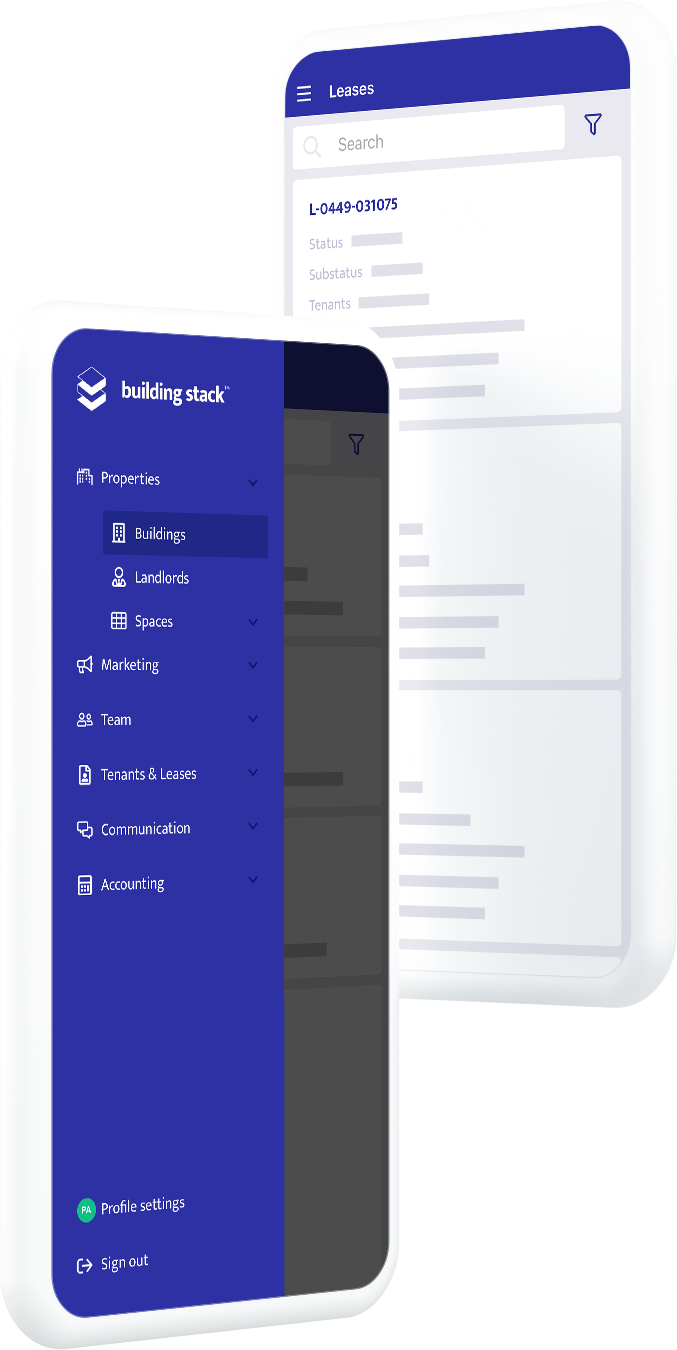 Get started with us.
Wherever you are, our team of experts will be happy to present you a personalized demo of Building Stack, and answer all your questions about our platform. Register now, it's free!