Take your real estate portfolio to new heights with Building Stack.
Say hello to Building Stack, an enterprise-grade web and mobile property management software that helps you manage the entire tenant lifecycle.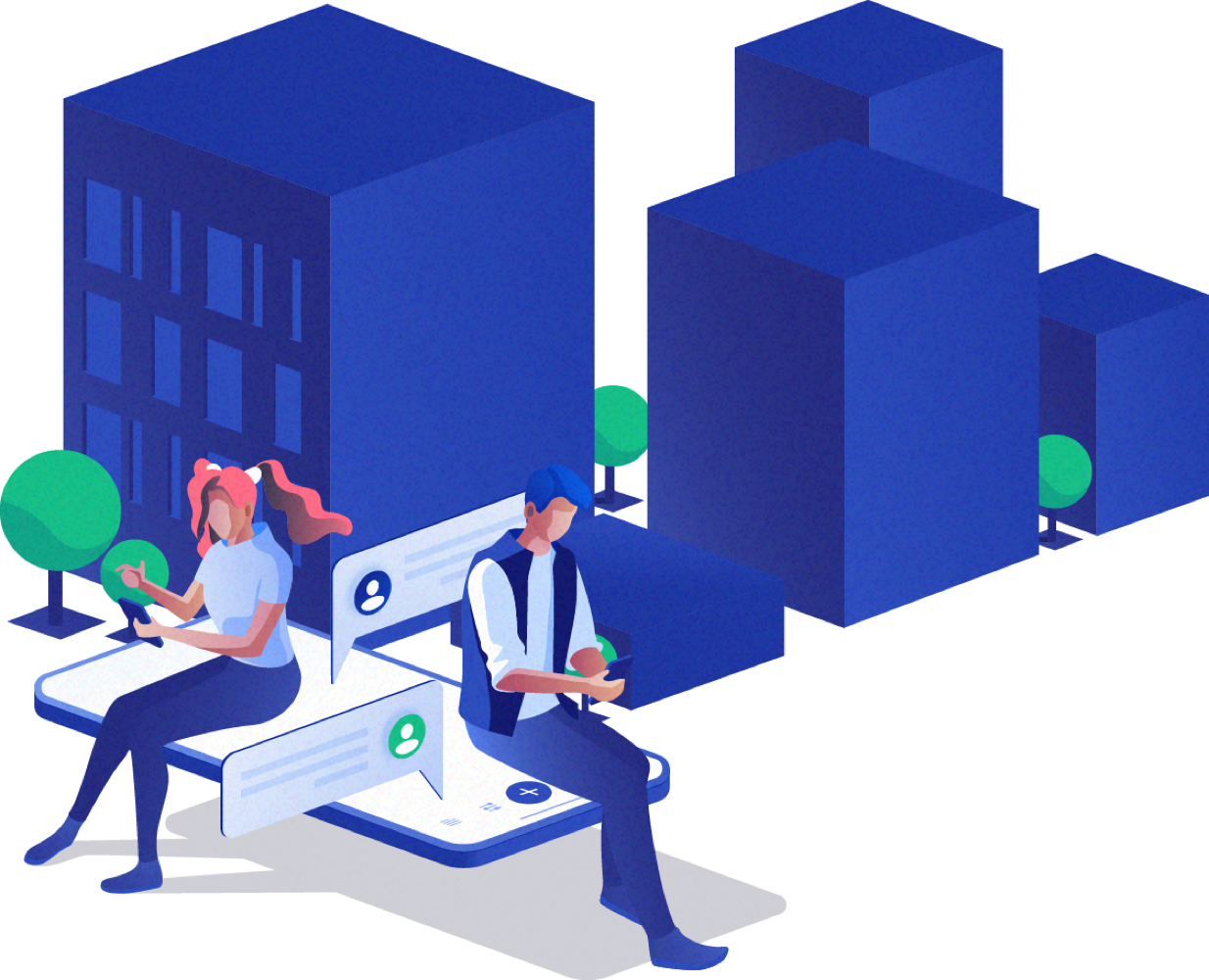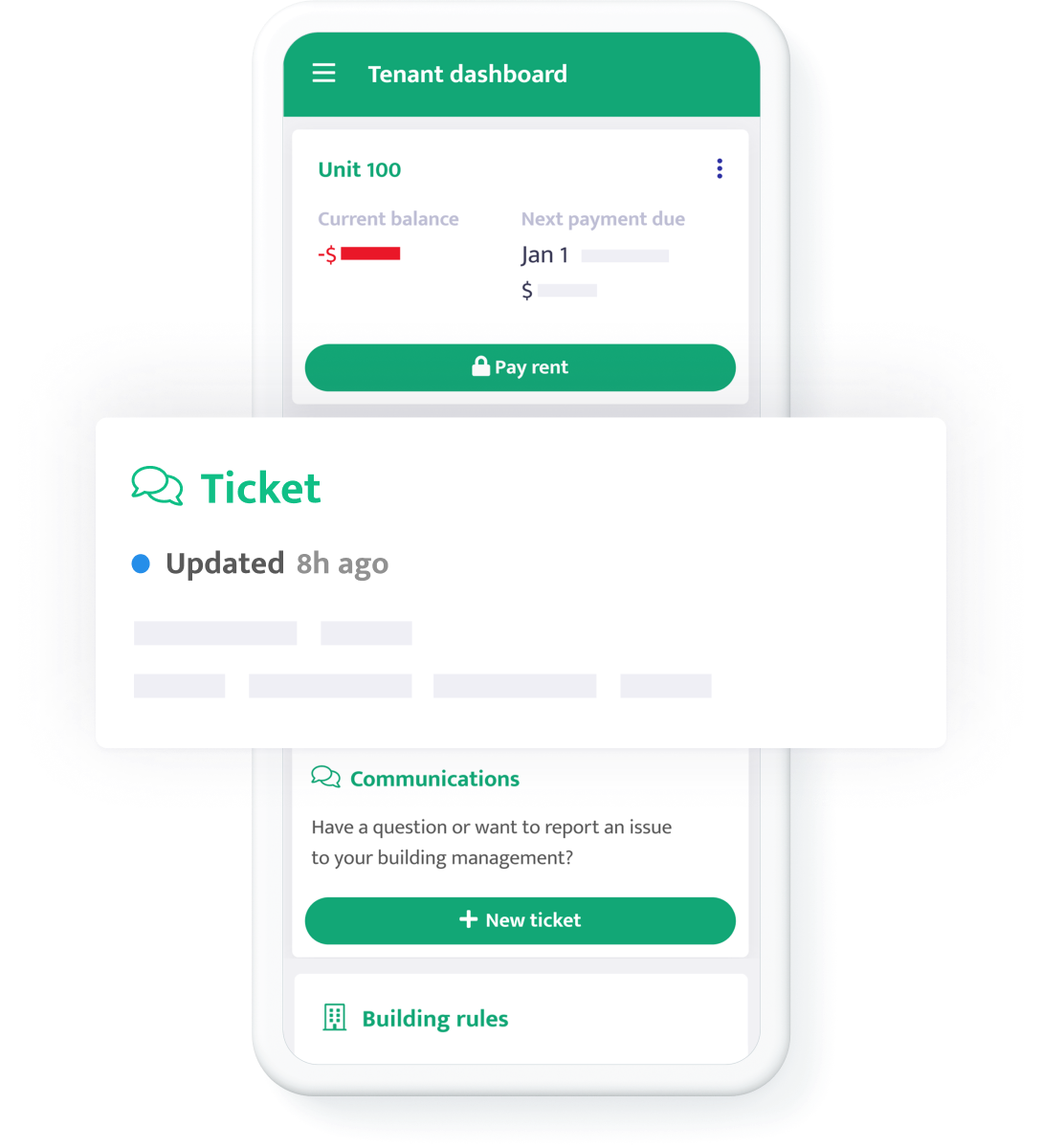 Tenant portal
Give tenants the service they deserve. Tenants can send maintenance requests and communicate with management with ease. Keep tenants happy and informed by sending important building updates and memos.
Online payments
Accept payments online with our user-friendly portal and spend less time processing cheques.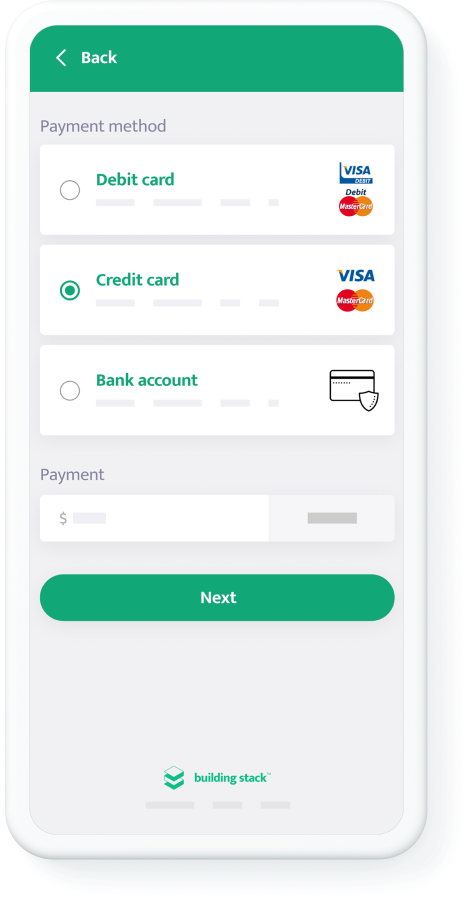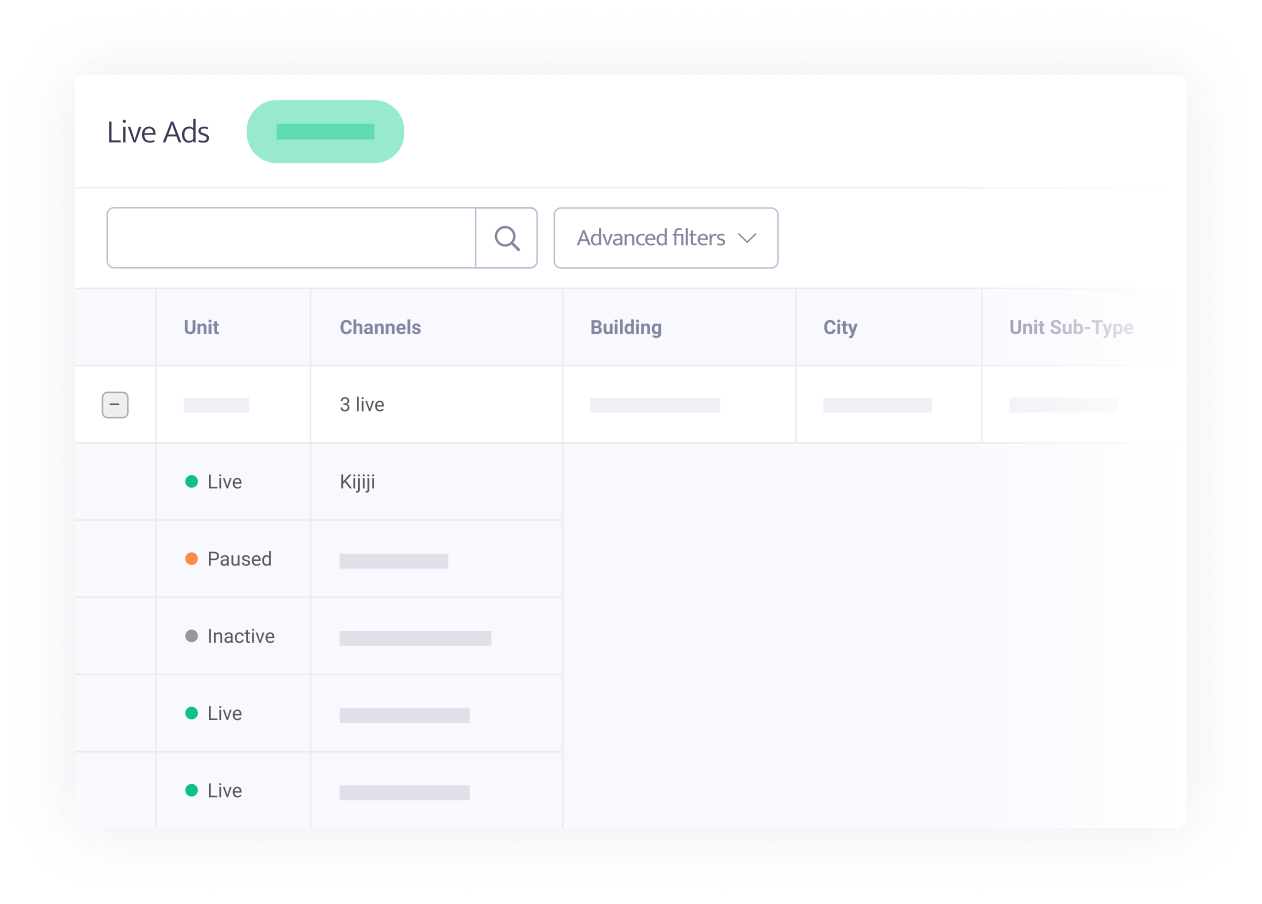 Automated listings
Automatically list vacant or soon-to-be vacant spaces. Once a space is leased, we'll replace the ad with one for the next vacant unit in order of priority – all while respecting your budget.
Marketing website
Create a beautiful, fully automated website from one of our templates.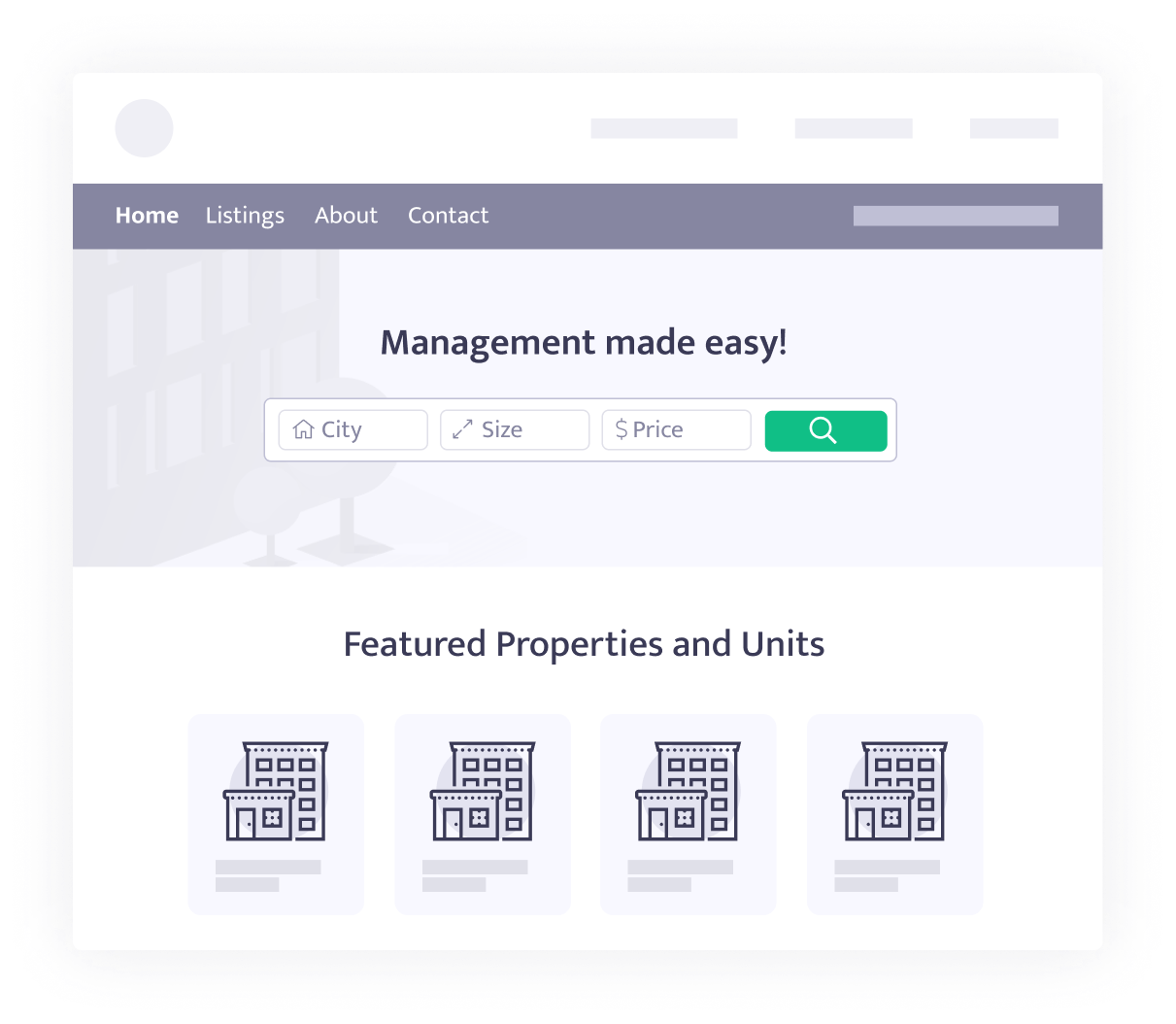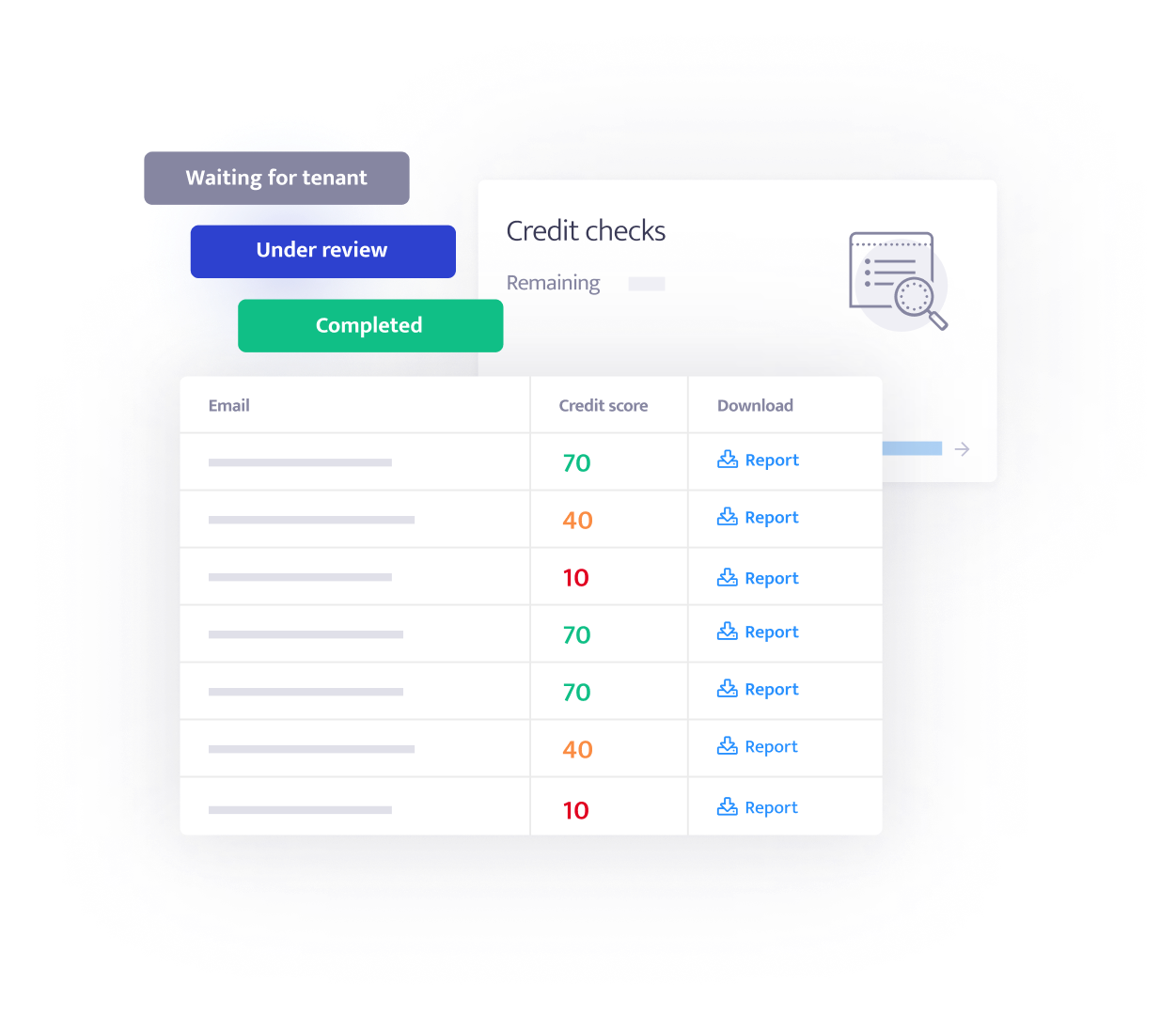 Credit checks
Choose the best potential tenants with our state-of-the-art credit check solution. Never waste your time and money on a bad tenant again.
Tenant requests
Assign tenant requests to your staff and communicate directly with tenants while gaining key insights into your team's performance.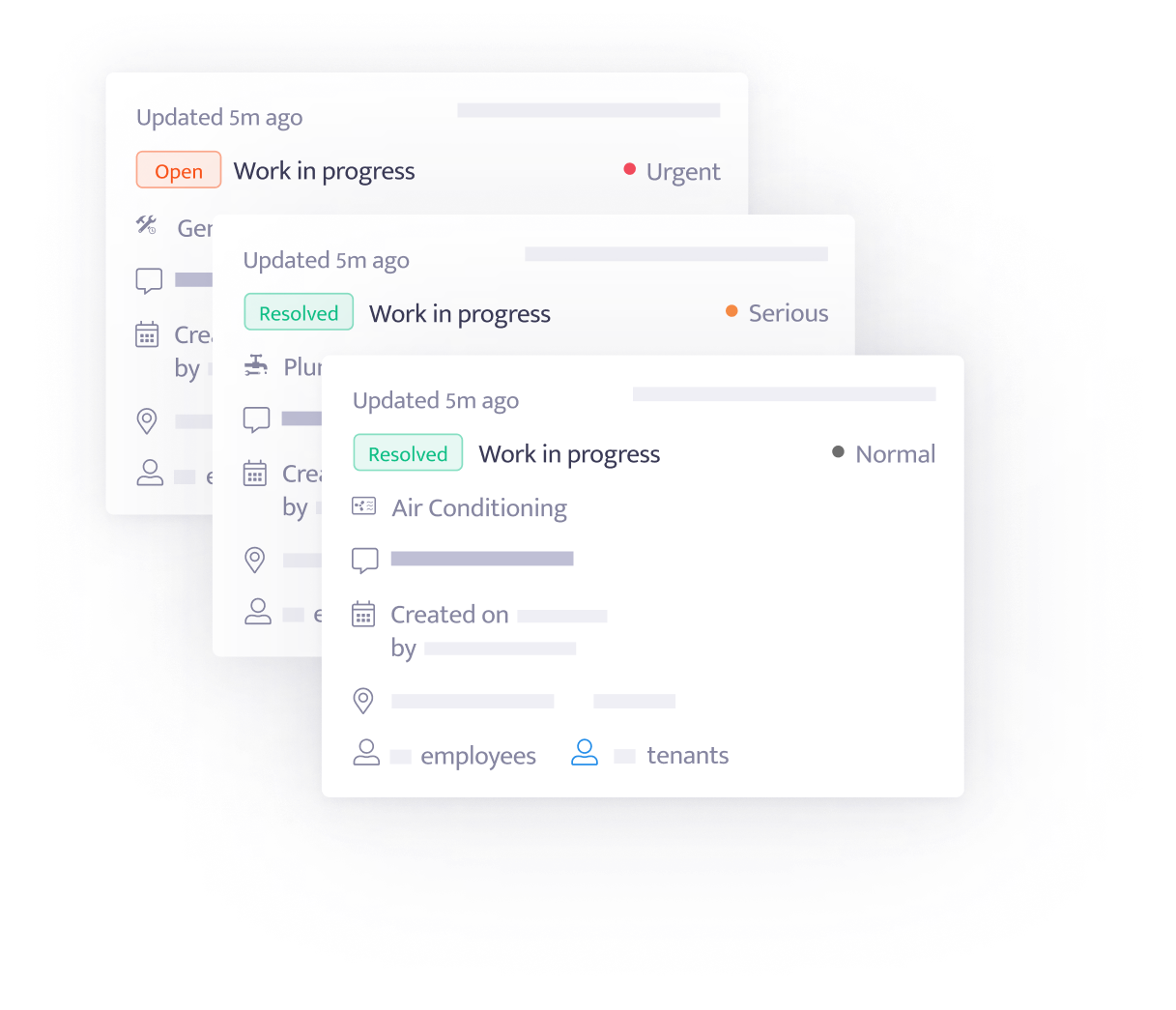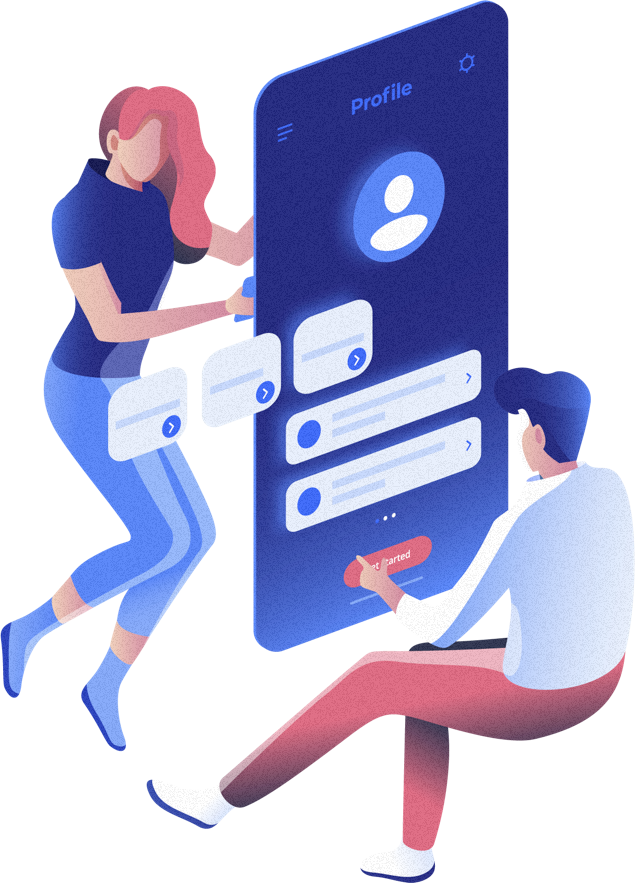 With our customer support team & resources, take your property management portfolio to new heights.
Benefit from training and onboarding collateral, ensuring a smooth start on our platform. Our extensive knowledge base and training videos are great tools for your entire team to become Building Stack experts.
Meet our best-in-class real estate management solutions.
Organize all your portfolio information in one place.
Broadcast your vacant spaces online and chat with leads.
Manage, track and resolve work orders.
Accept rent payments online and collect on time.
Our modules are designed to communicate with each other, so you don't have to spend time duplicating your efforts.
Turn leads into tenants. Your spaces, once vacant, can be automatically published to popular listings sites with every detail already in place.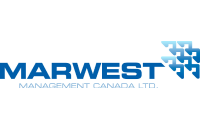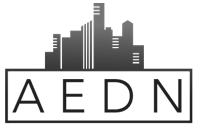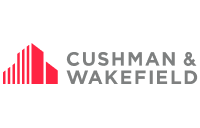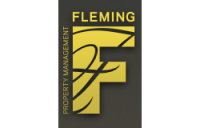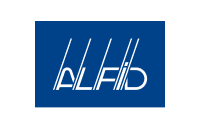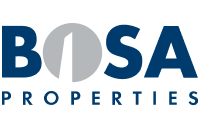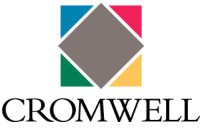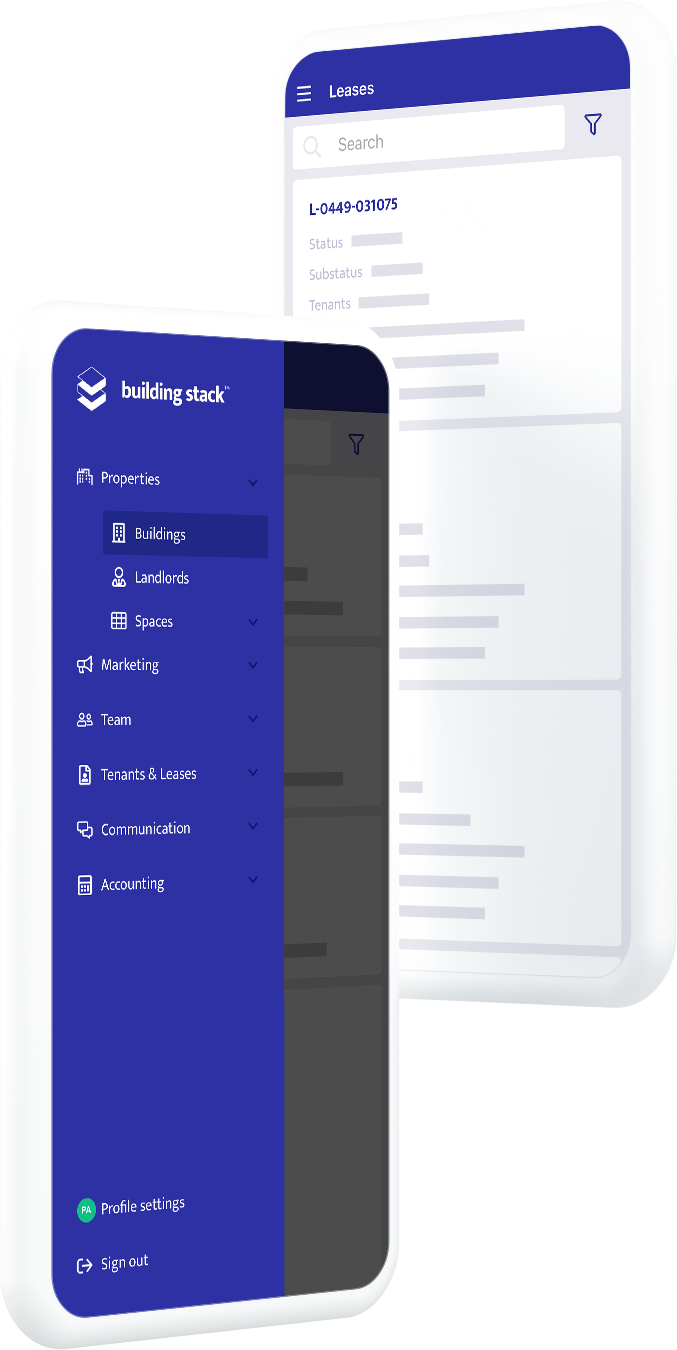 Book your free demo.
From SMB to Enterprise level organizations, we've seen thousands of use cases and built software that represents the growing needs of your business now and in the future.
Our sales team looks forward to identifying your needs and determining the best solution for your company.